90'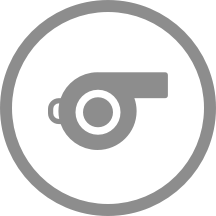 The whistle has gone to end the second half. The match finishes 2 - 0.
78'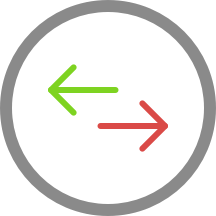 The away team replace Andrew Hjulsager with Nurio Fortuna.
77'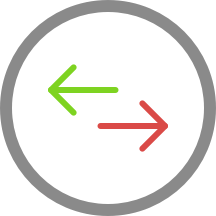 Mark van Bommel is making the team's third substitution at Bosuilstadion with Michael Frey replacing Vincent Janssen.
74'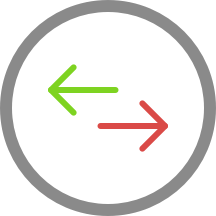 The home team replace Michel-Ange Balikwisha with Bruny Nsimba.
74'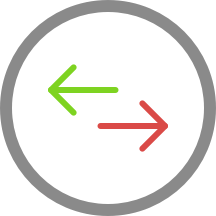 Pieter Gerkens is replacing Jurgen Ekkelenkamp for the home team.
69'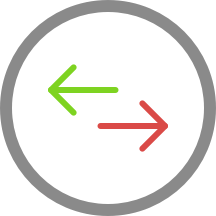 Vadis Odjidja-Ofoe is on a sub for Julien De Sart for KAA Gent.
69'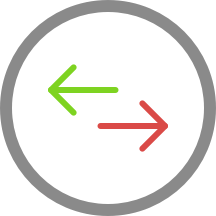 KAA Gent make their third substitution with Laurent Depoitre replacing Hugo Cuypers.
69'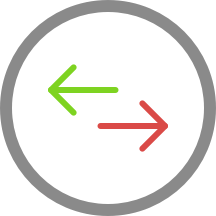 The away team have replaced Bruno Godeau with Matisse Samoise. This is the fourth substitution made today by Hein van Haezebrouck.
68'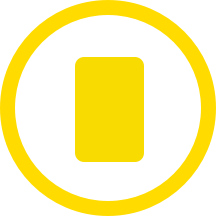 Jelle Bataille (Royal Antwerp FC) gets a yellow card.
64'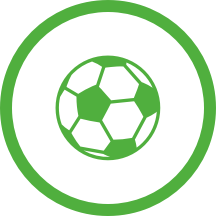 Vincent Janssen nets and Royal Antwerp FC extend their lead to 2 - 0. The goal came from the penalty spot.
60'
Penalty! Lothar D'Hondt points to the spot, great chance for Royal Antwerp FC...
57'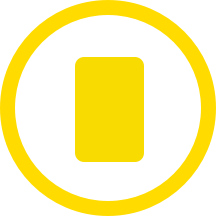 Jurgen Ekkelenkamp (Royal Antwerp FC) has received a first yellow card.
46'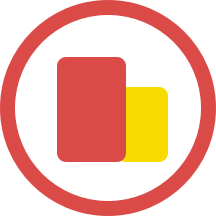 It's Royal Antwerp FC with the kick-off after the break.
45'
The first-half is over.
44'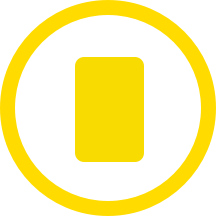 Paul Nardi for KAA Gent has been booked by Lothar D'Hondt and receives a first yellow card.
35'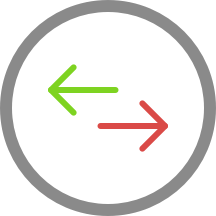 Hein van Haezebrouck (KAA Gent) has taken off Jordan Torunarigha who seemed to be grimacing with pain earlier. A possible injury. Bruno Godeau is the replacement.
10'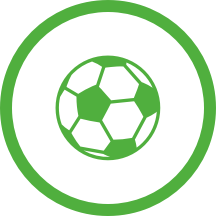 Goal! Michel-Ange Balikwisha gives Royal Antwerp FC a 1 - 0 lead.
1'
Royal Antwerp FC kick-off to get the first-half underway.
0'
Mark van Bommel and Hein van Haezebrouck have now revealed their starting line-ups.