90'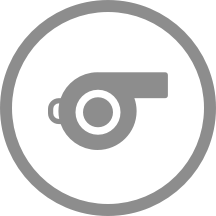 That's full-time at Stadion Essen. The final score is 2 - 2.
90'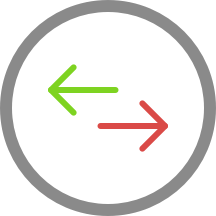 Rudiger Rehm (FC Ingolstadt 04) is making a fifth substitution, with Valmir Sulejmani replacing Jalen Hawkins.
88'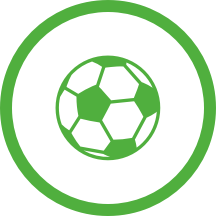 Tobias Bech grabs a goal to bring things level at 2 - 2 at Stadion Essen.
88'
That's a fine assist from Arian Llugiqi.
84'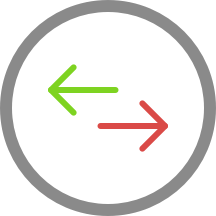 Rudiger Rehm is making the team's fourth substitution at Stadion Essen with Arian Llugiqi replacing Dominik Franke.
84'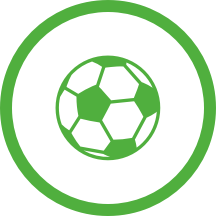 Tobias Bech puts the ball in the net and reduces the deficit to 1 - 2.
82'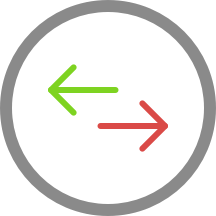 The home team has substituted Lawrence Ennali with Sascha Voelcke. Christoph Dabrowski is thus making his second change.
82'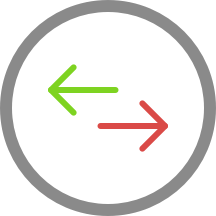 Sandro Plechaty is replacing Moritz Romling for the home team.
73'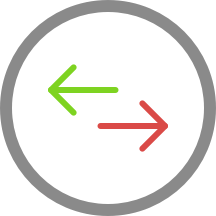 Ron Berlinski is on a sub for Simon Engelmann for Rot-Weiss Essen.
65'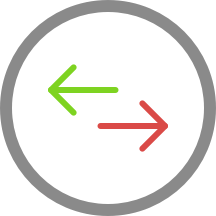 FC Ingolstadt 04 make their second substitution with Justin Butler replacing Patrick Schmidt.
65'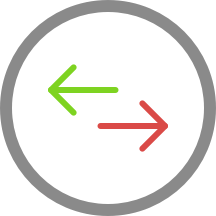 The away team replace Calvin Brackelmann with Tim Civeja.
64'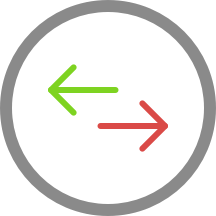 The away team have replaced Marcel Costly with Thomas Rausch. This is the first substitution made today by Rudiger Rehm.
64'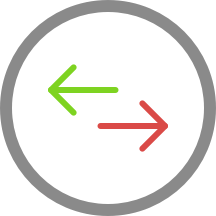 Justin Butler is replacing Patrick Schmidt for FC Ingolstadt 04 at Stadion Essen.
46'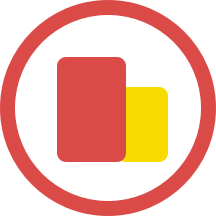 It's FC Ingolstadt 04 with the kick-off after the break.
45'
The first half has been concluded at Stadion Essen.
44'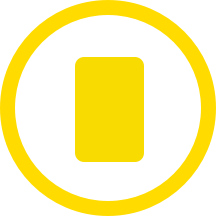 FC Ingolstadt 04's Patrick Schmidt has been booked in Essen.
32'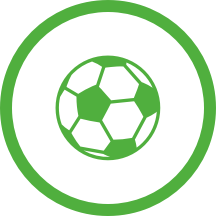 Goal! Rot-Weiss Essen extend their lead to 2 - 0 through Simon Engelmann.
32'
Isaiah Young with an assist there.
29'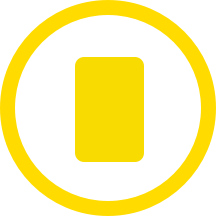 Calvin Brackelmann (FC Ingolstadt 04) gets a yellow card.
24'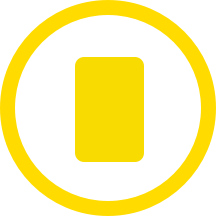 Visar Musliu (FC Ingolstadt 04) has received a first yellow card.
9'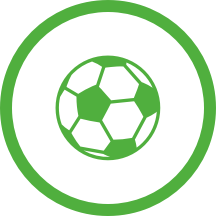 Goal! Felix Bastians gives Rot-Weiss Essen the lead from the penalty spot. The score is now 1 - 0.
8'
An attacking Rot-Weiss Essen player has been brought down in the area - penalty!
1'
FC Ingolstadt 04 kick-off to get the first-half underway.
0'
The line-ups for today's big match in Essen are now available.