outcontent.top3.banner.html.twig bottom
Reading v Luton Town Odds (19 January 2022)
ODDS
MATCH HIGHLIGHTS
Start of match

90'

90'

79'
79'

74'


69'
69'


59'
57'

A.Campbell
33'

T.Holmes
TEAM LINE-UPS
Coache(s)
Veljko Paunovic
Formation
15
D Drinkwater

18
L Joao

19
T Dele-Bashiru

47
G Puscas

48
T Ashcroft

Bench
18
L Joao

Formation
18
J Clark

22
A Campbell

35
C Jerome

MATCH SUMMARY
90'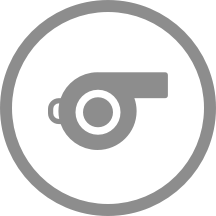 The match is over. Final score 0 - 2.
90'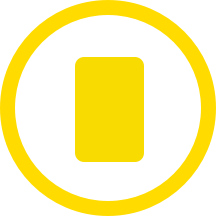 Reading FC's Daniel Drinkwater has been booked in Reading.
90'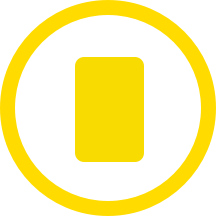 Lucas Joao for Reading FC has been booked by Tim Robinson and receives a first yellow card.
80'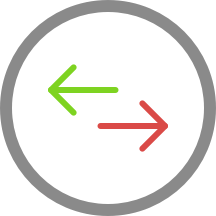 Mamadi Camara is on a sub for Tyrell Ashcroft for Reading FC.
79'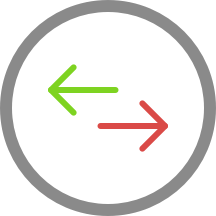 The away team have replaced Allan Campbell with Gabriel Osho. This is the third substitution made today by Nathan Jones.
74'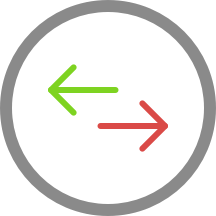 Nathan Jones (Luton Town) is making a second substitution, with Fred Onyedinma replacing Cameron Jerome.
69'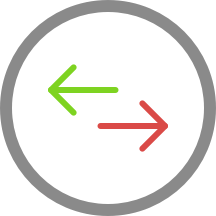 Henri Lansbury is replacing Jordan Clark for Luton Town at Madejski Stadium.
69'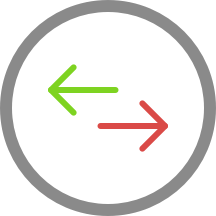 Veljko Paunovic is making the team's second substitution at Madejski Stadium with Jahmari Clarke replacing Tom Dele-Bashiru.
59'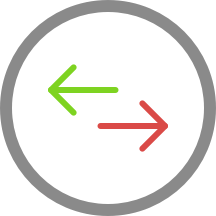 Reading FC make their first substitution with Lucas Joao replacing George Puscas.
57'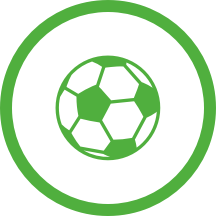 It's now 2 - 0 in Reading as Allan Campbell scores for Luton Town.
46'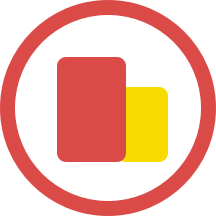 The second-half is underway. Reading FC with the kick-off.
45'
The first half has been concluded at Madejski Stadium.
33'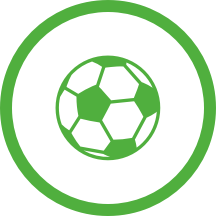 Tom Holmes has the misfortune to make it 1 - 0 through an own goal.
1'
The first-half is under way at Madejski Stadium - Reading FC kick-off to start the match.
0'
Today's match line-ups are now presented.
AVERAGE TEAM STATISTICS
Matches
Average possession (%)
9.36
Goals
Team that scored the first goal(%)
39.33
Team that conceded the first goal (%)
43.79
Team that scored the last goal (%)
59.39
Team that conceded the last goal (%)
63.62
Goals from penalties (%)
3.33
Average goals scored
1.10
Average of goals conceded
1.70
Attack
Average no. of shots on-target
0.44
Average no. of shots off-target
0.36
Average no.of corners
3.24
Discipline
Average no. of yellow cards
1.40
Average no. of red cards
0.00
Matches
Average possession (%)
5.42
Goals
Team that scored the first goal(%)
41.44
Team that conceded the first goal (%)
29.06
Team that scored the last goal (%)
63.06
Team that conceded the last goal (%)
53.25
Goals from penalties (%)
1.77
Average goals scored
1.27
Average of goals conceded
1.07
Attack
Average no. of shots on-target
0.46
Average no. of shots off-target
0.46
Average no.of corners
4.71
Discipline
Average no. of yellow cards
1.40
Average no. of red cards
0.00
LAST MATCHES
15/01/2022
-
Championship
Middlesbrough


Reading
11/01/2022
-
Championship
Reading


Fulham
Kidderminster Harriers FC


Reading
03/01/2022
-
Championship
Reading


Derby County
29/12/2021
-
Championship
Reading


Fulham
15/01/2022
-
Championship
Luton Town


Bournemouth
Luton Town


Harrogate Town
01/01/2022
-
Championship
Coventry City


Luton Town
29/12/2021
-
Championship
Swansea


Luton Town
26/12/2021
-
Championship
Luton Town


Bristol City
LAST CONFRONTATIONS
18/12/2021
-
Championship
Reading

Luton Town

21/04/2021
-
Championship
Luton Town

Reading

Luton Town

Reading

26/12/2020
-
Championship
Reading

Luton Town

Reading

Luton Town

TEAMS NEXT MATCHES
29/01/2022
-
Championship
QPR

Reading

29/01/2022
-
Championship
Luton Town

Blackburn

01/02/2022
-
Championship
Swansea

Luton Town

Cambridge United

Luton Town

CHAMPIONSHIP NEXT MATCHES