outcontent.top3.banner.html.twig bottom
Preston North End v Watford Odds (20 August 2022)
ODDS
MATCH HIGHLIGHTS
Start of match

90'
84'

83'

80'


79'

74'

74'

66'
37'


19'
TEAM LINE-UPS
Formation
3
G Cunningham

8
A Browne

10
D Johnson

11
R Brady


16
A Hughes

18
R Ledson

Bench
3
G Cunningham

Formation
9
R Manaj


15
C Cathcart

18
Y Asprilla

MATCH SUMMARY
90'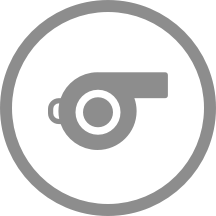 That's full-time at Deepdale. The final score is 0 - 0.
90'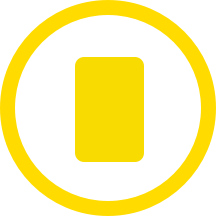 Gregory Cunningham is booked for the home team.
84'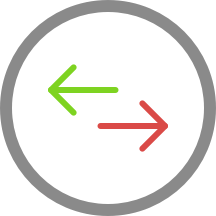 Rob Edwards is making the team's second substitution at Deepdale with Joseph Hungbo replacing Rey Manaj.
83'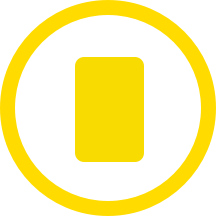 Watford FC's Craig Cathcart has been booked in Preston.
80'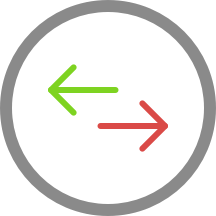 Dan Gosling (Watford FC) has replaced the possibly injured Yaser Asprilla.
79'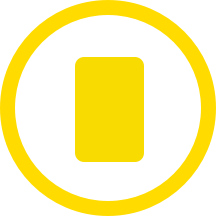 Robbie Brady for Preston North End has been booked by Darren Bond and receives a first yellow card.
74'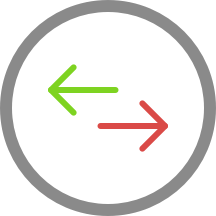 Ali McCann is replacing Ryan Ledson for Preston North End at Deepdale.
74'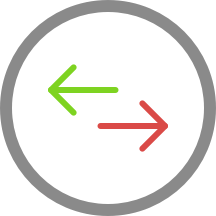 Ryan Lowe (Preston North End) is making a fourth substitution, with Benjamin Woodburn replacing Alan Browne.
66'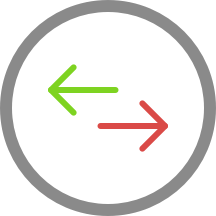 The home team have replaced Daniel Johnson with Emil Riis. This is the second substitution made today by Ryan Lowe.
46'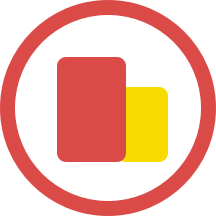 Darren Bond blows to start the second-half. Watford FC with the kick-off.
45'
The first-half has ended.
37'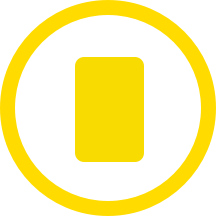 Rey Manaj (Watford FC) has received a yellow card from Darren Bond.
19'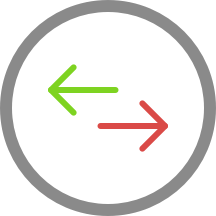 Andrew Hughes (Preston North End) does not seem to be able to continue. He is replaced by Gregory Cunningham.
1'
The first-half is under way at Deepdale - Watford FC kick-off to start the match.
0'
The official line-ups for today's match are out.
AVERAGE TEAM STATISTICS
Matches
Average possession (%)
8.67
Goals
Team that scored the first goal(%)
35.33
Team that conceded the first goal (%)
22.00
Team that scored the last goal (%)
35.33
Team that conceded the last goal (%)
24.00
Goals from penalties (%)
0.00
Average goals scored
0.27
Average of goals conceded
0.36
Attack
Average no. of shots on-target
0.33
Average no. of shots off-target
0.78
Average no.of corners
4.56
Discipline
Average no. of yellow cards
1.91
Average no. of red cards
0.00
Matches
Average possession (%)
24.22
Goals
Team that scored the first goal(%)
36.75
Team that conceded the first goal (%)
24.43
Team that scored the last goal (%)
51.38
Team that conceded the last goal (%)
44.14
Goals from penalties (%)
0.00
Average goals scored
1.00
Average of goals conceded
1.00
Attack
Average no. of shots on-target
1.78
Average no. of shots off-target
1.44
Average no.of corners
3.78
Discipline
Average no. of yellow cards
1.55
Average no. of red cards
0.09
LAST MATCHES
16/08/2022
-
Championship
Preston North End


Rotherham
13/08/2022
-
Championship
Luton Town


Preston North End
Huddersfield Town


Preston North End
06/08/2022
-
Championship
Preston North End


Hull
30/07/2022
-
Championship
Wigan


Preston North End
16/08/2022
-
Championship
Birmingham


Watford
12/08/2022
-
Championship
Watford


Burnley
08/08/2022
-
Championship
West Brom


Watford
01/08/2022
-
Championship
Watford


Sheffield United
16/07/2022
-
Clubs Friendlies
Watford


Wycombe Wanderers
LAST CONFRONTATIONS
16/02/2021
-
Championship
Preston North End

Watford

28/11/2020
-
Championship
Watford

Preston North End

TEAMS NEXT MATCHES
01/10/2022
-
Championship
Sunderland

Preston North End

05/10/2022
-
Championship
Preston North End

West Brom

02/10/2022
-
Championship
Stoke

Watford

05/10/2022
-
Championship
Watford

Swansea

CHAMPIONSHIP NEXT MATCHES