outcontent.top3.banner.html.twig bottom
Preston North End v Bristol City Odds (29 January 2022)
ODDS
MATCH HIGHLIGHTS
Start of match

E.Riis
90'
84'

82'

81'

A.Semenyo

79'
64'


E.Riis
52'

46'

46'
11'

C.Martin
TEAM LINE-UPS
Formation
3
G Cunningham

18
R Ledson

21
C Archer

Formation
3
J Dasilva

11
C O'Dowda

36
A Scott

MATCH SUMMARY
90'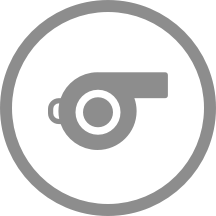 The second-half is over. The match ends 2 - 2.
90'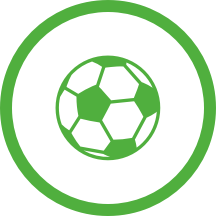 Emil Riis is on target to level the scores at 2 - 2.
84'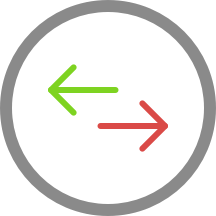 Zak Vyner is replacing Alex Scott for Bristol City at Deepdale.
82'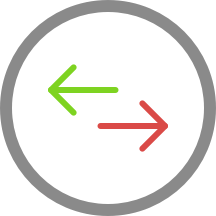 Nigel Pearson is making the team's second substitution at Deepdale with Robbie Cundy replacing Jay Dasilva.
81'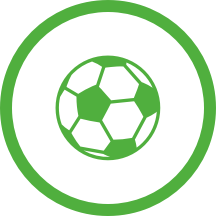 Goal! Bristol City have got their heads in front thanks to a Antoine Semenyo strike.
78'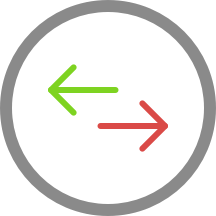 Ched Evans is replacing Cameron Archer for the home team.
64'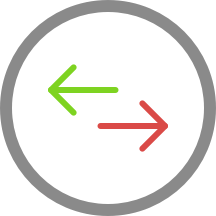 Joe Williams is on a sub for Callum O'Dowda for Bristol City.
52'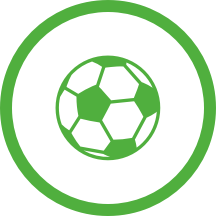 Goal! Emil Riis levels the match at 1 - 1.
46'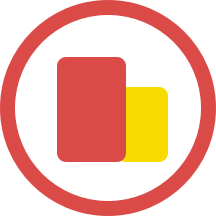 The second-half has commenced. Bristol City with the kick-off.
46'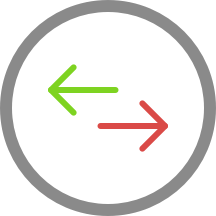 Ryan Lowe (Preston North End) is making a first substitution, with Josh Earl replacing Ryan Ledson.
46'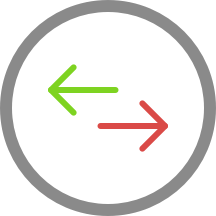 The home team have replaced Gregory Cunningham with Ali McCann. This is the second substitution made today by Ryan Lowe.
45'
The whistle has gone to end the first-half.
11'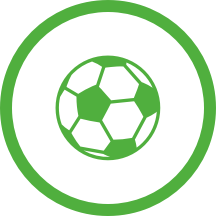 Goal! Chris Martin gives Bristol City a 1 - 0 lead.
1'
Bristol City kick-off the first half - the match is underway!
0'
The team line-ups for today's match at Deepdale are now available.
AVERAGE TEAM STATISTICS
Matches
Average possession (%)
6.43
Goals
Team that scored the first goal(%)
42.45
Team that conceded the first goal (%)
37.88
Team that scored the last goal (%)
57.71
Team that conceded the last goal (%)
55.88
Goals from penalties (%)
5.61
Average goals scored
1.06
Average of goals conceded
1.14
Attack
Average no. of shots on-target
0.43
Average no. of shots off-target
0.39
Average no.of corners
4.59
Discipline
Average no. of yellow cards
1.73
Average no. of red cards
0.06
Matches
Average possession (%)
4.20
Goals
Team that scored the first goal(%)
37.14
Team that conceded the first goal (%)
43.62
Team that scored the last goal (%)
62.33
Team that conceded the last goal (%)
65.12
Goals from penalties (%)
1.06
Average goals scored
1.32
Average of goals conceded
1.64
Attack
Average no. of shots on-target
0.39
Average no. of shots off-target
0.27
Average no.of corners
4.12
Discipline
Average no. of yellow cards
1.79
Average no. of red cards
0.00
LAST MATCHES
26/01/2022
-
Championship
West Brom


Preston North End
22/01/2022
-
Championship
Swansea


Preston North End
18/01/2022
-
Championship
Preston North End


Sheffield United
15/01/2022
-
Championship
Preston North End


Birmingham
Cardiff


Preston North End
25/01/2022
-
Championship
Luton Town


Bristol City
22/01/2022
-
Championship
Bristol City


Cardiff
15/01/2022
-
Championship
Fulham


Bristol City
Bristol City


Fulham
02/01/2022
-
Championship
Bristol City


Millwall
LAST CONFRONTATIONS
11/09/2021
-
Championship
Bristol City

Preston North End

16/01/2021
-
Championship
Bristol City

Preston North End

18/12/2020
-
Championship
Preston North End

Bristol City

22/07/2020
-
Championship
Bristol City

Preston North End

02/05/2020
-
Championship
Bristol City

Preston North End

CHAMPIONSHIP NEXT MATCHES
29/05/2022
-
Championship
Huddersfield Town

Nottingham Forest