outcontent.top3.banner.html.twig bottom
Preston North End v Barnsley Odds (11 December 2021)
ODDS
MATCH HIGHLIGHTS
Start of match

90'
83'

83'


D.Johnson
78'
77'

76'


70'

70'
65'

C.Woodrow

A.Browne
57'
27'

TEAM LINE-UPS
Formation
11
D Johnson

13
A McCann

24
S Maguire

Formation
4
C Styles

6
M Andersen

9
C Woodrow


22
C Oduor

MATCH SUMMARY
90'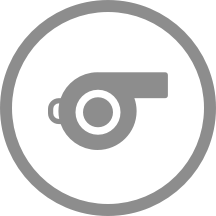 Keith Stroud blows to end the match. The final score is 2 - 1.
90'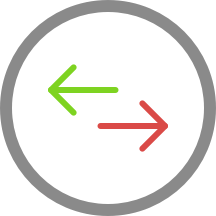 Ryan Lowe (Preston North End) is making a third substitution, with Brad Potts replacing Daniel Johnson.
83'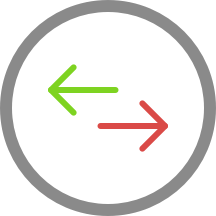 Poya Asbaghi is making the team's second substitution at Deepdale with Josh Benson replacing Callum Styles.
83'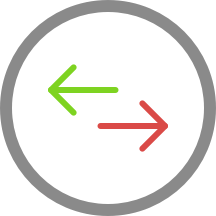 The away team have replaced Cauley Woodrow with Victor Adeboyejo. This is the third substitution made today by Poya Asbaghi.
78'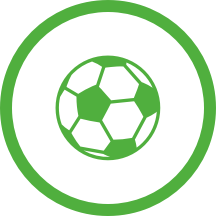 Daniel Johnson scores to make it 2 - 1 at Deepdale.
77'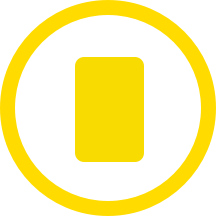 Mads Andersen (Barnsley) has received a yellow card from Keith Stroud.
76'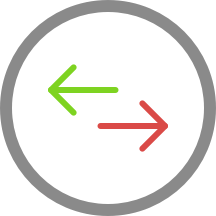 Aaron Leya Iseka is replacing Clarke Oduor for Barnsley at Deepdale.
70'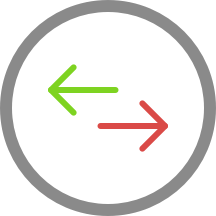 The home team replace Sean Maguire with Scott Sinclair.
70'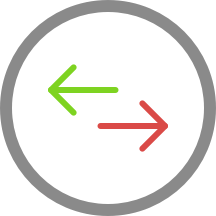 Preston North End make their second substitution with Ryan Ledson replacing Ali McCann.
57'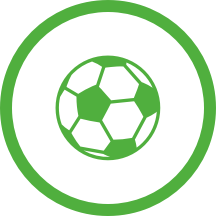 Goal! The home team take a 1 - 0 lead through Alan Browne.
46'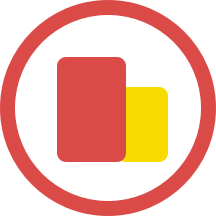 Keith Stroud blows to start the second-half. Barnsley with the kick-off.
45'
The first-half is over.
27'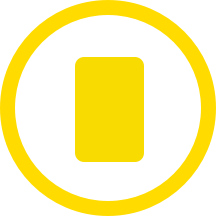 Barnsley's Cauley Woodrow has been booked in Preston.
1'
Barnsley kick-off the first half - the match is underway!
0'
The team line-ups for today's match are now available.
AVERAGE TEAM STATISTICS
Matches
Average possession (%)
0.00
Goals
Team that scored the first goal(%)
18.00
Team that conceded the first goal (%)
0.00
Team that scored the last goal (%)
18.00
Team that conceded the last goal (%)
0.00
Goals from penalties (%)
0.00
Average goals scored
0.33
Average of goals conceded
0.00
Attack
Average no. of shots on-target
0.00
Average no. of shots off-target
0.00
Average no.of corners
2.67
Discipline
Average no. of yellow cards
3.33
Average no. of red cards
0.00
Matches
Goals
Team that scored the first goal(%)
Team that conceded the first goal (%)
Team that scored the last goal (%)
Team that conceded the last goal (%)
Average of goals conceded
Attack
Average no. of shots on-target
Average no. of shots off-target
Discipline
Average no. of yellow cards
LAST MATCHES
04/12/2021
-
Championship
Blackburn


Preston North End
27/11/2021
-
Championship
Preston North End


Fulham
23/11/2021
-
Championship
Middlesbrough


Preston North End
20/11/2021
-
Championship
Preston North End

Cardiff
06/11/2021
-
Championship
Nottingham Forest


Preston North End
04/12/2021
-
Championship
Barnsley


Huddersfield Town
27/11/2021
-
Championship
Peterborough


Barnsley
24/11/2021
-
Championship
Barnsley


Swansea
20/11/2021
-
Championship
Fulham


Barnsley
06/11/2021
-
Championship
Barnsley


Hull
LAST CONFRONTATIONS
01/05/2021
-
Championship
Preston North End

Barnsley

15/12/2020
-
Championship
Barnsley

Preston North End

21/01/2020
-
Championship
Barnsley

Preston North End

05/10/2019
-
Championship
Preston North End

Barnsley

26/12/2017
-
Championship
Barnsley

Preston North End

TEAMS NEXT MATCHES
16/08/2022
-
Championship
Preston North End

Rotherham

20/08/2022
-
Championship
Preston North End

Watford

Barnsley

Bristol Rovers

Barnsley

Wycombe Wanderers

CHAMPIONSHIP NEXT MATCHES