90'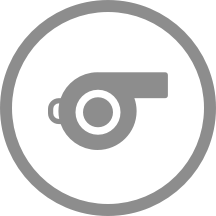 The second-half is over. The match ends 2 - 0.
90'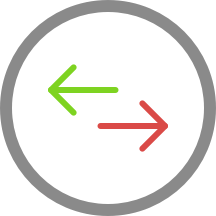 Cosmin Achim is on a sub for Jair for FC Petrolul Ploiesti.
88'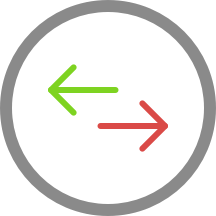 The home team replace Gheorghe Grozav with Lucian Mihai Dumitriu.
83'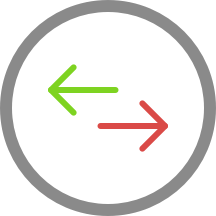 Constantin Budescu, who was grimacing earlier, has been substituted. Robert Moldoveanu is the substitute for FC Petrolul Ploiesti.
74'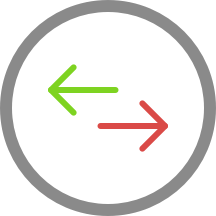 The away team have replaced Silviu Balaure with Valentin Buhacianu. This is the third substitution made today by Marius Maldarasanu.
74'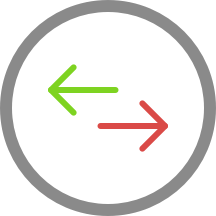 Alexandru Oroian is replacing Calin Popescu for the away team.
69'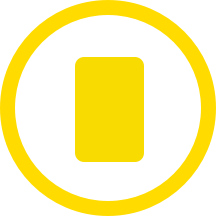 Raul Oprut (AFC Hermannstadt) has been booked and must now be careful not to get a second yellow card.
60'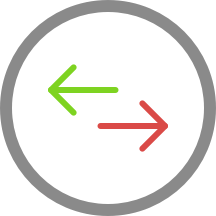 AFC Hermannstadt make their second substitution with Matko Babic replacing Ciprian Biceanu.
57'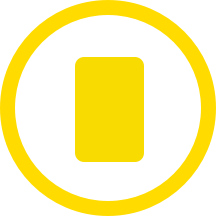 Florin Bejan (AFC Hermannstadt) gets a yellow card. He will be suspended from the next match!
56'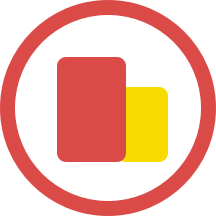 At Stadionul Ilie Oana, Christian Irobiso has been booked for the second time in this match. An early shower is now waiting!
46'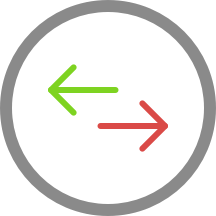 Marius Maldarasanu (AFC Hermannstadt) is making a first substitution, with Vesel Limaj replacing Ionut Petrescu.
46'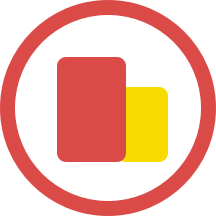 Adrian Viorel Cojocaru blows to start the second-half. AFC Hermannstadt with the kick-off.
45'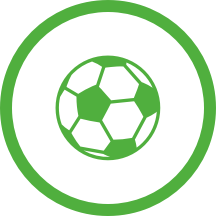 FC Petrolul Ploiesti move into a more comfortable 2 - 0 lead. Christian Irobiso is the scorer with a header!
45'
The ref's whistle signals the end of the first-half.
39'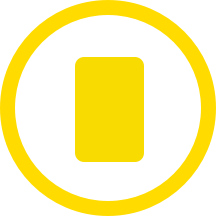 Georgi Pashov (FC Petrolul Ploiesti) has received a yellow card from Adrian Viorel Cojocaru.
16'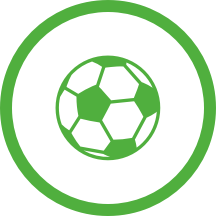 Goal! FC Petrolul Ploiesti have got their heads in front thanks to a Jair strike.
8'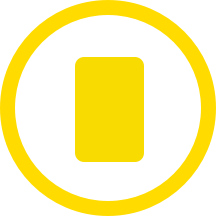 Christian Irobiso for FC Petrolul Ploiesti has been booked by Adrian Viorel Cojocaru and receives a first yellow card.
4'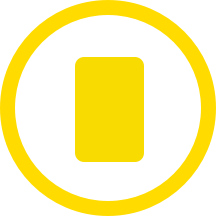 AFC Hermannstadt's Sota Mino has been booked in Ploiesti.
1'
AFC Hermannstadt kick-off to get the first-half underway.
0'
The official team line-ups are now available.