outcontent.top3.banner.html.twig bottom
Peterborough v QPR Odds (23 October 2021)
ODDS
MATCH HIGHLIGHTS
Start of match

S.Dembele
90'

89'
82'

67'


67'
59'


H.Burrows
56'

54'
50'

I.Chair
TEAM LINE-UPS
Coache(s)
Darren Ferguson
Formation
8
J Taylor

11
J Grant

23
J Ward

Formation
11
C Austin

12
D Ball

16
S McCallum

20
J Dunne

MATCH SUMMARY
90'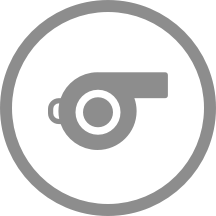 Jarred Gillett blows to end the match. The final score is 2 - 1.
90'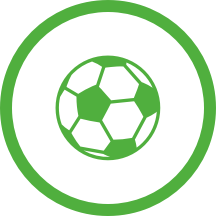 Siriki Dembele scores to make it 2 - 1 at ABAX Stadium.
89'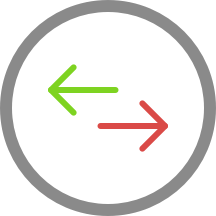 Dan Butler is replacing Jack Taylor for the home team.
82'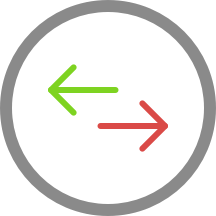 Chris Willock is on a sub for Sam McCallum for Queens Park Rangers.
67'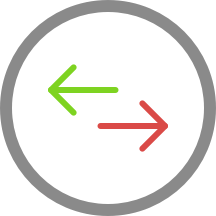 Queens Park Rangers make their second substitution with Andre Gray replacing Charlie Austin.
67'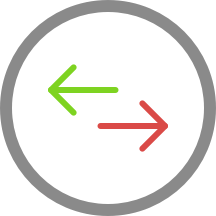 Darren Ferguson is making the team's second substitution at ABAX Stadium with Conor Coventry replacing Jorge Grant.
59'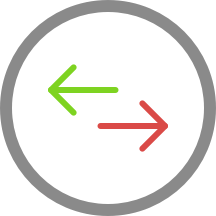 Luke Amos is replacing Dominic Ball for Queens Park Rangers at ABAX Stadium.
56'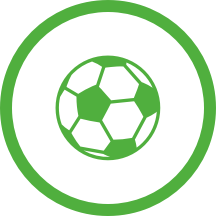 Goal! Harrison Burrows levels the match at 1 - 1.
54'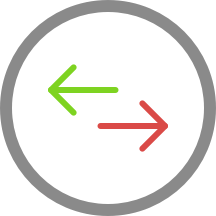 The home team replace Joe Ward with Idris Kanu.
50'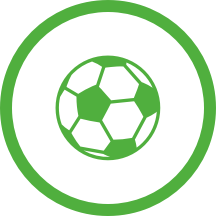 Ilias Chair is on target to give Queens Park Rangers a 1 - 0 advantage.
46'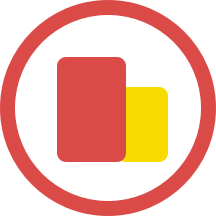 Jarred Gillett blows to start the second-half. Queens Park Rangers with the kick-off.
45'
The first-half has ended.
1'
The referee blows his whistle to start the first-half. Queens Park Rangers with the kick-off.
0'
The official team line-ups are now available.
AVERAGE TEAM STATISTICS
Matches
Average possession (%)
8.05
Goals
Team that scored the first goal(%)
50.89
Team that conceded the first goal (%)
47.76
Team that scored the last goal (%)
70.33
Team that conceded the last goal (%)
70.35
Goals from penalties (%)
4.15
Average goals scored
0.85
Average of goals conceded
1.90
Attack
Average no. of shots on-target
0.58
Average no. of shots off-target
0.26
Average no.of corners
3.21
Discipline
Average no. of yellow cards
1.85
Average no. of red cards
0.00
Matches
Average possession (%)
22.38
Goals
Team that scored the first goal(%)
42.11
Team that conceded the first goal (%)
36.33
Team that scored the last goal (%)
58.89
Team that conceded the last goal (%)
64.33
Goals from penalties (%)
0.00
Average goals scored
1.55
Average of goals conceded
1.20
Attack
Average no. of shots on-target
1.50
Average no. of shots off-target
1.63
Average no.of corners
4.75
Discipline
Average no. of yellow cards
1.75
Average no. of red cards
0.00
LAST MATCHES
20/10/2021
-
Championship
Hull


Peterborough
16/10/2021
-
Championship
Middlesbrough


Peterborough
02/10/2021
-
Championship
Peterborough


Bristol City
29/09/2021
-
Championship
Peterborough


Bournemouth
24/09/2021
-
Championship
Coventry City


Peterborough
19/10/2021
-
Championship
QPR


Blackburn
16/10/2021
-
Championship
Fulham


QPR
02/10/2021
-
Championship
QPR


Preston North End
28/09/2021
-
Championship
QPR


Birmingham
24/09/2021
-
Championship
West Brom


QPR
LAST CONFRONTATIONS
QPR

Peterborough

TEAMS NEXT MATCHES
04/12/2021
-
Championship
Nottingham Forest

Peterborough

11/12/2021
-
Championship
Peterborough

Millwall

05/12/2021
-
Championship
QPR

Stoke

13/12/2021
-
Championship
Sheffield United

QPR

CHAMPIONSHIP NEXT MATCHES