90'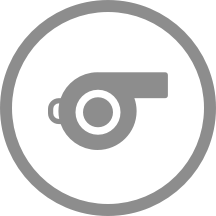 The match has come to a close in Geroskipou. The final score is 1 - 2.
90'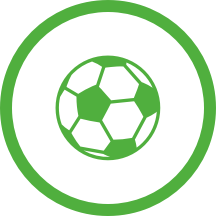 Juninho (Pafos FC) heads in to reduce the deficit to 1 - 2.
90'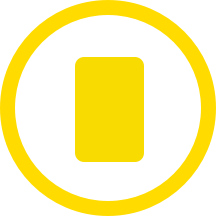 Pafos FC's Kenan Bajric has been booked in Geroskipou and will miss the next match through suspension.
85'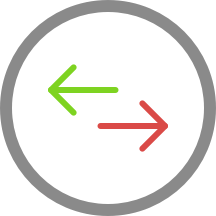 Dalcio is on a sub for Lucas Villafanez for APOEL Nikosia.
74'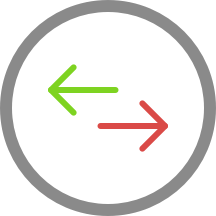 The away team replace Marquinhos with Andreas Karo.
72'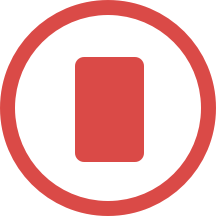 Jose Angel Crespo (APOEL Nikosia) is red-carded and dismissed.
68'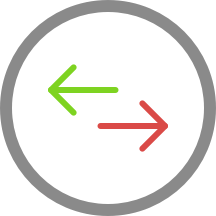 Moustapha Name is replacing Deni Hocko for the home team.
64'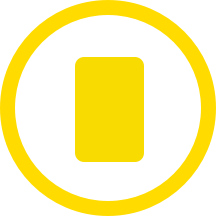 Mateo Susic is booked for the away team.
61'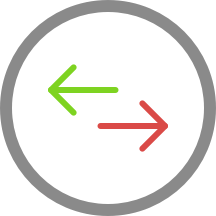 Henning Berg is making the team's first substitution at Geroskipou Municipality Stadium with Deni Hocko replacing Onni Valakari.
59'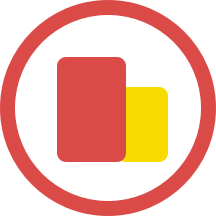 Pafos FC's Mamadou Kane has been shown a second yellow card and sent off.
57'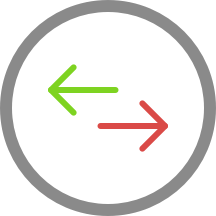 Anton Maglica is replacing Danny Blum for APOEL Nikosia at Geroskipou Municipality Stadium.
57'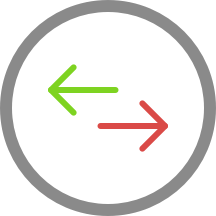 Vladan Milojevic (APOEL Nikosia) is making a second substitution, with Dieumerci Ndongala replacing Georgios Efrem.
46'
The second-half has just kicked-off.
45'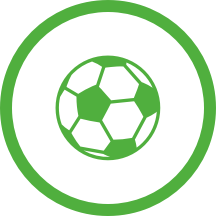 Goal! Mateo Susic extends APOEL Nikosia's lead to 2 - 0 in Geroskipou with a header.
45'
The first-half has ended.
43'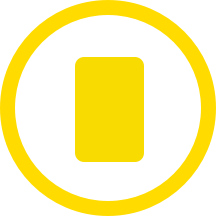 Marquinhos (APOEL Nikosia) has received a first yellow card.
17'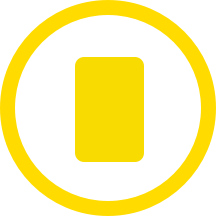 Vlad Dragomir (Pafos FC) gets booked by Luca J. Pairetto, and will miss the next match due to the number of yellow cards received this season.
15'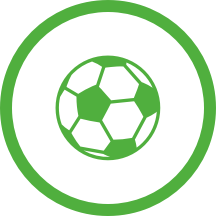 Goal! A Mateo Susic header gives APOEL Nikosia a 1 - 0 lead in Geroskipou.
7'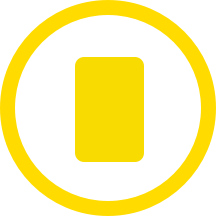 Mamadou Kane for Pafos FC has been booked by Luca J. Pairetto and receives a first yellow card.
1'
The match has started.
0'
Today's match line-ups are now presented.