90'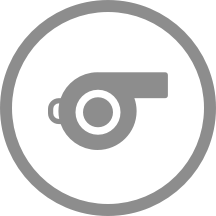 Full-time! The final score is 0 - 0.
86'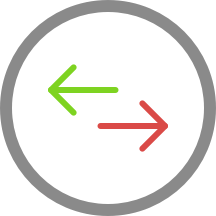 The home team replace Jonathan Drott with Emil Engqvist.
84'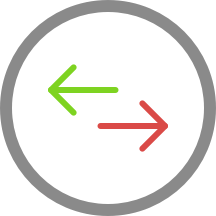 Oliver Silverholt is on a sub for Tatu Varmanen for Osters IF.
83'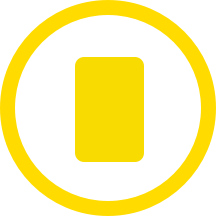 Osters IF's Mattias Pavic has been booked in Vaxjo.
82'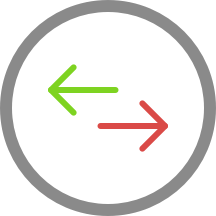 Srdjan Tufegdzic is making the team's second substitution at Visma Arena with Isak Magnusson replacing Marc Rochester Sorensen.
82'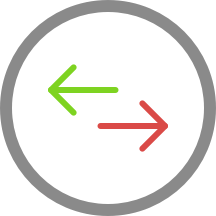 Viktor Wihlstrand is replacing Melker Heier for Landskrona BoIS at Visma Arena.
80'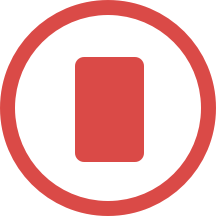 Erik Hedenquist Landskrona BoIS.
79'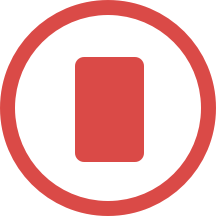 Erik Hedenquist (Landskrona BoIS) has been shown a straight red card by referee Martin Strombergsson.
79'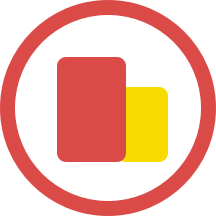 Red card in Vaxjo! Erik Hedenquist has been shown a second yellow card by Martin Strombergsson.
73'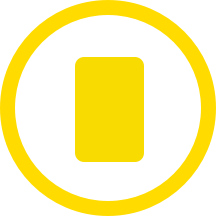 Erik Hedenquist is booked for the away team.
69'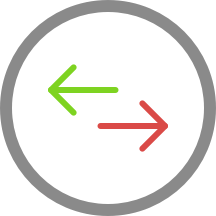 Srdjan Tufegdzic (Osters IF) is making a first substitution, with Adam Bergmark Wiberg replacing Dzenis Kozica.
62'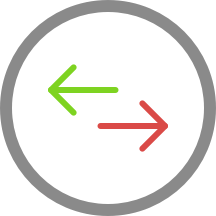 The away team have replaced Camil Jebara with Linus Olsson. This is the first substitution made today by Billy Magnusson.
62'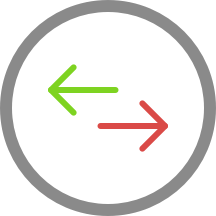 Landskrona BoIS make their second substitution with Ousmane Diawara replacing Erik Parsson.
46'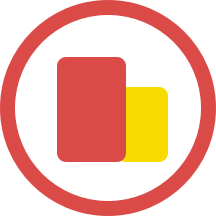 The second-half has commenced. Landskrona BoIS with the kick-off.
45'
The first-half has ended.
1'
The match has started, with Landskrona BoIS kicking-off.
0'
The team line-ups for today's match at Visma Arena are now available.