90'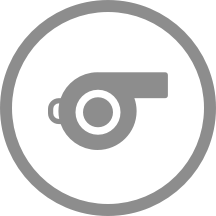 That's full-time at Bremer Brücke. The final score is 3 - 1.
89'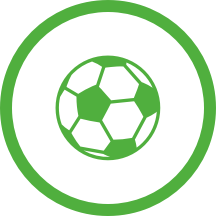 Great finish from Marc Heider to give VfL 1899 Osnabruck a 3 - 1 lead.
89'
That's a fine assist from Felix Higl.
88'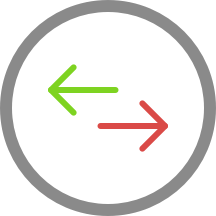 Olaf Janssen (FC Viktoria Cologne) is making a fifth substitution, with Moritz Fritz replacing Patrick Sontheimer.
82'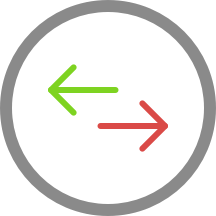 Felix Higl is replacing Erik Engelhardt for the home team.
82'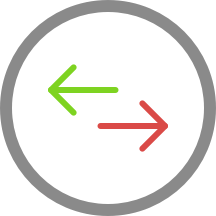 Jannes Wulff is replacing Sven Kohler for VfL 1899 Osnabruck at Bremer Brücke.
82'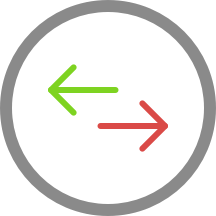 The home team replace Ba-Muaka Simakala with Leandro Putaro.
76'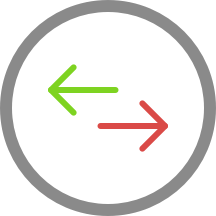 Tobias Schweinsteiger is making the team's second substitution at Bremer Brücke with Paterson Chato replacing Lukas Kunze.
74'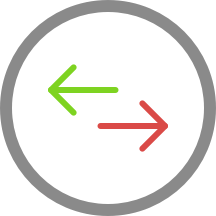 FC Viktoria Cologne make their third substitution with Seok-ju Hong replacing Robin Meissner.
74'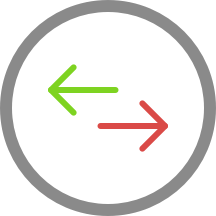 Marcel Risse is on a sub for Mike Wunderlich for FC Viktoria Cologne.
62'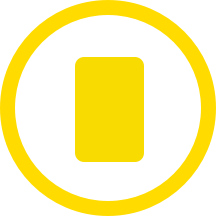 Erik Engelhardt (VfL 1899 Osnabruck) gets a yellow card.
59'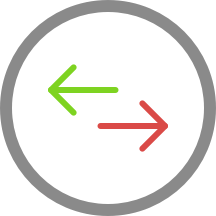 Tobias Schweinsteiger (VfL 1899 Osnabruck) is making a first substitution, with Marc Heider replacing Noel Niemann.
54'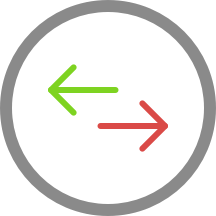 Kevin Lankford (FC Viktoria Cologne) has replaced the possibly injured Hamza Saghiri.
52'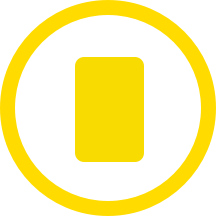 Lars Dietz (FC Viktoria Cologne) has received a first yellow card.
46'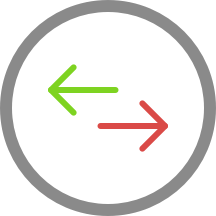 The away team have replaced Simon Stehle with Andre Becker. This is the first substitution made today by Olaf Janssen.
46'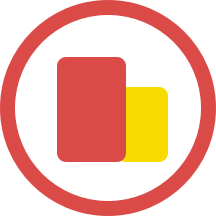 The second-half has commenced. FC Viktoria Cologne with the kick-off.
45'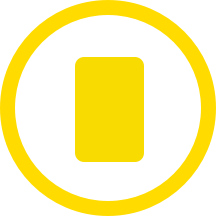 VfL 1899 Osnabruck's Maxwell Gyamfi has been booked in Osnabruck.
45'
The ref's whistle signals the end of the first-half.
37'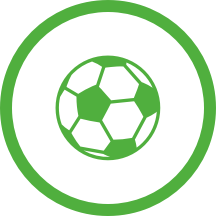 Goal! Lars Dietz pulls one back to make it 1 - 2.
19'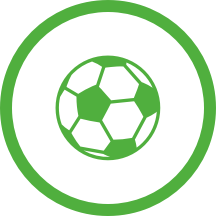 Goal! Robert Tesche extends VfL 1899 Osnabruck's lead to 2 - 0.
12'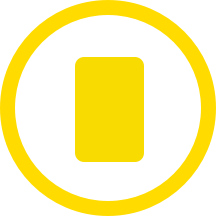 Ba-Muaka Simakala (VfL 1899 Osnabruck) has been booked and must now be careful not to get a second yellow card.
6'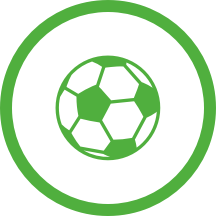 Erik Engelhardt scores to make it 1 - 0 at Bremer Brücke.
1'
The match is underway. FC Viktoria Cologne have kicked-off.
0'
The team line-ups for today's match at Bremer Brücke are now available.