90'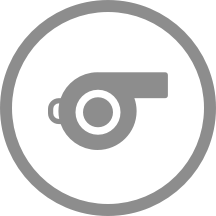 The second-half is over. The match ends 0 - 0.
90'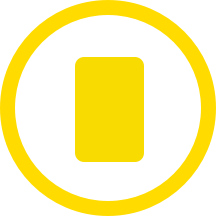 Kianz Froese (TSV Havelse) has received a yellow card from Steven Greif.
90'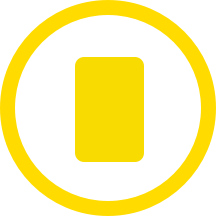 At Bremer Brücke, Timo Beermann has been yellow-carded for the home team.
90'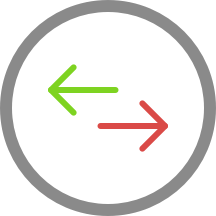 Niklas Tasky is replacing Kianz Froese for the away team.
90'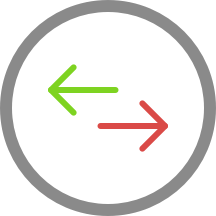 Fynn Arkenberg is on a sub for Nils Piwernetz for TSV Havelse.
84'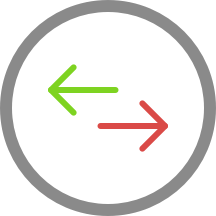 Davide Itter is replacing Sebastian Klaas for VfL 1899 Osnabruck at Bremer Brücke.
74'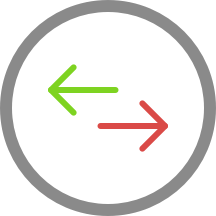 Daniel Scherning is making the team's fourth substitution at Bremer Brücke with Arvin Moulai replacing Ba-Muaka Simakala.
73'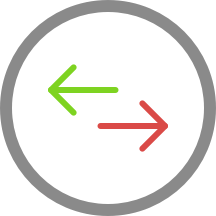 The home team replace Sven Kohler with Lukas Gugganig.
71'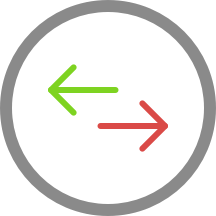 Vico Meien is on a sub for Yannik Jaeschke for TSV Havelse.
57'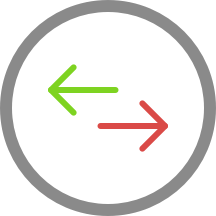 VfL 1899 Osnabruck make their first substitution with Marc Heider replacing Felix Higl.
57'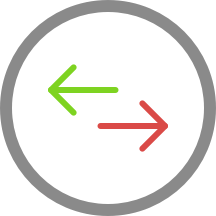 Soren Bertram is replacing Aaron Opoku for the home team.
46'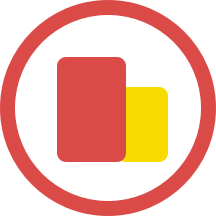 Steven Greif blows to start the second-half. TSV Havelse with the kick-off.
45'
The ref's whistle signals the end of the first-half.
44'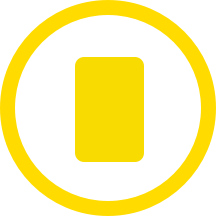 VfL 1899 Osnabruck's Maurice Trapp has been booked in Osnabruck.
44'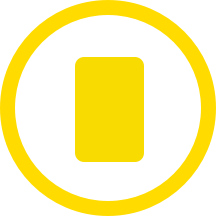 Yannik Jaeschke (TSV Havelse) has been booked and must now be careful not to get a second yellow card.
36'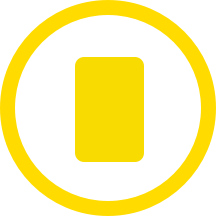 Julius Duker for TSV Havelse has been booked by Steven Greif and receives a first yellow card.
27'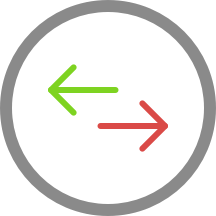 Rudiger Ziehl (TSV Havelse) has taken off Linus Meyer who seemed to be grimacing with pain earlier. A possible injury. Noah Plume is the replacement.
1'
TSV Havelse kick-off to get the first-half underway.
0'
The team line-ups for today's match at Bremer Brücke are now available.