90'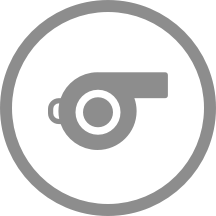 The match has come to a close in Osnabruck. The final score is 0 - 1.
83'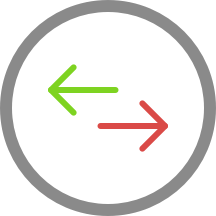 Soren Bertram is replacing Florian Kleinhansl for the home team.
81'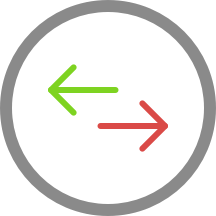 Philipp Treu is on a sub for Enzo Leopold for SC Freiburg II.
80'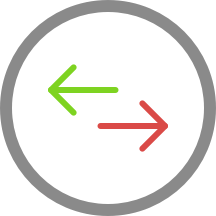 Thomas Stamm (SC Freiburg II) is making a third substitution, with Patrick Kammerbauer replacing Kenneth Schmidt.
80'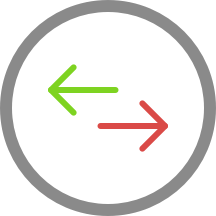 The away team have replaced Vincent Vermeij with Guillaume Furrer. This is the fourth substitution made today by Thomas Stamm.
74'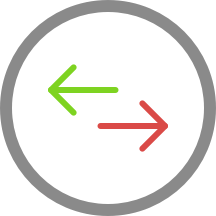 The home team have replaced Lukas Kunze with Ulrich Bapoh. This is the third substitution made today by Daniel Scherning.
69'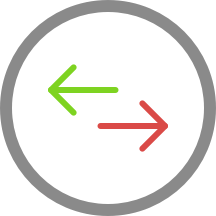 Julius Tauriainen is replacing Daniels Ontuzans for SC Freiburg II at Bremer Brücke.
57'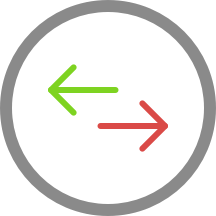 VfL 1899 Osnabruck make their first substitution with Felix Higl replacing Andrew Wooten.
57'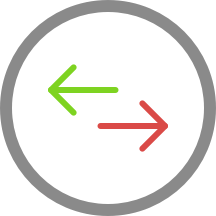 The home team replace Omar Traore with Davide Itter.
51'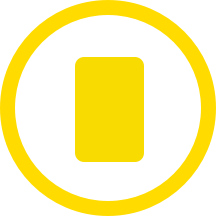 At Bremer Brücke, Sven Kohler has been yellow-carded for the home team.
46'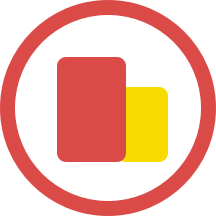 The second half is underway in Osnabruck - SC Freiburg II with the kick-off.
45'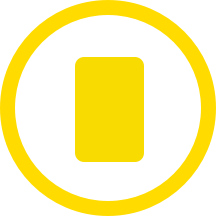 Omar Traore is booked for the home team.
45'
The first-half is over.
39'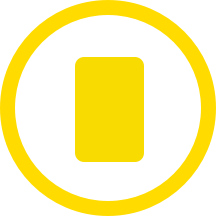 Lukas Gugganig (VfL 1899 Osnabruck) has been booked and must now be careful not to get a second yellow card.
33'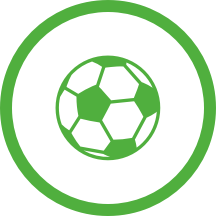 Goal! Vincent Vermeij heads SC Freiburg II into a 1 - 0 lead.
33'
That's a fine assist from Kenneth Schmidt.
1'
SC Freiburg II kick-off the first half - the match is underway!
0'
Daniel Scherning and Thomas Stamm have now revealed their starting line-ups.