90'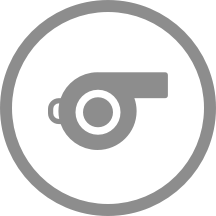 That's full-time at Gamla Ullevi. The final score is 4 - 0.
90'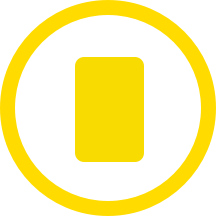 Orgryte IS's Alexander Ahl Holmstrom has been booked in Gothenburg.
88'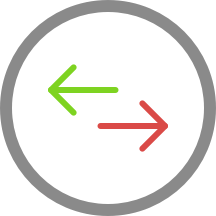 Elias Gustafson is on a sub for Jonathan Azulay for Orgryte IS.
88'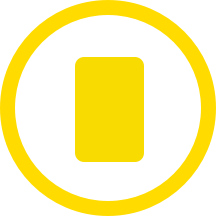 Hampus Dahlqvist is booked for the home team.
84'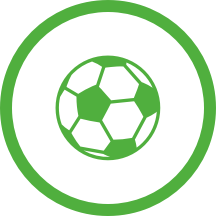 Goal! Orgryte IS extend their lead to 4 - 0 through Hampus Dahlqvist.
82'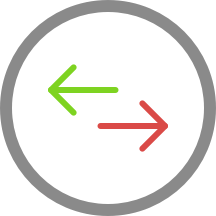 Brynjar Gunnarsson is making the team's third substitution at Gamla Ullevi with Alexander Ahl Holmstrom replacing Nicklas Barkroth.
82'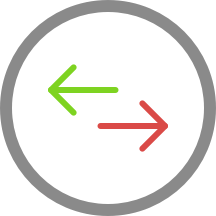 Eric Nohlgren is replacing Kevin Ackermann for Orgryte IS at Gamla Ullevi.
80'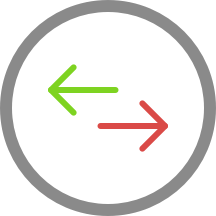 The away team have replaced Jacob Stensson with Filip Sjoberg. This is the fifth substitution made today by Kleber Saarenpaa.
80'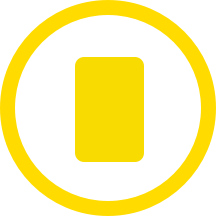 Shkodran Maholli for IK Brage has been booked by Oscar Johnson and receives a first yellow card.
73'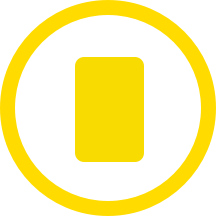 At Gamla Ullevi, Viktor Lundberg has been yellow-carded for the home team.
73'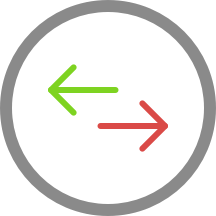 Erion Sadiku is replacing Viktor Lundberg for the home team.
73'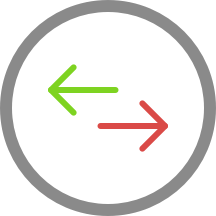 Brynjar Gunnarsson (Orgryte IS) is making a second substitution, with Hampus Dahlqvist replacing Herman Sjogrell.
69'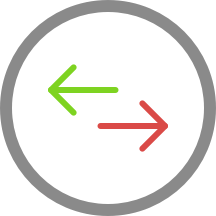 The away team replace Anton Gustav Lundin with Samouil Izountouemoi.
64'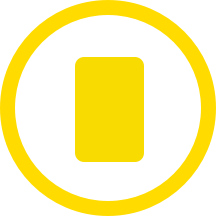 Anton Gustav Lundin (IK Brage) gets a yellow card.
59'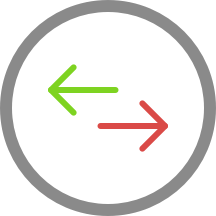 IK Brage make their third substitution with Joakim Persson replacing Johan Arvidsson.
59'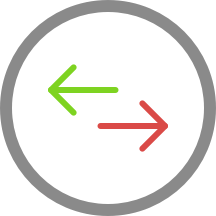 Ferhad Ayaz is on a sub for Douglas Karlberg for IK Brage.
59'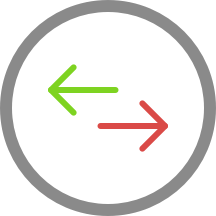 Shkodran Maholli is replacing Seth Hellberg for the away team.
54'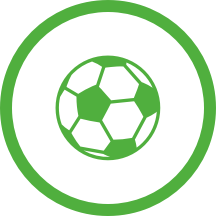 Orgryte IS take a comfortable 3 - 0 lead thanks to Herman Sjogrell.
50'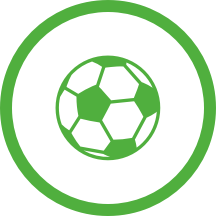 Great finish from Daniel Paulson to give Orgryte IS a 2 - 0 lead.
50'
Viktor Lundberg instrumental with a fine assist.
46'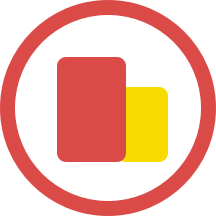 Oscar Johnson blows to start the second-half. IK Brage with the kick-off.
45'
The whistle has gone to end the first-half.
19'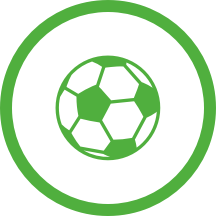 Goal! The home team take a 1 - 0 lead through Marcus Haglind Sangre.
19'
Nicklas Barkroth with an assist there.
11'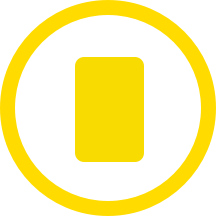 Seth Hellberg (IK Brage) has received a yellow card from Oscar Johnson.
2'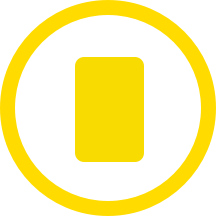 Kevin Ackermann (Orgryte IS) gets a yellow card. He will be suspended from the next match!
1'
The first-half is under way at Gamla Ullevi - IK Brage kick-off to start the match.
0'
Brynjar Gunnarsson and Kleber Saarenpaa have now revealed their starting line-ups.