90'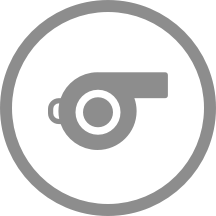 The second-half is over. The match ends 1 - 3.
89'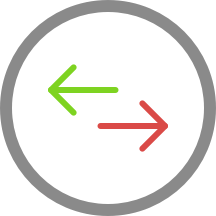 Bakhtiar Rahmani is on a sub for Rewan Amin for Dalkurd FF.
87'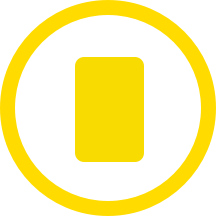 Axel Oskar (Orebro SK) gets a yellow card.
82'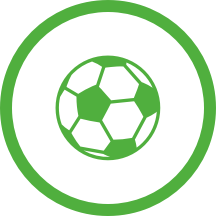 Goal! Rodin Deprem extends Dalkurd FF's lead to 3 - 1.
79'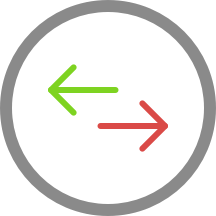 Amir Azrafshan (Dalkurd FF) is making a third substitution, with Alex Simovski replacing Rassa Rahmani.
76'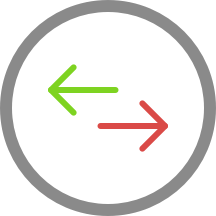 Christian Jardler is making the team's fifth substitution at Behrn Arena with Karl Strindholm replacing William Eskelinen.
74'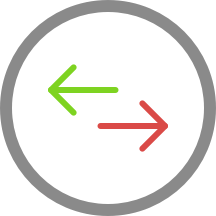 The home team replace Jake Larsson with Noel Milleskog.
73'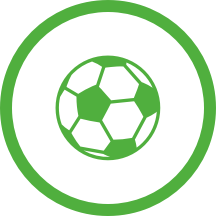 Abbas Mohamad is on target to give Dalkurd FF a 2 - 1 advantage.
61'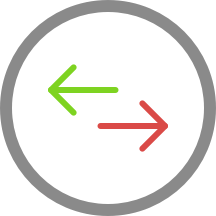 The away team have replaced Pashang Abdulla with Kerfala Cissoko. This is the second substitution made today by Amir Azrafshan.
57'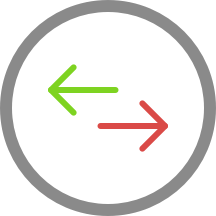 Orebro SK make their third substitution with Lucas Shlimon replacing Kevin Custovic.
57'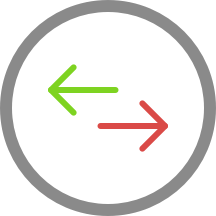 Christian Moses is on a sub for Erik Bjorndahl for Orebro SK.
57'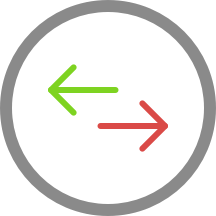 Elias Barsoum is replacing David Seger for Orebro SK at Behrn Arena.
46'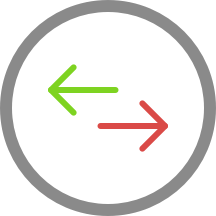 Suleman Zurmati is replacing Marwan Baze for the away team.
46'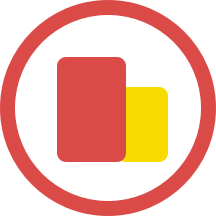 The second-half is underway. Dalkurd FF with the kick-off.
45'
The first half has been concluded at Behrn Arena.
44'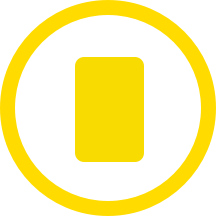 Rodin Deprem for Dalkurd FF has been booked by Fredrik Oppong and receives a first yellow card.
42'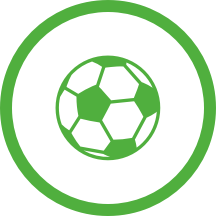 Goal! Rodin Deprem levels the match at 1 - 1.
42'
Marwan Baze with an assist there.
39'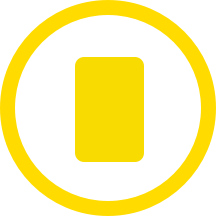 At Behrn Arena, Marwan Baze has been yellow-carded for the away team.
19'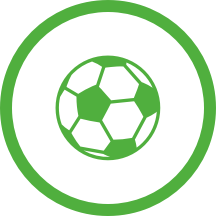 Orebro SK take a 1 - 0 lead thanks to Jake Larsson.
19'
Daniel Bjornkvist instrumental with a fine assist.
1'
Dalkurd FF kick-off the first half - the match is underway!
0'
Today's match line-ups are now presented.