90'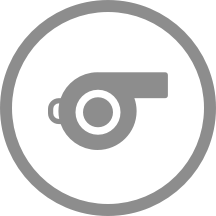 Bert Put blows to end the match. The final score is 1 - 2.
90'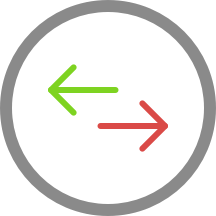 Brian Priske is making the team's third substitution at Diaz Arena with Faris Haroun replacing Manuel Benson.
88'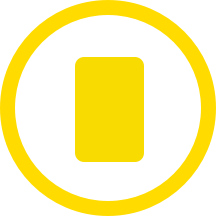 At Diaz Arena, Vincent Koziello has been yellow-carded for the home team.
86'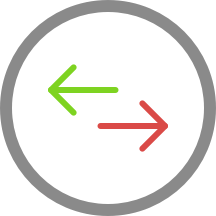 Marko Kvasina is on a sub for Thierry Ambrose for KV Oostende.
86'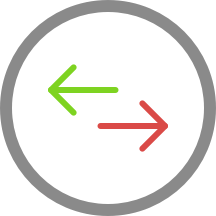 Alessandro Albanese is replacing Zech Medley for the home team.
82'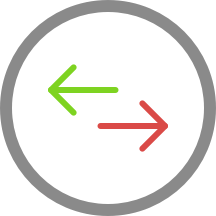 Mbwana Samatta is replacing Michael Frey for Royal Antwerp FC at Diaz Arena.
75'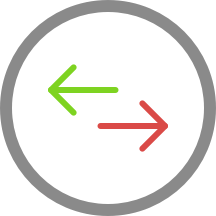 Markus Pflanz (KV Oostende) is making a second substitution, with Vincent Koziello replacing Robbie D'Haese.
74'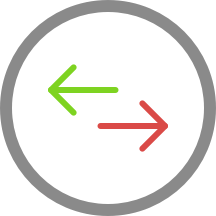 The home team replace Theo Ndicka with Makhtar Gueye.
70'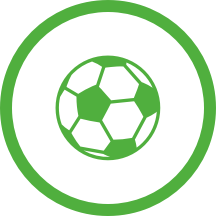 Michel-Ange Balikwisha puts the ball in the net and the away team now lead 2 - 1.
70'
Koji Miyoshi with an assist there.
61'
That's a fine assist from Radja Nainggolan.
61'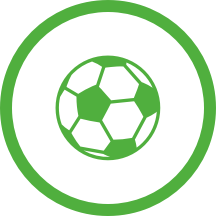 Goal! Royal Antwerp FC go level at 1 - 1 through Michael Frey in Ostend.
48'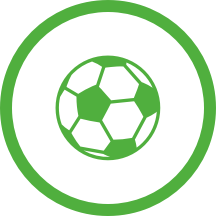 Goal! The home team take a 1 - 0 lead through Zech Medley.
48'
Great play from Tatsuhiro Sakamoto to set up the goal.
46'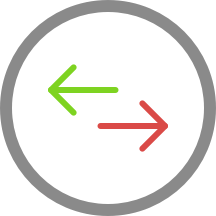 Royal Antwerp FC make their first substitution with Koji Miyoshi replacing Alhassan Yusuf.
46'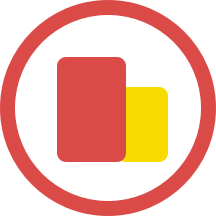 The second-half is underway. Royal Antwerp FC with the kick-off.
45'
The first-half is over.
40'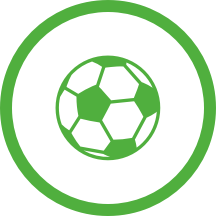 Goal! Theo Ndicka gives KV Oostende a 1 - 0 lead.
40'
Cameron McGeehan instrumental with a fine assist.
23'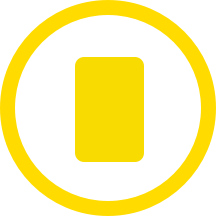 Radja Nainggolan for Royal Antwerp FC has been booked by Bert Put and receives a first yellow card.
1'
The referee blows his whistle to start the first-half. Royal Antwerp FC with the kick-off.
0'
The team line-ups for today's match at Diaz Arena are now available.