90'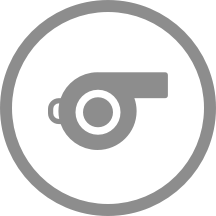 The match has come to a close in Nicosia. The final score is 0 - 1.
90'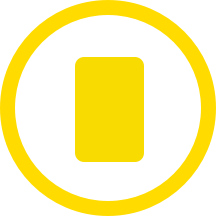 Andreas Avraam is booked for the away team.
84'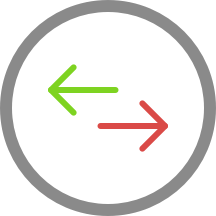 Andreas Avraam is replacing Amr Warda for Anorthosis Famagusta at GSP Stadium.
84'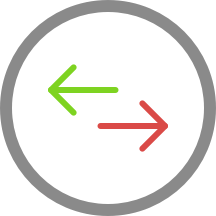 Temur Ketsbaia (Anorthosis Famagusta) is making a fourth substitution, with Onisiforos Roushias replacing Lazaros Christodoulopoulos.
83'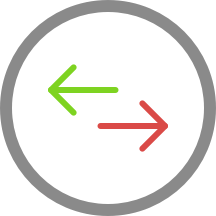 Andronikos Kakoullis is replacing Marko Scepovic for the home team.
83'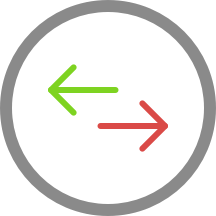 Henning Berg is making the team's fifth substitution at GSP Stadium with Nikolas Panagiotou replacing Fouad Bachirou.
77'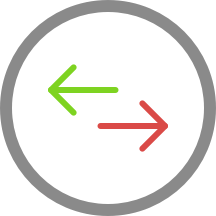 Anorthosis Famagusta make their second substitution with Dimitris Christofi replacing Milos Deletic.
76'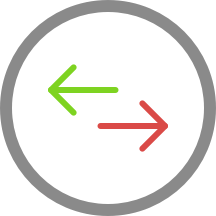 The home team have replaced Abdullahi Shehu with Paris Psaltis. This is the third substitution made today by Henning Berg.
66'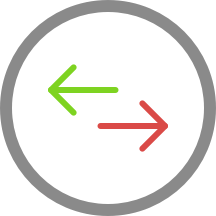 The away team replace Nika Kacharava with Marios Antoniadis.
60'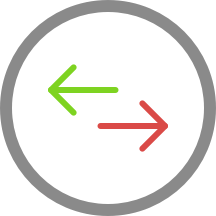 Iyayi Atiemwen is on a sub for Panagiotis Zachariou for AC Omonia Nicosia.
60'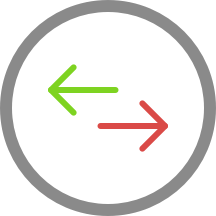 Henning Berg (AC Omonia Nicosia) is making a second substitution, with Fotis Papoulis replacing Jordi Gomez.
55'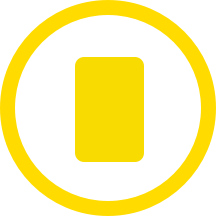 Marko Scepovic for AC Omonia Nicosia has been booked by Vasilis Dimitriou and receives a first yellow card.
50'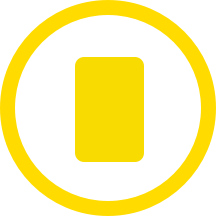 Panagiotis Zachariou (AC Omonia Nicosia) has been booked and must now be careful not to get a second yellow card.
46'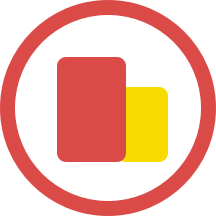 It's AC Omonia Nicosia with the kick-off after the break.
45'
The first-half is over.
37'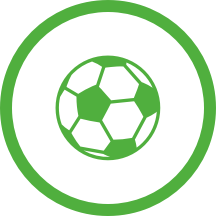 Goal! Nika Kacharava gives Anorthosis Famagusta a 1 - 0 lead.
1'
Vasilis Dimitriou starts the match. AC Omonia Nicosia with the kick-off in Nicosia.
0'
The line-ups for today's big match in Nicosia are now available.