90'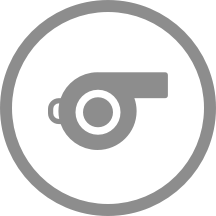 That's full-time at Makario Stadium. The final score is 0 - 2.
90'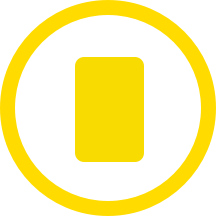 Apollon Limassol's Giorgos Malekkidis has been booked in Nicosia.
89'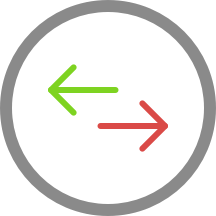 Apollon Limassol make their fourth substitution with Luka Stor replacing Ioannis Pittas.
89'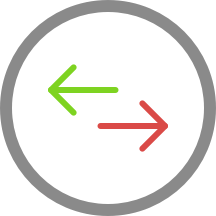 The away team have replaced Amine Khammas with Giorgos Malekkidis. This is the fifth substitution made today by Alexander Zorniger.
86'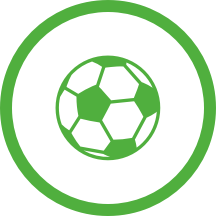 Goal! Apollon Limassol extend their lead to 2 - 0 through Rangelo Janga.
83'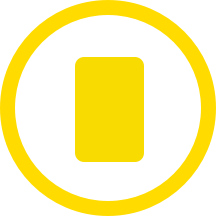 At Makario Stadium, Aleksandar Jovanovic has been yellow-carded for the away team.
81'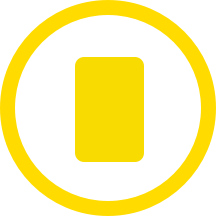 Stefanos Charalambous for Olympiakos Nicosia has been booked by Andreas M. Argyrou and receives a first yellow card.
79'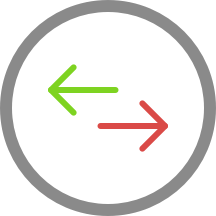 Georgios Petrakis is making the team's fifth substitution at Makario Stadium with Phillipos Eftichidis replacing Vasilios Mantzis.
78'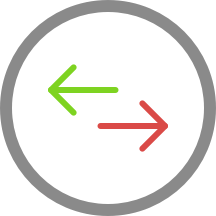 Rangelo Janga is replacing Bagaliy Dabo for Apollon Limassol at Makario Stadium.
72'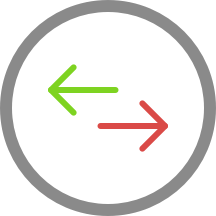 The away team have replaced Chambos Kyriakou with Ilian Iliev. This is the first substitution made today by Alexander Zorniger.
72'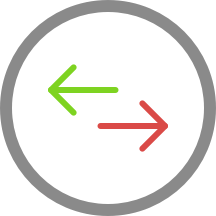 Danilo Spoljaric is replacing Christos Albanis for the away team.
68'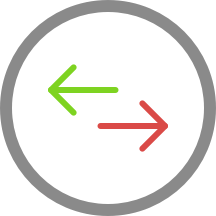 The home team replace Sambinha with Gustavo Costa.
68'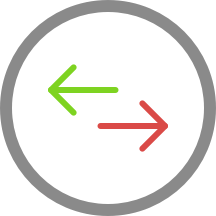 Fabrice Kah is on a sub for Nani Soares for Olympiakos Nicosia.
54'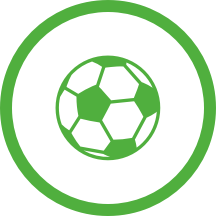 Goal! Bagaliy Dabo gives Apollon Limassol a 1 - 0 lead.
45'
The first-half has ended.
36'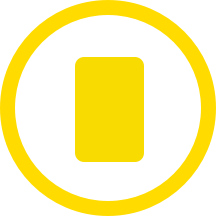 Ioannis Pittas is booked for the away team.
29'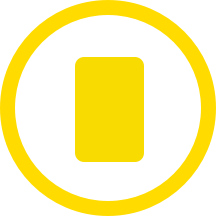 Sambinha (Olympiakos Nicosia) has received a yellow card from Andreas M. Argyrou.
1'
The referee blows his whistle to start the first-half. Apollon Limassol with the kick-off.
0'
The line-ups for today's big match in Nicosia are now available.