90'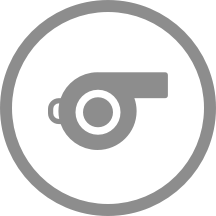 Panagiotis Chatzigeorgiou blows to end the match. The final score is 1 - 2.
90'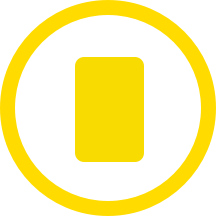 Olympiakos Nicosia's Thomas Ioannou has been booked in Nicosia.
89'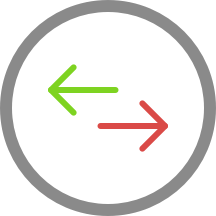 The away team replace Jason Puncheon with Erik Sabo.
89'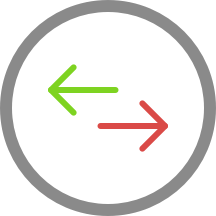 Darko Milanic is making the team's third substitution at GSP Stadium with Minas Antoniou replacing Avto.
79'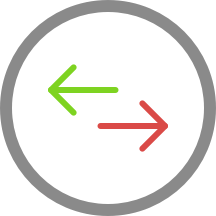 Valantis Kapartis is replacing Marios Pechlivanis for Olympiakos Nicosia at GSP Stadium.
79'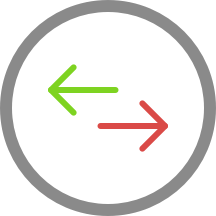 Giannis Petrakis (Olympiakos Nicosia) is making a second substitution, with Michalis Christodoulou replacing Artur Kartashyan.
79'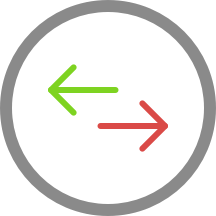 Olympiakos Nicosia make their third substitution with Filip Duranski replacing Filippos Eftichidis.
73'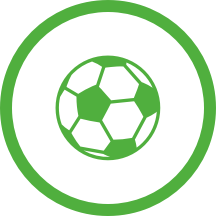 Goal! Anorthosis Famagusta have got their heads in front thanks to a Casimir Ninga strike.
67'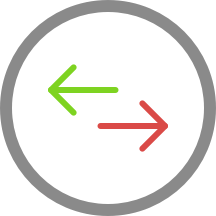 Majeed Waris is on a sub for Helder Ferreira for Anorthosis Famagusta.
66'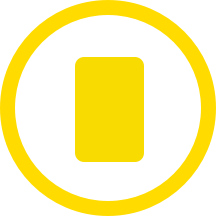 Artur Kartashyan (Olympiakos Nicosia) has been booked and must now be careful not to get a second yellow card.
56'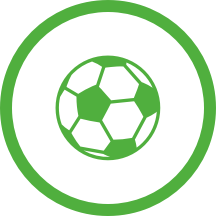 Casimir Ninga grabs a goal to bring things level at 1 - 1 at GSP Stadium.
54'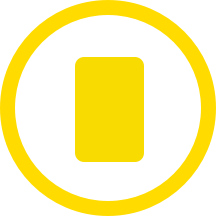 Nani Soares (Olympiakos Nicosia) has received a first yellow card.
46'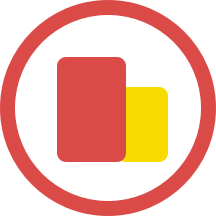 Anorthosis Famagusta have kicked-off the second half at GSP Stadium.
45'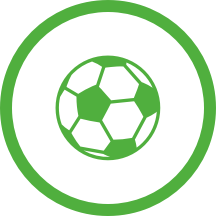 Jonel Desire puts the ball in the net and the home team now lead 1 - 0.
45'
The first-half has come to a close in Nicosia.
37'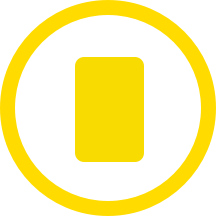 Marco Baixinho (Anorthosis Famagusta) gets a yellow card.
10'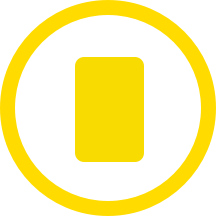 Stefanos Mouktaris is booked for the home team.
1'
The first-half is under way at GSP Stadium - Anorthosis Famagusta kick-off to start the match.
0'
The line-ups for today's big match in Nicosia are now available.