90'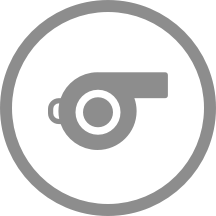 That's full-time at GSP Stadium. The final score is 1 - 0.
83'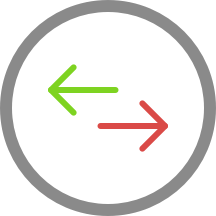 David Badia Cequier (Akritas Chlorakas) is making a fifth substitution, with Juninho Carpina replacing Davi Araujo.
81'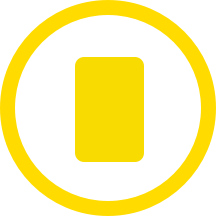 Olympiakos Nicosia's Donald Guerrier has been booked in Nicosia.
77'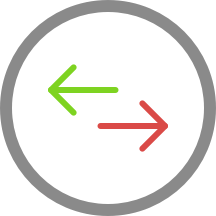 The home team have replaced Filippos Eftichidis with Evangelos Kyriakou. This is the fifth substitution made today by Giannis Petrakis.
69'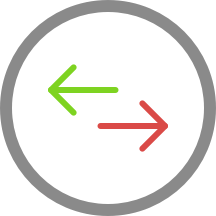 Giannis Petrakis (Olympiakos Nicosia) is making a third substitution, with Petros Psychas replacing Sam Hendriks.
69'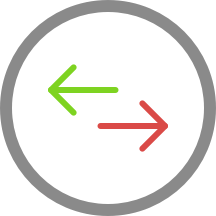 Sasa Markovic is replacing Nani Soares for Olympiakos Nicosia at GSP Stadium.
68'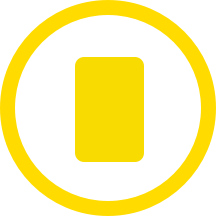 Hamed Karamoko Drame (Akritas Chlorakas) has been booked and must now be careful not to get a second yellow card.
68'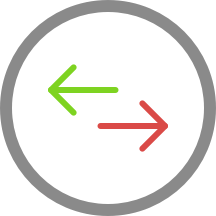 Akritas Chlorakas make their fourth substitution with Magomedkhabib Abdusalamov replacing Stavros Gavriel.
65'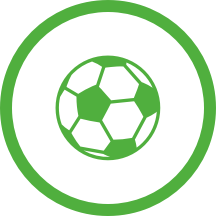 Osman Koroma puts the ball in the net and the home team now lead 1 - 0.
61'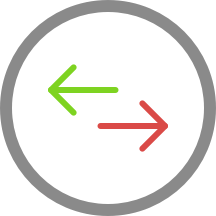 Giannis Petrakis is making the team's second substitution at GSP Stadium with Martin Slogar replacing Marios Pechlivanis.
61'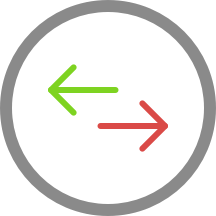 Osman Koroma is on a sub for Edgar Salli for Olympiakos Nicosia.
58'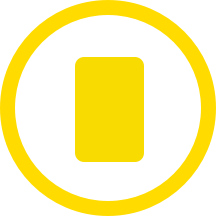 Nani Soares (Olympiakos Nicosia) has received a yellow card from Menelaos Antoniou.
46'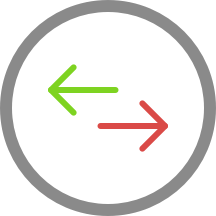 Ivan Alekseev is replacing Ibrahim Pekegnon Kone for the away team.
46'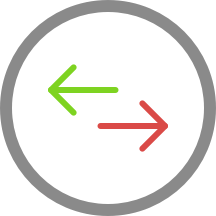 The away team have replaced Konstantinos Karagiannis with Lois Fauriel. This is the second substitution made today by David Badia Cequier.
46'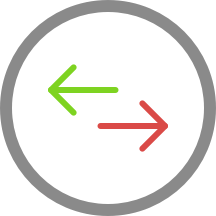 The away team replace Jawad El Jemili Setti with Seid Korac.
46'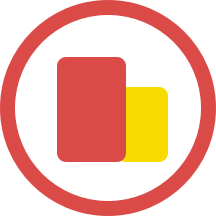 The second-half is underway. Akritas Chlorakas with the kick-off.
45'
The whistle has gone to end the first-half.
20'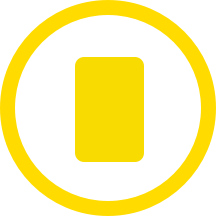 Ibrahim Pekegnon Kone (Akritas Chlorakas) has received a first yellow card.
1'
The match has started, with Akritas Chlorakas kicking-off.
0'
The team line-ups for today's match are now available.