outcontent.top3.banner.html.twig bottom
Norrby IF v Skovde AIK Odds (2 October 2022)
ODDS
MATCH HIGHLIGHTS
Start of match
90'


90'

90'
86'


86'
84'


76'
19'

TEAM LINE-UPS
Formation
5
J Brannefalk

11
M Andersson

21
A Wede

22
G Berggren

Coache(s)
Tobias Linderoth
Formation
3
F Schyberg

6
G Wallentin

17
K Holmen

18
Y Fellrath

MATCH SUMMARY
90'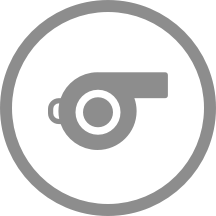 The match has come to a close in Boras. The final score is 0 - 0.
90'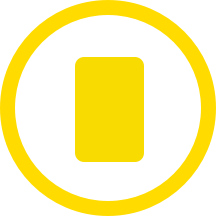 At Borås Arena, Filip Schyberg has been yellow-carded for the away team.
90'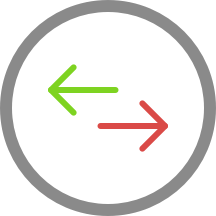 Mak Lind (Norrby IF) is making a third substitution, with Perparim Beqaj replacing Max Andersson.
90'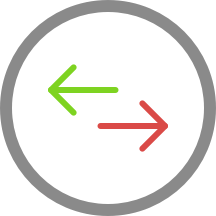 Mak Lind is making the team's fourth substitution at Borås Arena with Victor Karlsson replacing Anton Wede.
86'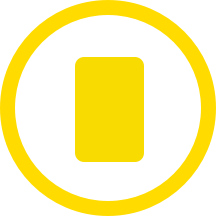 Gabriel Wallentin (Skovde AIK) has received a first yellow card.
86'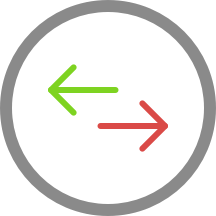 Norrby IF make their second substitution with Nino Osmanagic replacing Gustav Berggren.
84'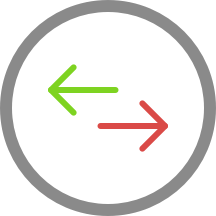 Linus Mattsson is replacing Yoann Fellrath for Skovde AIK at Borås Arena.
76'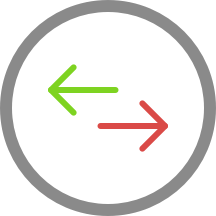 Olle Backlund is on a sub for Johan Brannefalk for Norrby IF.
46'
The second-half is underway at Borås Arena.
45'
The first-half is over at Borås Arena.
19'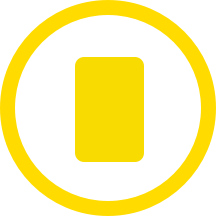 Kevin Holmen is booked for the away team.
1'
The match has started at Borås Arena.
0'
The team line-ups for today's match are now available.
LAST MATCHES
Landskrona Bois


Norrby IF
Norrby IF


Halmstads BK
Orebro SK


Norrby IF
31/08/2022
-
Svenska Cup, Preliminary Round
Lunds BK


Norrby IF
Norrby IF


AFC Eskilstuna
Skovde AIK


AFC Eskilstuna
Vasteras SK


Skovde AIK
Halmstads BK


Skovde AIK
31/08/2022
-
Svenska Cup, Preliminary Round
FC Stockholm Internazionale


Skovde AIK
Skovde AIK


Jonkopings Sodra IF
LAST CONFRONTATIONS
Skovde AIK

Norrby IF