outcontent.top3.banner.html.twig bottom
Norrby IF v Osters IF Odds (23 October 2021)
ODDS
MATCH HIGHLIGHTS
Start of match

90'
85'

84'

70'


W.Milovanovic
R.Stromberg
70'

70'

69'
61'

E.Engqvist
M.Rochester Sorensen

57'
TEAM LINE-UPS
Formation
7
R Orqvist

8
N Savolainen

13
R Stromberg

15
N Osmanagic

25
W Milovanovic

Bench
25
W Milovanovic

Formation
2
M Pavic

9
M Rochester Sorensen

15
E Engqvist

16
I Magnusson

Bench
15
E Engqvist

MATCH SUMMARY
90'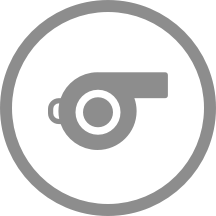 The whistle has gone to end the second half. The match finishes 0 - 0.
90'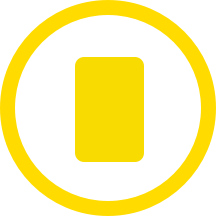 William Milovanovic (Norrby IF) has received a yellow card from Patrik Eriksson.
86'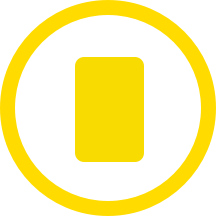 Emil Engqvist (Osters IF) has been booked and must now be careful not to get a second yellow card.
84'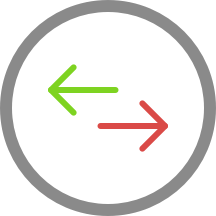 The away team have replaced Isak Magnusson with Jesper Westermark. This is the third substitution made today by Denis Velic.
71'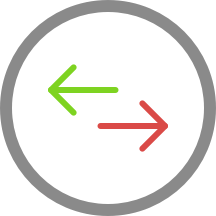 William Milovanovic is on a sub for Robin Stromberg for Norrby IF.
70'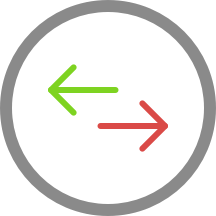 Denis Velic is making the team's second substitution at Borås Arena with Lucas Lima replacing Mattias Pavic.
70'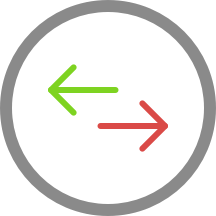 The home team replace Nino Osmanagic with Fredrik Lundgren.
69'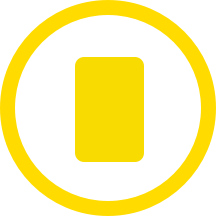 Rasmus Orqvist for Norrby IF has been booked by Patrik Eriksson and receives a first yellow card.
61'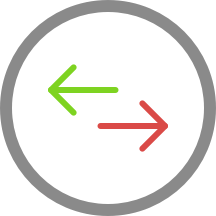 Osters IF make their first substitution with Emil Engqvist replacing Marc Rochester Sorensen.
57'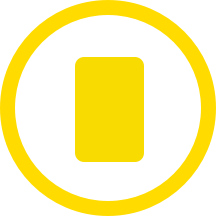 Norrby IF's Nicklas Savolainen has been booked in Boras.
46'
Patrik Eriksson has blown to start the second-half.
45'
The first half has been concluded at Borås Arena.
1'
The whistle has gone to start the match.
0'
The official team line-ups are now available.
AVERAGE TEAM STATISTICS
Matches
Average possession (%)
34.77
Goals
Team that scored the first goal(%)
35.74
Team that conceded the first goal (%)
46.45
Team that scored the last goal (%)
56.83
Team that conceded the last goal (%)
60.00
Goals from penalties (%)
9.17
Average goals scored
1.37
Average of goals conceded
1.10
Attack
Average no. of shots on-target
3.97
Average no. of shots off-target
3.73
Average no.of corners
6.33
Discipline
Average no. of yellow cards
2.10
Average no. of red cards
0.00
Matches
Average possession (%)
35.93
Goals
Team that scored the first goal(%)
44.75
Team that conceded the first goal (%)
52.28
Team that scored the last goal (%)
59.80
Team that conceded the last goal (%)
62.67
Goals from penalties (%)
3.33
Average goals scored
1.10
Average of goals conceded
0.87
Attack
Average no. of shots on-target
4.00
Average no. of shots off-target
2.93
Average no.of corners
4.67
Discipline
Average no. of yellow cards
1.73
Average no. of red cards
0.00
LAST MATCHES
Norrby IF


IK Brage
Jonkopings Sodra IF


Norrby IF
Norrby IF


Helsingborgs IF
Landskrona Bois


Norrby IF
Norrby IF


Trelleborgs FF
Osters IF


Vasalunds IF
IK Brage


Osters IF
AFC Eskilstuna


Osters IF
Osters IF


Helsingborgs IF
Falkenbergs FF


Osters IF
LAST CONFRONTATIONS
Osters IF

Norrby IF

Norrby IF

Osters IF

Osters IF

Norrby IF

Norrby IF

Osters IF

Osters IF

Norrby IF

SUPERETTAN NEXT MATCHES
Akropolis IF

Skovde AIK

Gais

Dalkurd FF