90'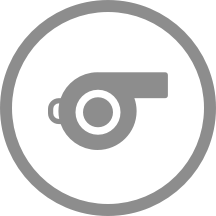 That's full-time at Ammochostos Stadium. The final score is 2 - 1.
90'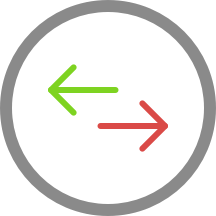 Miguelito is on a sub for Chico Banza for Nea Salamina Famagusta.
87'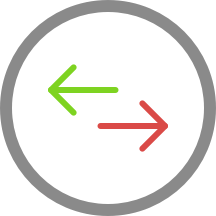 The home team replace Juan Felipe with Eric Bautheac.
87'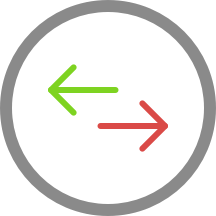 Christos Charalambous is making the team's fifth substitution at Ammochostos Stadium with Emilio Zelaya replacing Mounir El Allouchi.
86'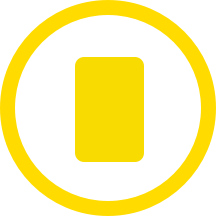 Georgios Economides (Karmiotissa FC) has been booked and must now be careful not to get a second yellow card.
84'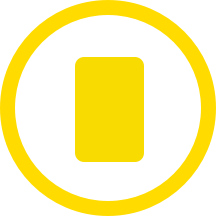 Vladislav Klimovich (Nea Salamina Famagusta) has received a yellow card from Marios Antoniou.
79'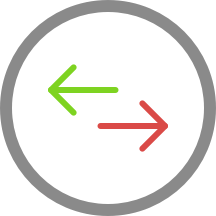 The away team have replaced Nikolaos Kaltsas with Ioannis Chatzivasilis. This is the second substitution made today by Christos Charalambous.
79'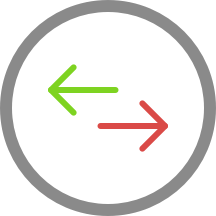 Karmiotissa FC make their third substitution with Georgios Economides replacing Samir Ben Sallam.
79'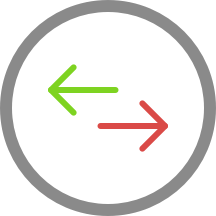 Souleymane Coulibaly is on a sub for Michal Duris for Karmiotissa FC.
77'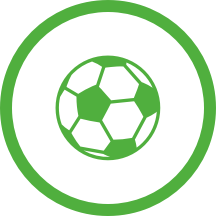 Goal! Abdelaye Diakite gives Nea Salamina Famagusta a 2 - 1 lead.
67'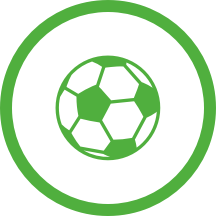 Zacharias Adoni is on target to level the scores at 1 - 1.
60'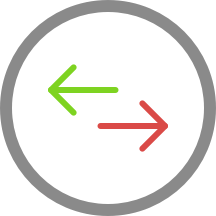 The away team replace Tomas Celustka with Andreas Avraam.
58'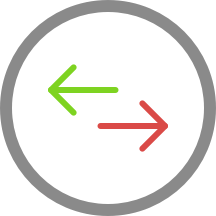 Vladislav Klimovich is replacing Thiago Santos for the home team.
58'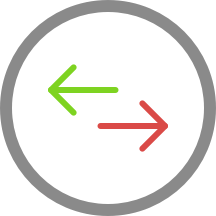 Carlitos is replacing Renato Margaca for Nea Salamina Famagusta at Ammochostos Stadium.
53'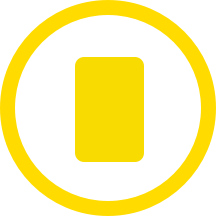 Karmiotissa FC's Samir Ben Sallam has been booked in Larnaca and will miss the next match through suspension.
46'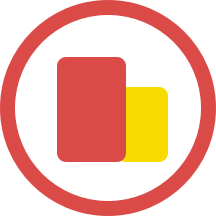 Karmiotissa FC kick-off the second-half u- the match is underway again!
45'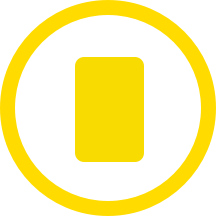 Vinko Medjimorec (Karmiotissa FC) gets a yellow card.
45'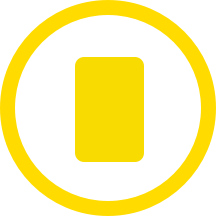 Nikolaos Kaltsas is booked for the away team and will be suspended from the next match.
45'
The ref's whistle signals the end of the first-half.
42'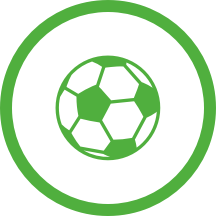 Karmiotissa FC's Vinko Medjimorec scores with his head to give his side a 1 - 0 lead.
35'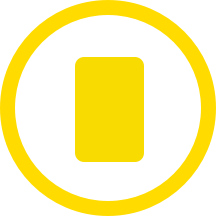 Richard Ofori for Nea Salamina Famagusta has been booked by Marios Antoniou and will miss the next match due to a suspension.
33'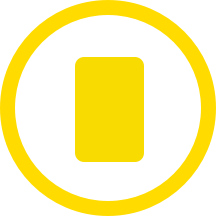 Georges Mandjeck for Nea Salamina Famagusta has been booked by Marios Antoniou and receives a first yellow card.
1'
The match has started, with Karmiotissa FC kicking-off.
0'
The official line-ups for today's match are out.