90'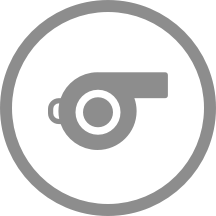 Full-time! The final score is 3 - 1.
90'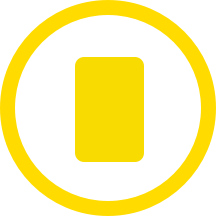 Nacional de Madeira's Dudu has been booked in Funchal and will miss the next match through suspension.
88'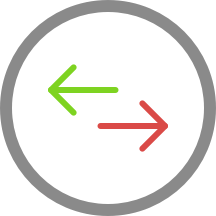 Ruben Macedo is replacing Ze Manuel for Nacional de Madeira at Estadio da Madeira.
80'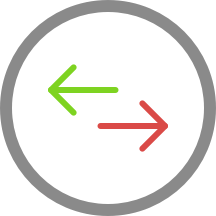 Joao Vieira is on a sub for Patrick Fernandes for SCU Torreense.
80'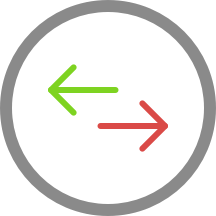 Renato Santos is replacing Nuno Campos for the away team.
79'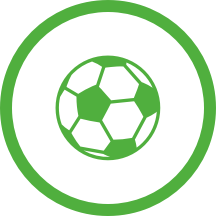 Goal! Ze Manuel extends Nacional de Madeira's lead to 3 - 1.
74'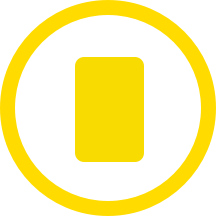 Joao Vieira (SCU Torreense) gets a yellow card.
72'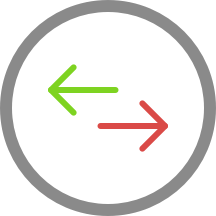 Nacional de Madeira make their third substitution with Joao Aurelio replacing Gustavo Silva.
66'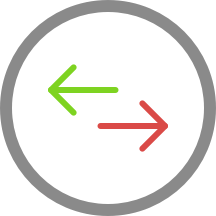 Pedro Moreira (SCU Torreense) is making a third substitution, with Juan Balanta replacing Diego Raposo.
61'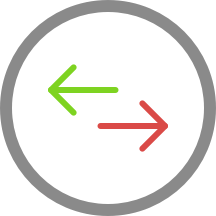 The home team replace Luis Esteves with Ismael.
61'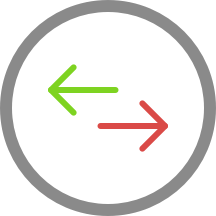 The home team have replaced Witi with Pipe Gomez. This is the second substitution made today by Filipe Candido.
56'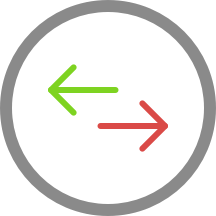 Santiago Godoy is replacing Hermenegildo Domingos Sengue for SCU Torreense at Estadio da Madeira.
56'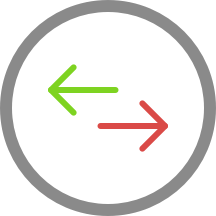 Pedro Moreira is making the team's first substitution at Estadio da Madeira with Carlos Henriques replacing Jovan Lukic.
54'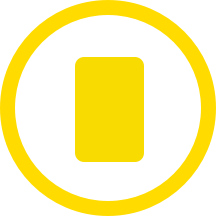 Nuno Campos (SCU Torreense) has been booked and must now be careful not to get a second yellow card.
51'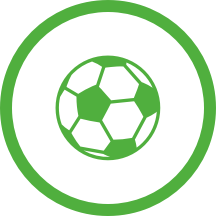 Ze Manuel scores with a header and the home team now lead 2 - 1.
46'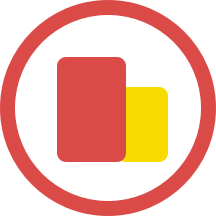 It's Nacional de Madeira with the kick-off after the break.
45'
The first-half has come to a close in Funchal.
43'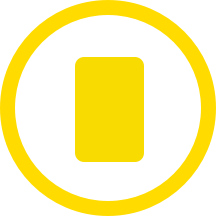 Jovan Lukic is booked for the away team.
38'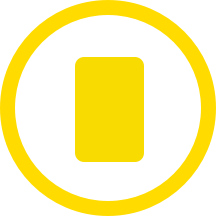 At Estadio da Madeira, Joao Lameira has been yellow-carded for the away team.
36'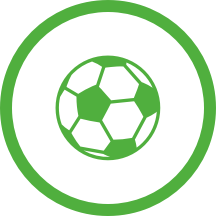 Goal! SCU Torreense go level at 1 - 1 through Diego Raposo in Funchal.
35'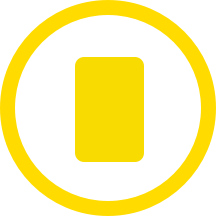 Rafael Vieira for Nacional de Madeira has been booked by Marcos Brazao and receives a first yellow card.
3'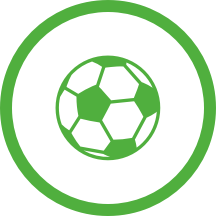 Goal! Carlos Daniel gives Nacional de Madeira a 1 - 0 lead in Funchal.
1'
The match is underway. Nacional de Madeira have kicked-off.
0'
Today's match line-ups are now presented.