90'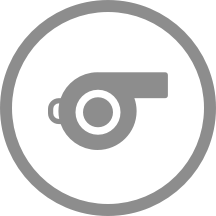 Full-time! The final score is 2 - 0.
89'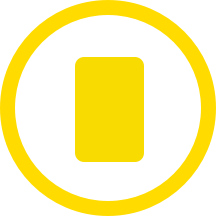 Diego Moreira (SL Benfica B) has been booked and must now be careful not to get a second yellow card.
89'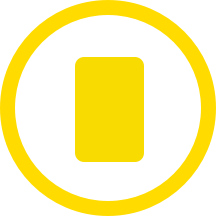 Zan Jevsenak is booked for the away team.
87'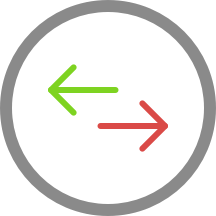 Joao Resende is replacing Henrique Pereira for SL Benfica B at Estadio da Madeira.
77'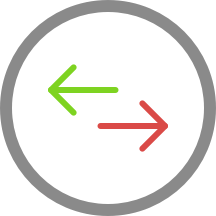 Filipe Candido (Nacional de Madeira) is making a fourth change, with Jose Gomes replacing the possibly injured Ruben Macedo.
77'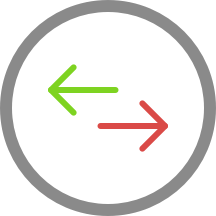 Gustavo Silva is replacing Joao Aurelio for Nacional de Madeira at Estadio da Madeira.
75'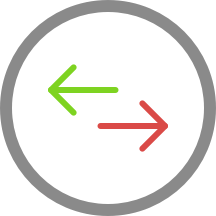 Luis Castro (SL Benfica B) is making a third substitution, with Diego Moreira replacing Diogo Capitao.
75'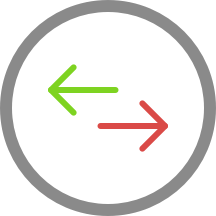 The away team have replaced Pedro Miguel Costa Santos with Zan Jevsenak. This is the fourth substitution made today by Luis Castro.
67'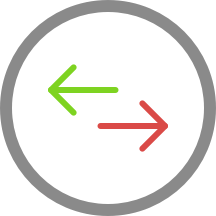 Filipe Candido is making the team's second substitution at Estadio da Madeira with Luis Esteves replacing Ze Manuel.
67'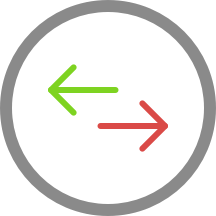 The home team replace Chico Ramos with Bruno Gomes.
59'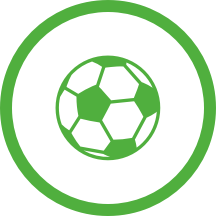 Great finish from Jota to give Nacional de Madeira a 3 - 0 lead.
54'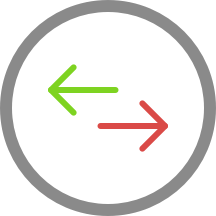 Ruben Macedo (Nacional de Madeira) has replaced the possibly injured Witi.
47'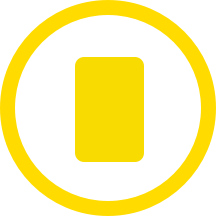 Vladan Danilovic (Nacional de Madeira) has been given a yellow card and will be suspended from the next match.
46'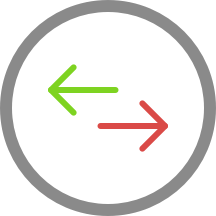 SL Benfica B make their first substitution with Gerson Sousa replacing Joao Tome.
46'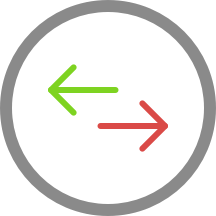 Maestro is on a sub for Martim Neto for SL Benfica B.
46'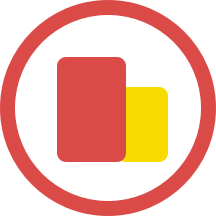 The ref has blown to start the second-half. SL Benfica B kick-off.
45'
The first-half is over at Estadio da Madeira.
43'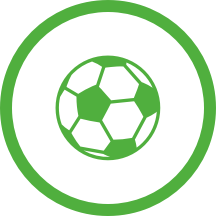 Goal! Witi extends Nacional de Madeira's lead to 2 - 0.
25'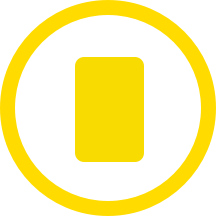 Lenny Lacroix (SL Benfica B) gets booked by Flavio Lima, and will miss the next match due to the number of yellow cards received this season.
21'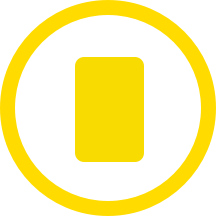 Chico Ramos (Nacional de Madeira) gets a yellow card.
15'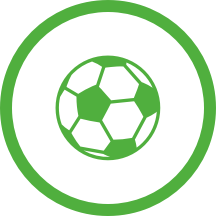 Nacional de Madeira take a 1 - 0 lead thanks to Carlos Daniel.
1'
The first-half is in progress. SL Benfica B get the game underway.
0'
The team line-ups for today's match are now available.
0'
The match has been interrupted.