outcontent.top3.banner.html.twig bottom
Millwall v West Brom Odds (29 January 2022)
ODDS
MATCH HIGHLIGHTS
Start of match

89'
88'


77'

B.Afobe
76'

70'

M.Bennett
67'
59'

59'

TEAM LINE-UPS
Formation
10
O Burke

20
M Bennett

23
B Afobe

Formation
2
D Furlong

5
K Bartley

10
M Phillips

18
K Grant

MATCH SUMMARY
90'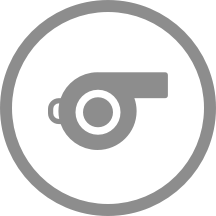 That's full-time at The Den. The final score is 2 - 0.
89'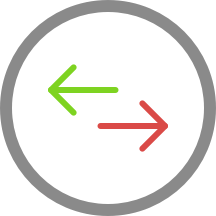 Gary Rowett is making the team's second substitution at The Den with George Evans replacing Benik Afobe.
88'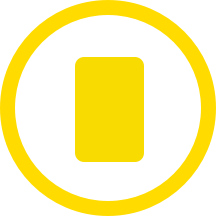 Darnell Furlong (West Bromwich Albion) has received a first yellow card.
78'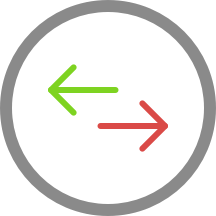 Gary Rowett (Millwall FC) is making a first substitution, with Tyler Burey replacing Oliver Burke.
76'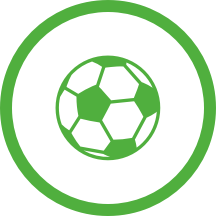 Goal! Millwall FC extend their lead to 2 - 0 through Benik Afobe.
70'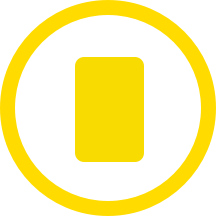 Mason Bennett (Millwall FC) has received a yellow card from Josh Smith.
67'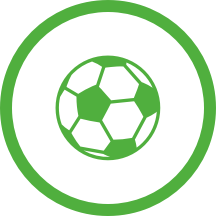 Mason Bennett scores to make it 1 - 0 at The Den.
59'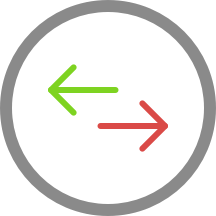 The away team replace Karlan Grant with Callum Robinson.
59'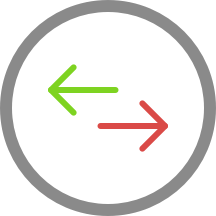 West Bromwich Albion make their second substitution with Grady Diangana replacing Matthew Phillips.
46'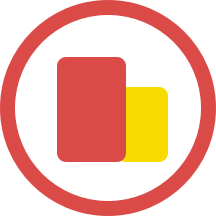 Millwall FC have kicked-off the second half at The Den.
45'
Josh Smith blows to end the first-half.
1'
The first-half is under way at The Den - Millwall FC kick-off to start the match.
0'
The official line-ups for today's match are out.
AVERAGE TEAM STATISTICS
Matches
Average possession (%)
0.83
Goals
Team that scored the first goal(%)
46.18
Team that conceded the first goal (%)
46.25
Team that scored the last goal (%)
58.71
Team that conceded the last goal (%)
57.66
Goals from penalties (%)
4.00
Average goals scored
1.06
Average of goals conceded
0.90
Attack
Average no. of shots on-target
0.10
Average no. of shots off-target
0.02
Average no.of corners
5.02
Discipline
Average no. of yellow cards
1.66
Average no. of red cards
0.00
Matches
Average possession (%)
21.40
Goals
Team that scored the first goal(%)
44.75
Team that conceded the first goal (%)
45.00
Team that scored the last goal (%)
61.57
Team that conceded the last goal (%)
64.96
Goals from penalties (%)
3.12
Average goals scored
1.08
Average of goals conceded
0.94
Attack
Average no. of shots on-target
2.48
Average no. of shots off-target
1.69
Average no.of corners
5.67
Discipline
Average no. of yellow cards
1.58
Average no. of red cards
0.06
LAST MATCHES
22/01/2022
-
Championship
Blackpool


Millwall
15/01/2022
-
Championship
Millwall


Nottingham Forest
Millwall


Crystal Palace
02/01/2022
-
Championship
Bristol City


Millwall
29/12/2021
-
Championship
Coventry City


Millwall
26/01/2022
-
Championship
West Brom


Preston North End
22/01/2022
-
Championship
West Brom


Peterborough
15/01/2022
-
Championship
QPR


West Brom
West Brom


Brighton
02/01/2022
-
Championship
West Brom


Cardiff
LAST CONFRONTATIONS
11/09/2021
-
Championship
West Brom

Millwall

09/02/2020
-
Championship
Millwall

West Brom

West Brom

Millwall

10/08/2019
-
Championship
West Brom

Millwall

06/04/2019
-
Championship
Millwall

West Brom

CHAMPIONSHIP NEXT MATCHES
29/05/2022
-
Championship
Huddersfield Town

Nottingham Forest