outcontent.top3.banner.html.twig bottom
Middlesbrough v Coventry City Odds (29 January 2022)
ODDS
MATCH HIGHLIGHTS
Start of match

90'

90'
76'

68'

64'

63'


A.Sporar
58'

57'

56'
TEAM LINE-UPS
Formation
1
J Lumley

3
N Taylor

16
J Howson

22
S Bamba

26
A Connolly

Formation
8
J Allen

26
J Shipley


27
J Bidwell

MATCH SUMMARY
90'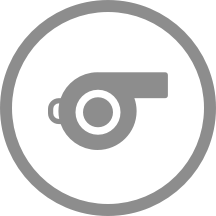 Full-time! The final score is 1 - 0.
90'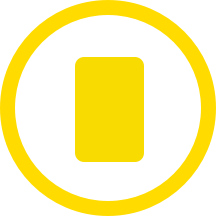 Neil Taylor (Middlesbrough FC) gets a yellow card.
90'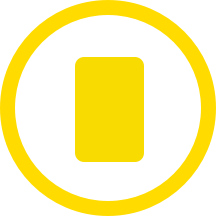 Middlesbrough FC's Joe Lumley has been booked in Middlesbrough.
77'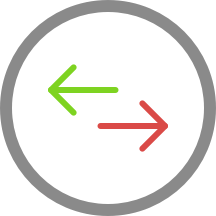 Ian Maatsen is on a sub for Jake Bidwell for Coventry City.
68'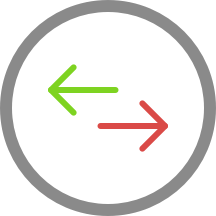 The away team have replaced Jordan Shipley with Martyn Waghorn. This is the second substitution made today by Mark Robins.
64'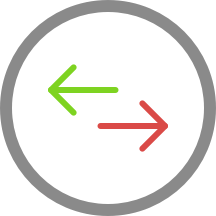 Gustavo Hamer is replacing Jamie Allen for the away team.
64'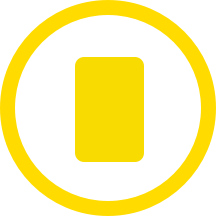 Jordan Shipley for Coventry City has been booked by Matt Donohue and receives a first yellow card.
58'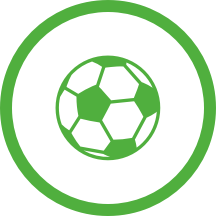 Andraz Sporar puts the ball in the net and the home team now lead 1 - 0.
57'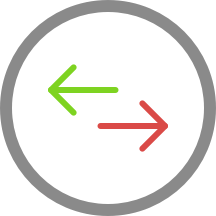 The home team replace Jonny Howson with Martin Payero.
56'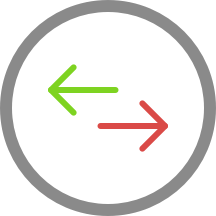 Middlesbrough FC make their second substitution with Folarin Balogun replacing Aaron Connolly.
46'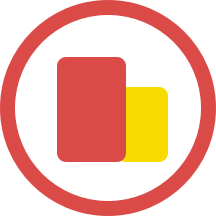 The second half is underway in Middlesbrough - Middlesbrough FC with the kick-off.
45'
The first half has been concluded at Riverside.
1'
The first-half is under way at Riverside - Middlesbrough FC kick-off to start the match.
0'
Chris Wilder and Mark Robins have now revealed their starting line-ups.
AVERAGE TEAM STATISTICS
Matches
Average possession (%)
14.88
Goals
Team that scored the first goal(%)
38.12
Team that conceded the first goal (%)
53.30
Team that scored the last goal (%)
60.32
Team that conceded the last goal (%)
64.47
Goals from penalties (%)
7.29
Average goals scored
1.23
Average of goals conceded
1.04
Attack
Average no. of shots on-target
1.36
Average no. of shots off-target
0.95
Average no.of corners
5.71
Discipline
Average no. of yellow cards
2.04
Average no. of red cards
0.02
Matches
Average possession (%)
13.27
Goals
Team that scored the first goal(%)
48.15
Team that conceded the first goal (%)
38.56
Team that scored the last goal (%)
64.64
Team that conceded the last goal (%)
52.89
Goals from penalties (%)
3.16
Average goals scored
1.20
Average of goals conceded
1.18
Attack
Average no. of shots on-target
0.95
Average no. of shots off-target
1.24
Average no.of corners
5.73
Discipline
Average no. of yellow cards
1.52
Average no. of red cards
0.06
LAST MATCHES
24/01/2022
-
Championship
Blackburn


Middlesbrough
15/01/2022
-
Championship
Middlesbrough


Reading
Mansfield Town


Middlesbrough
01/01/2022
-
Championship
Sheffield United


Middlesbrough
29/12/2021
-
Championship
Blackpool


Middlesbrough
25/01/2022
-
Championship
Coventry City


Stoke
22/01/2022
-
Championship
Coventry City


QPR
15/01/2022
-
Championship
Peterborough


Coventry City
Coventry City


Derby County
01/01/2022
-
Championship
Coventry City


Luton Town
LAST CONFRONTATIONS
11/09/2021
-
Championship
Coventry City

Middlesbrough

02/03/2021
-
Championship
Coventry City

Middlesbrough

27/10/2020
-
Championship
Middlesbrough

Coventry City

CHAMPIONSHIP NEXT MATCHES
29/05/2022
-
Championship
Huddersfield Town

Nottingham Forest