outcontent.top3.banner.html.twig bottom
Middlesbrough v Birmingham Odds (30 October 2021)
ODDS
MATCH HIGHLIGHTS
Start of match
90'


86'
68'

67'


58'
56'

S.Hogan
53'

M.Roberts
45'


41'
19'

TEAM LINE-UPS
Formation
8
O Hernandez

9
U Ikpeazu

22
S Bamba

25
M Crooks

Formation
3
K Pedersen

18
R McGree

20
G Gardner

21
D Sanderson

36
T Deeney

MATCH SUMMARY
90'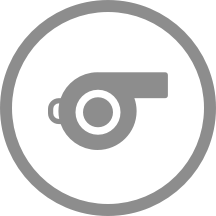 It's 0 - 2 as the referee blows for full-time.
90'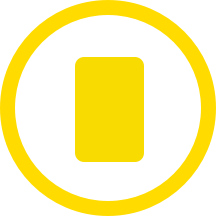 Riley McGree (Birmingham City) gets a yellow card.
86'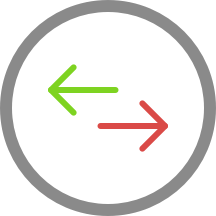 Josh Coburn is replacing Matt Crooks for Middlesbrough FC at Riverside.
68'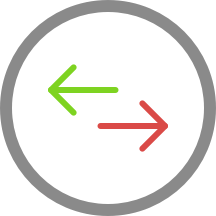 Birmingham City make their second substitution with Lukas Jutkiewicz replacing Troy Deeney.
67'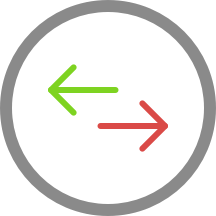 The away team replace Kristian Pedersen with Jeremie Bela.
58'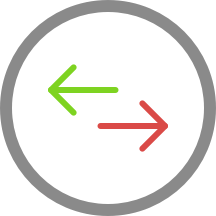 The home team have replaced Onel Hernandez with James Lea Siliki. This is the second substitution made today by Neil Warnock.
56'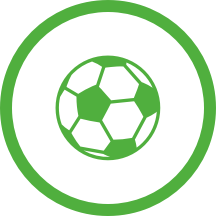 Goal! Scott Hogan extends Birmingham City's lead to 2 - 0.
53'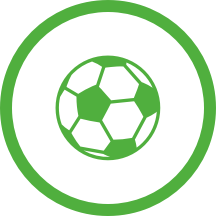 Marc Roberts heads in to make it 1 - 0 at Riverside.
46'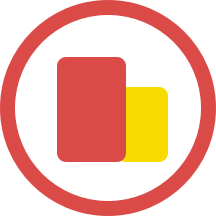 Josh Smith blows to start the second-half. Birmingham City with the kick-off.
45'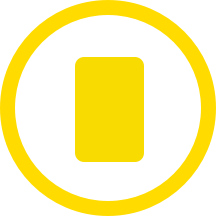 At Riverside, Gary Gardner has been yellow-carded for the away team.
45'
The first-half has come to a close in Middlesbrough.
41'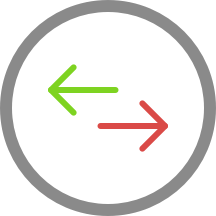 Neil Warnock (Middlesbrough FC) is making a first substitution, with Duncan Watmore replacing Uche Ikpeazu.
19'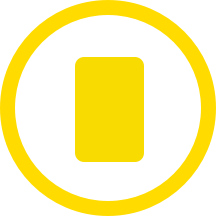 Dion Sanderson (Birmingham City) has been booked and must now be careful not to get a second yellow card.
1'
Birmingham City kick-off the first half - the match is underway!
0'
The official line-ups for today's match are out.
AVERAGE TEAM STATISTICS
Matches
Average possession (%)
14.82
Goals
Team that scored the first goal(%)
30.33
Team that conceded the first goal (%)
56.57
Team that scored the last goal (%)
49.73
Team that conceded the last goal (%)
62.64
Goals from penalties (%)
7.50
Average goals scored
1.15
Average of goals conceded
1.15
Attack
Average no. of shots on-target
1.76
Average no. of shots off-target
1.24
Average no.of corners
6.00
Discipline
Average no. of yellow cards
2.20
Average no. of red cards
0.05
Matches
Average possession (%)
13.53
Goals
Team that scored the first goal(%)
37.60
Team that conceded the first goal (%)
37.80
Team that scored the last goal (%)
60.80
Team that conceded the last goal (%)
63.30
Goals from penalties (%)
5.00
Average goals scored
0.95
Average of goals conceded
1.05
Attack
Average no. of shots on-target
1.88
Average no. of shots off-target
0.88
Average no.of corners
3.47
Discipline
Average no. of yellow cards
1.90
Average no. of red cards
0.00
LAST MATCHES
23/10/2021
-
Championship
Cardiff


Middlesbrough
20/10/2021
-
Championship
Middlesbrough


Barnsley
16/10/2021
-
Championship
Middlesbrough


Peterborough
02/10/2021
-
Championship
Hull


Middlesbrough
28/09/2021
-
Championship
Middlesbrough


Sheffield United
23/10/2021
-
Championship
Birmingham


Swansea
20/10/2021
-
Championship
Huddersfield Town


Birmingham
15/10/2021
-
Championship
West Brom


Birmingham
02/10/2021
-
Championship
Birmingham


Nottingham Forest
28/09/2021
-
Championship
QPR


Birmingham
LAST CONFRONTATIONS
16/01/2021
-
Championship
Middlesbrough

Birmingham

19/12/2020
-
Championship
Birmingham

Middlesbrough

21/01/2020
-
Championship
Middlesbrough

Birmingham

04/10/2019
-
Championship
Birmingham

Middlesbrough

12/01/2019
-
Championship
Birmingham

Middlesbrough

TEAMS NEXT MATCHES
11/12/2021
-
Championship
Stoke

Middlesbrough

18/12/2021
-
Championship
Middlesbrough

Bournemouth

11/12/2021
-
Championship
Birmingham

Cardiff

18/12/2021
-
Championship
Blackburn

Birmingham

CHAMPIONSHIP NEXT MATCHES