90'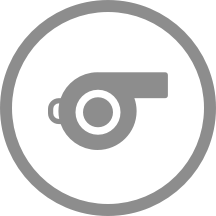 The whistle has gone to end the second half. The match finishes 1 - 1.
90'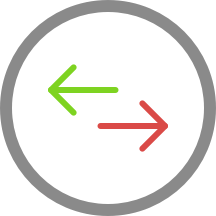 The home team have replaced Kerim Mrabti with Frederic Soelle Soelle. This is the third substitution made today by Steven Defour.
90'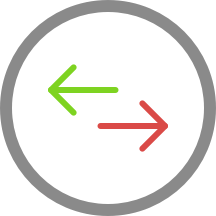 The away team replace Kevin Denkey with Robbe Decostere.
87'
Yellow-Red KV Mechelen were awarded a penalty ... which Yonas Malede failed to convert!
86'
An attacking Yellow-Red KV Mechelen player has been brought down in the area ... It's a penalty!
83'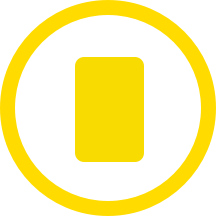 Charles Vanhoutte (Cercle Brugge) gets a yellow card.
75'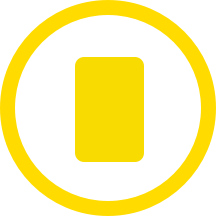 Jesper Daland (Cercle Brugge) has received a first yellow card.
73'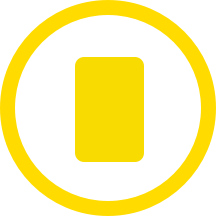 Kerim Mrabti is booked for the home team.
71'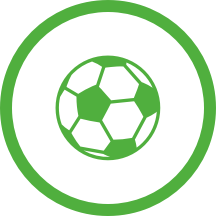 Goal! The home team draw level at 1 - 1 through Nikola Storm.
71'
Great play from Rob Schoofs to set up the goal.
67'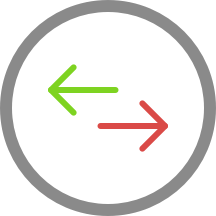 Miron Muslic is making the team's second substitution at AFAS Stadion with Emilio Kehrer replacing Ayase Ueda.
65'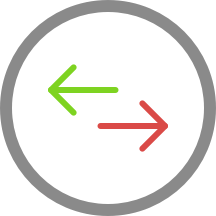 Steven Defour (Yellow-Red KV Mechelen) is making a first substitution, with Yonas Malede replacing Geoffry Hairemans.
65'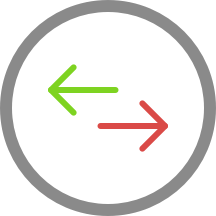 Alec Van Hoorenbeeck is replacing Lucas Bijker for Yellow-Red KV Mechelen at AFAS Stadion.
58'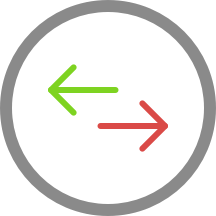 Senna Miangue is replacing Dino Hotic for the away team.
52'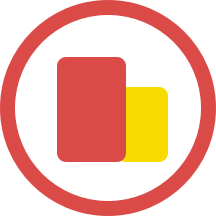 Olivier Deman (Cercle Brugge) has been booked for the second time by the referee and is off!
46'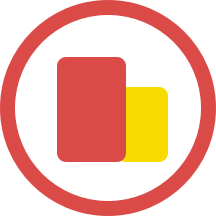 Cercle Brugge kick-off the second-half u- the match is underway again!
45'
The first-half has ended.
32'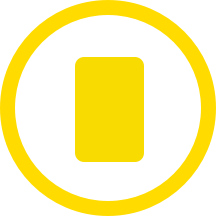 Olivier Deman for Cercle Brugge has been booked by Brent Staessens and receives a first yellow card.
19'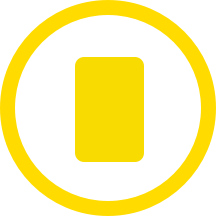 David Bates (Yellow-Red KV Mechelen) has been booked and must now be careful not to get a second yellow card.
3'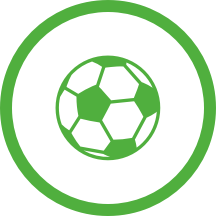 Kevin Denkey is on target to give Cercle Brugge a 1 - 0 advantage.
3'
Abu Francis with an assist there.
1'
Brent Staessens starts the match. Cercle Brugge with the kick-off in Mechelen.
0'
The official team line-ups are now available.