outcontent.top3.banner.html.twig bottom
Luton Town v Hull Odds (23 October 2021)
ODDS
MATCH HIGHLIGHTS
Start of match
83'


78'
69'

64'


46'
27'


22'

E.Adebayo
17'
TEAM LINE-UPS
Formation
8
L Berry

11
E Adebayo

24
F Onyedinma

Formation
7
M Wilks

10
G Honeyman

24
D Bernard

27
J Magennis

MATCH SUMMARY
90'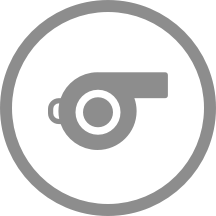 The match is over. Final score 1 - 0.
83'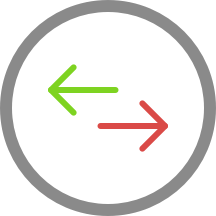 Hull City make their third substitution with Randell Williams replacing George Honeyman.
78'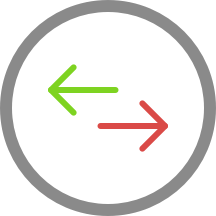 The home team have replaced Fred Onyedinma with Reece Burke. This is the third substitution made today by Nathan Jones.
69'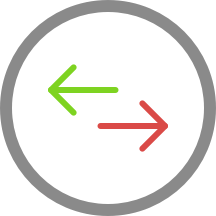 Tom Eaves is replacing Josh Magennis for Hull City at Kenilworth Road.
64'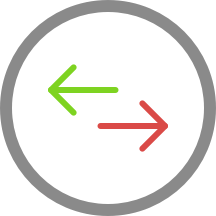 The away team replace Mallik Wilks with George Moncur.
46'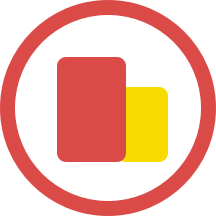 Luton Town have kicked-off the second half at Kenilworth Road.
46'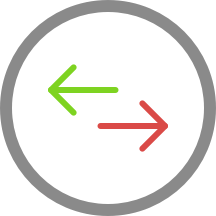 Cameron Jerome is on a sub for Elijah Adebayo for Luton Town.
45'
The first half has been concluded at Kenilworth Road.
27'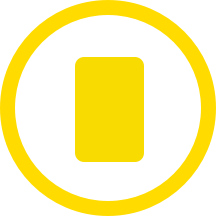 Di'Shon Bernard (Hull City) gets a yellow card.
22'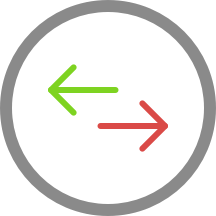 Ruddock Pelly is replacing Luke Berry for the home team.
17'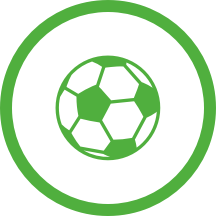 Elijah Adebayo scores with a header and the home team now lead 1 - 0.
1'
The match has started, with Luton Town kicking-off.
0'
The line-ups for today's big match in Luton are now available.
AVERAGE TEAM STATISTICS
Matches
Average possession (%)
5.50
Goals
Team that scored the first goal(%)
41.31
Team that conceded the first goal (%)
24.25
Team that scored the last goal (%)
59.08
Team that conceded the last goal (%)
54.00
Goals from penalties (%)
2.65
Average goals scored
1.35
Average of goals conceded
1.30
Attack
Average no. of shots on-target
0.61
Average no. of shots off-target
0.33
Average no.of corners
5.11
Discipline
Average no. of yellow cards
1.95
Average no. of red cards
0.00
Matches
Average possession (%)
4.58
Goals
Team that scored the first goal(%)
45.89
Team that conceded the first goal (%)
32.07
Team that scored the last goal (%)
64.78
Team that conceded the last goal (%)
48.86
Goals from penalties (%)
0.00
Average goals scored
0.80
Average of goals conceded
1.15
Attack
Average no. of shots on-target
0.47
Average no. of shots off-target
0.37
Average no.of corners
5.21
Discipline
Average no. of yellow cards
1.65
Average no. of red cards
0.05
LAST MATCHES
19/10/2021
-
Championship
Derby County


Luton Town
16/10/2021
-
Championship
Millwall


Luton Town
02/10/2021
-
Championship
Luton Town


Huddersfield Town
29/09/2021
-
Championship
Luton Town


Coventry City
25/09/2021
-
Championship
Bournemouth


Luton Town
20/10/2021
-
Championship
Hull


Peterborough
16/10/2021
-
Championship
Huddersfield Town


Hull
02/10/2021
-
Championship
Hull


Middlesbrough
28/09/2021
-
Championship
Hull


Blackpool
25/09/2021
-
Championship
Stoke


Hull
LAST CONFRONTATIONS
18/07/2020
-
Championship
Hull

Luton Town

25/04/2020
-
Championship
Hull

Luton Town

21/09/2019
-
Championship
Luton Town

Hull

TEAMS NEXT MATCHES
04/12/2021
-
Championship
Blackpool

Luton Town

11/12/2021
-
Championship
Luton Town

Fulham

04/12/2021
-
Championship
Reading

Hull

11/12/2021
-
Championship
Hull

Bristol City

CHAMPIONSHIP NEXT MATCHES