90'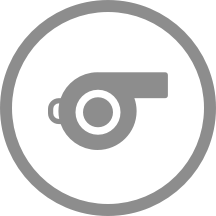 The match has come to a close in Kortrijk. The final score is 2 - 1.
89'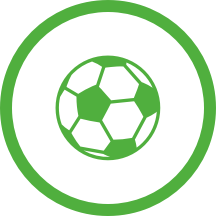 Faiz Selemani scores to make it 2 - 1 at Guldensporenstadion.
89'
Mathias Fixelles instrumental with a fine assist.
80'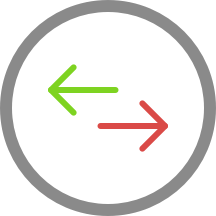 The home team replace Mohamed Badamosi with Billal Messaoudi.
80'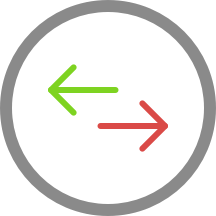 The home team has substituted Kevin Vandendriessche with Lucas Rougeaux. Karim Belhocine is thus making his third change.
80'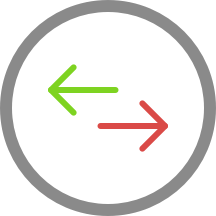 The home team have replaced Dylan Mbayo with Marlos Moreno. This is the fourth substitution made today by Karim Belhocine.
78'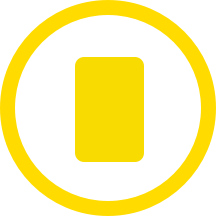 Faiz Selemani (KV Kortrijk) has been booked and must now be careful not to get a second yellow card.
72'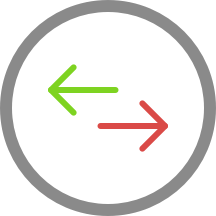 Karim Belhocine is making the team's first substitution at Guldensporenstadion with Mathias Fixelles replacing Abdelkahar Kadri.
72'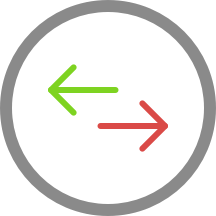 Oud-Heverlee Leuven make their third substitution with Jesse Sekidika replacing Kristiyan Malinov.
72'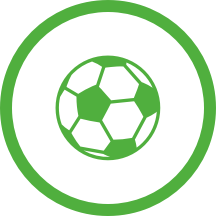 Jesse Sekidika grabs a goal to bring things level at 1 - 1 at Guldensporenstadion.
72'
Great play from Casper De Norre to set up the goal.
71'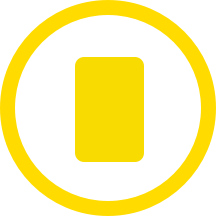 Mohamed Badamosi (KV Kortrijk) has received a yellow card from Jasper Vergoote.
63'
Kevin Vandendriessche with an assist there.
46'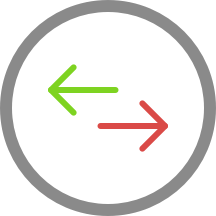 Kaveh Rezaei is replacing Alexis De Sart for Oud-Heverlee Leuven at Guldensporenstadion.
46'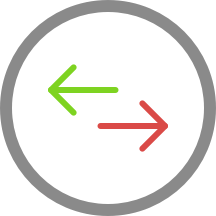 Marc Brys (Oud-Heverlee Leuven) is making a second substitution, with Mousa Al-Taamari replacing Levan Shengelia.
46'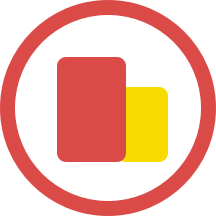 The ref has blown to start the second-half. Oud-Heverlee Leuven kick-off.
45'
The first-half has come to a close in Kortrijk.
43'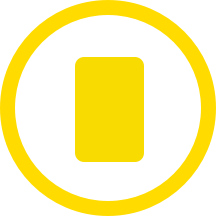 KV Kortrijk's Dylan Mbayo has been booked in Kortrijk.
39'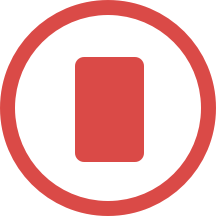 Sory Kaba (Oud-Heverlee Leuven) sees red and is sent off in Kortrijk!
37'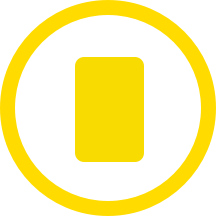 Sory Kaba for Oud-Heverlee Leuven has been booked by Jasper Vergoote and receives a first yellow card.
4'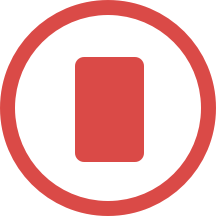 Ante Palaversa KV Kortrijk.
1'
The match is underway. Oud-Heverlee Leuven have kicked-off.
0'
The line-ups for today's big match in Kortrijk are now available.