90'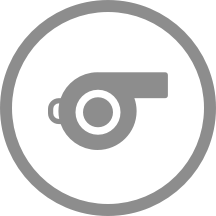 The match is over. Final score 1 - 0.
89'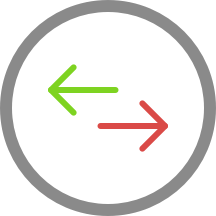 The away team have replaced Mujaid Sadick with Aziz Ouattara Mohammed. This is the fourth substitution made today by Wouter Vrancken.
85'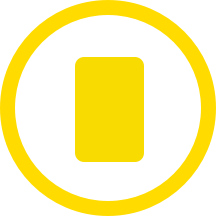 Stjepan Loncar (KV Kortrijk) gets a yellow card.
83'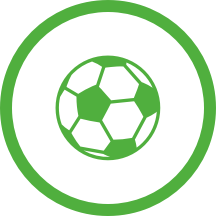 Felipe Avenatti scores to make it 1 - 0 at Guldensporenstadion.
83'
That's a fine assist from Dylan Mbayo.
82'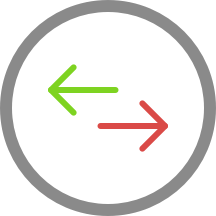 The home team replace Billal Messaoudi with Habib Gueye.
82'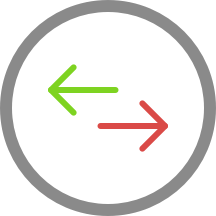 Bernd Storck (KV Kortrijk) is making a third substitution, with Dylan Mbayo replacing Abdelkahar Kadri.
81'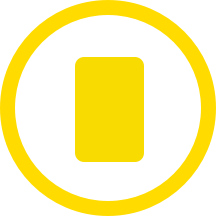 Habib Keita (KV Kortrijk) has received a first yellow card.
74'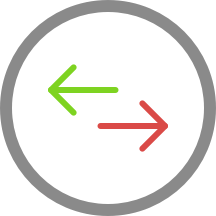 KV Kortrijk make their first substitution with Habib Keita replacing Massimo Bruno.
69'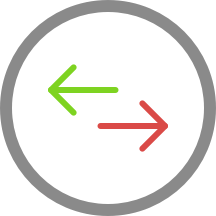 Angelo Preciado is replacing Mike Tresor Ndayishimiye for KRC Genk at Guldensporenstadion.
68'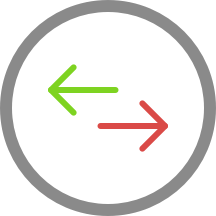 Mbwana Samatta is replacing Paul Onuachu for the away team.
68'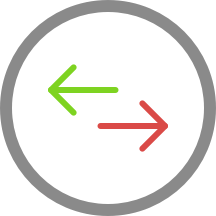 Wouter Vrancken is making the team's second substitution at Guldensporenstadion with Nicolas Castro replacing Bilal El Khannouss.
60'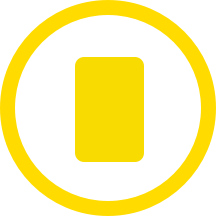 Nayel Mehssatou (KV Kortrijk) has received a yellow card from Wim Smet.
55'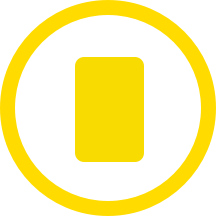 Paul Onuachu for KRC Genk has been booked by Wim Smet and receives a first yellow card.
46'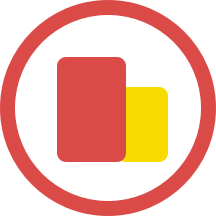 The second-half is underway. KV Kortrijk with the kick-off.
45'
The ref's whistle signals the end of the first-half.
40'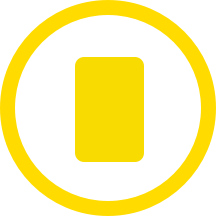 Billal Messaoudi (KV Kortrijk) has been booked and must now be careful not to get a second yellow card.
1'
The referee blows his whistle to start the first-half. KV Kortrijk with the kick-off.
0'
Bernd Storck and Wouter Vrancken have now revealed their starting line-ups.