90'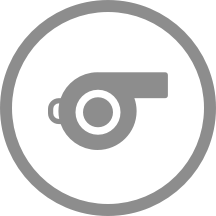 Michael Bacher blows to end the match. The final score is 0 - 2.
88'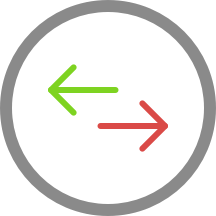 Michael Schiele is making the team's fifth substitution at Flyeralarm Arena with Yari Otto replacing Maurice Multhaup.
78'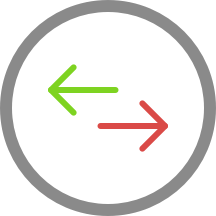 Enrique Pena Zauner is replacing Lion Lauberbach for Eintracht Braunschweig at Flyeralarm Arena.
78'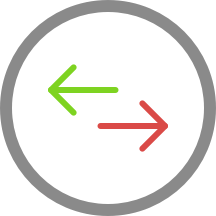 Michael Schiele (Eintracht Braunschweig) is making a fourth substitution, with Martin Kobylanski replacing Sebastian Muller.
73'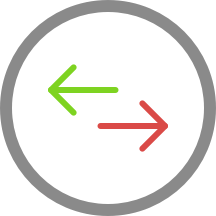 Niklas Hoffmann is replacing Fanol Perdedaj for the home team.
73'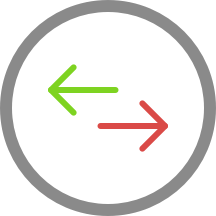 Danny Schwarz is making the team's fifth substitution at Flyeralarm Arena with Vladimir Nikolov replacing Maximilian Breunig.
71'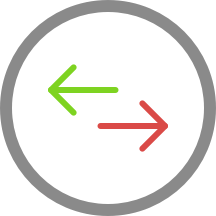 The away team have replaced Bryan Henning with Luc Ihorst. This is the first substitution made today by Michael Schiele.
71'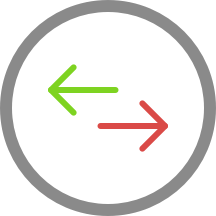 It seems as if Robin Krausse is unable to continue. Danilo Wiebe replaces him for the away team.
66'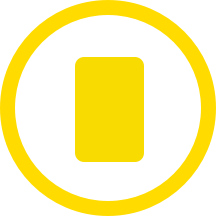 At Flyeralarm Arena, Ryan-Segon Adigo has been yellow-carded for the home team.
61'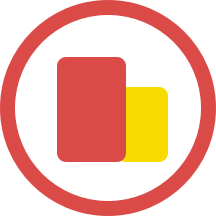 David Kopacz in FC Wurzburger Kickers has been yellow-carded a second time by Michael Bacher and is being sent off.
55'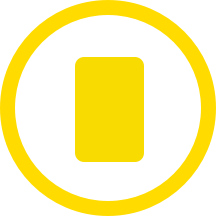 Niko Kijewski for Eintracht Braunschweig has been booked by Michael Bacher and receives a first yellow card.
46'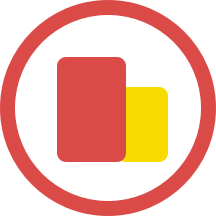 The second-half has commenced. FC Wurzburger Kickers with the kick-off.
46'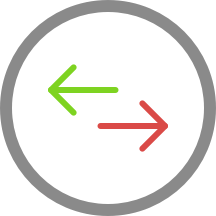 FC Wurzburger Kickers make their first substitution with Ryan-Segon Adigo replacing Moritz Heinrich.
46'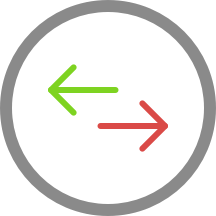 Dennis Waidner is on a sub for Mirnes Pepic for FC Wurzburger Kickers.
46'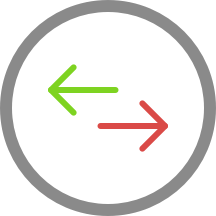 The home team replace Leon Schneider with Dominik Meisel.
45'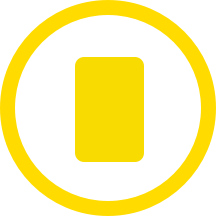 David Kopacz (FC Wurzburger Kickers) has been booked and must now be careful not to get a second yellow card.
45'
The first half has been concluded at Flyeralarm Arena.
30'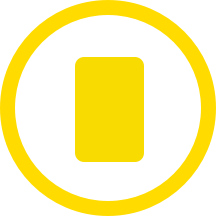 Jannis Nikolaou (Eintracht Braunschweig) has received a yellow card from Michael Bacher.
15'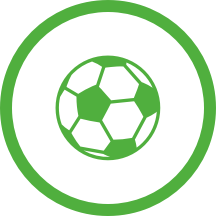 It's now 2 - 0 in Wuerzburg as Lion Lauberbach scores for Eintracht Braunschweig.
8'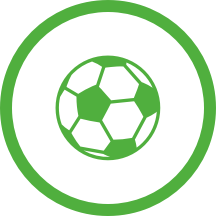 Goal! Sebastian Muller gives Eintracht Braunschweig a 1 - 0 lead.
8'
Great play from Jomaine Consbruch to set up the goal.
1'
The match is underway. FC Wurzburger Kickers have kicked-off.
0'
The official team line-ups are now available.