outcontent.top3.banner.html.twig bottom
Kfco Wilrijk v Royal Antwerp Odds (5 December 2021)
ODDS
MATCH HIGHLIGHTS
Start of match

90'

90'

73'
66'

65'


64'
59'

R.Nainggolan

56'

53'

26'
26'

TEAM LINE-UPS
Coache(s)
Javier Torrente
Formation
2
J Van den Bergh

5
J Dom

6
M Caicedo

8
R Holzhauser

15
P Bourdin


27
M Halaimia

Formation
4
R Nainggolan

70
M Samatta


MATCH SUMMARY
90'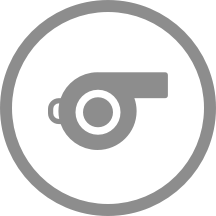 Lothar D'Hondt blows to end the match. The final score is 0 - 1.
90'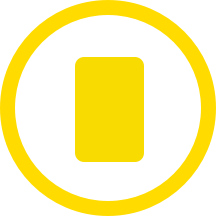 Raphael Holzhauser (K Beerschot VA) has received a yellow card from Lothar D'Hondt.
90'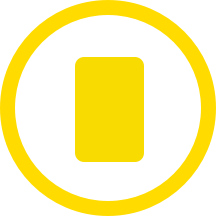 Jan Van den Bergh (K Beerschot VA) gets a yellow card.
73'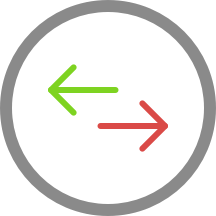 Musashi Suzuki is on a sub for Mohamed Halaimia for K Beerschot VA.
66'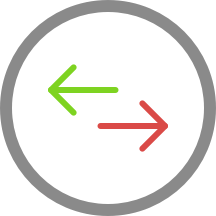 The away team replace Radja Nainggolan with Faris Haroun.
65'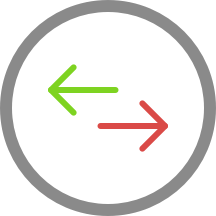 Manuel Benson is replacing Mbwana Samatta for the away team.
64'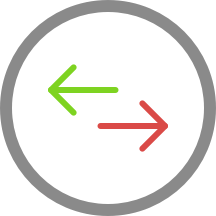 Moisés Caicedo (K Beerschot VA) does not seem to be able to continue. He is replaced by Issa Soumare.
59'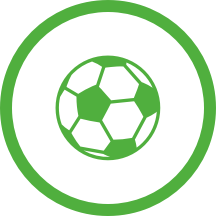 Goal! Royal Antwerp FC have got their heads in front thanks to a Radja Nainggolan strike.
56'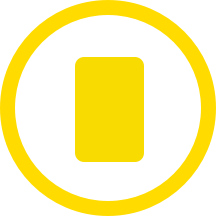 Joren Dom is booked for the home team.
53'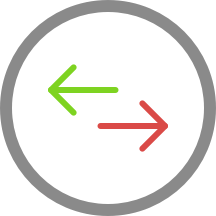 K Beerschot VA make their first substitution with Mauricio Lemos replacing Pierre Bourdin.
46'
The whistle has gone to start the second-half.
45'
The first-half has ended.
26'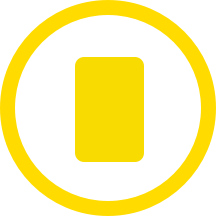 Pierre Bourdin (K Beerschot VA) has been booked and must now be careful not to get a second yellow card.
26'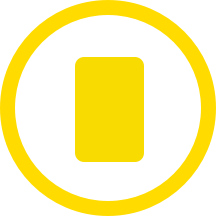 Royal Antwerp FC's Mbwana Samatta has been booked in Antwerp.
1'
The first-half is now underway.
0'
The official line-ups for today's match are out.
AVERAGE TEAM STATISTICS
Matches
Average possession (%)
29.00
Goals
Team that scored the first goal(%)
53.00
Team that conceded the first goal (%)
31.28
Team that scored the last goal (%)
79.78
Team that conceded the last goal (%)
58.44
Goals from penalties (%)
4.55
Average goals scored
0.73
Average of goals conceded
2.05
Attack
Average no. of shots on-target
2.95
Average no. of shots off-target
2.86
Average no.of corners
5.19
Discipline
Average no. of yellow cards
2.23
Average no. of red cards
0.27
Matches
Average possession (%)
45.15
Goals
Team that scored the first goal(%)
47.75
Team that conceded the first goal (%)
49.57
Team that scored the last goal (%)
65.80
Team that conceded the last goal (%)
64.07
Goals from penalties (%)
6.52
Average goals scored
1.74
Average of goals conceded
1.04
Attack
Average no. of shots on-target
3.95
Average no. of shots off-target
4.30
Average no.of corners
4.95
Discipline
Average no. of yellow cards
2.04
Average no. of red cards
0.13
LAST MATCHES
Standard Liege

Kfco Wilrijk
28/11/2021
-
First Division A
Zulte Waregem


Kfco Wilrijk
21/11/2021
-
First Division A
Kfco Wilrijk


Genk
06/11/2021
-
First Division A
Kortrijk


Kfco Wilrijk
30/10/2021
-
First Division A
Kfco Wilrijk


RFC Seraing
28/11/2021
-
First Division A
Royal Antwerp


Oostende
25/11/2021
-
Europa League
Eintracht Frankfurt


Royal Antwerp
21/11/2021
-
First Division A
St. Truidense

Royal Antwerp
07/11/2021
-
First Division A
Royal Antwerp


Anderlecht
04/11/2021
-
Europa League
Royal Antwerp


Fenerbahce Istanbul
LAST CONFRONTATIONS
07/02/2021
-
First Division A
Kfco Wilrijk

Royal Antwerp

25/10/2020
-
First Division A
Royal Antwerp

Kfco Wilrijk

29/04/2018
-
First Division Playoffs 2B
Kfco Wilrijk

Royal Antwerp

15/04/2018
-
First Division Playoffs 2B
Royal Antwerp

Kfco Wilrijk

TEAMS NEXT MATCHES
22/01/2022
-
First Division A
Kfco Wilrijk

Oud-Heverlee Leuven

26/01/2022
-
First Division A
RFC Seraing

Kfco Wilrijk

21/01/2022
-
First Division A
Oostende

Royal Antwerp

25/01/2022
-
First Division A
Royal Antwerp

St. Truidense
FIRST DIVISION A NEXT MATCHES