90'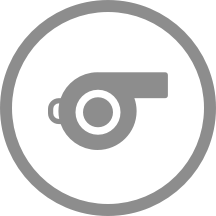 That's full-time at Olympisch Stadion. The final score is 3 - 1.
90'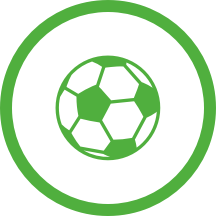 Goal! K Beerschot VA increase their lead to 3 - 1 through a well-placed header from Jan Van den Bergh.
90'
Raphael Holzhauser with an assist there.
90'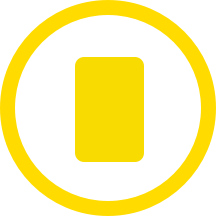 Casper De Norre (Oud-Heverlee Leuven) has been booked and must now be careful not to get a second yellow card.
89'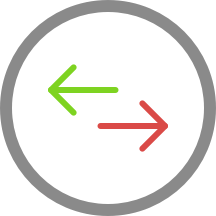 Javier Torrente (K Beerschot VA) is making a third substitution, with Marius Noubissi replacing Musashi Suzuki.
82'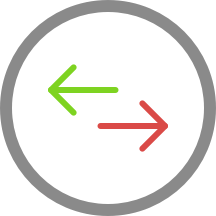 Levan Shengelia is replacing Mousa Al-Taamari for the away team.
82'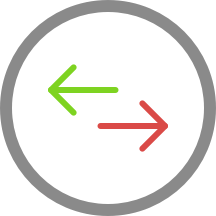 Oud-Heverlee Leuven make their fourth substitution with Jo Gilis replacing Mathieu Maertens.
81'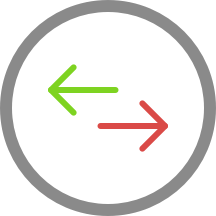 Jan Van den Bergh is replacing Felipe Avenatti for K Beerschot VA at Olympisch Stadion.
75'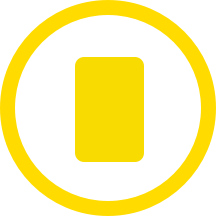 Mathieu Maertens (Oud-Heverlee Leuven) has received a first yellow card.
71'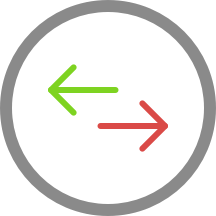 Raphael Holzhauser is on a sub for Ramiro Vaca for K Beerschot VA.
70'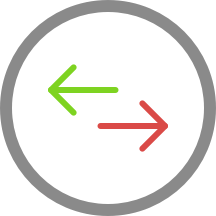 The away team replace Arthur Allemeersch with Kaveh Rezaei.
70'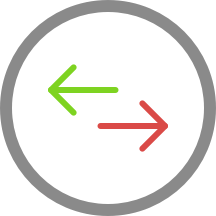 The away team have replaced Mandela Keita with Alexis De Sart. This is the first substitution made today by Marc Brys.
52'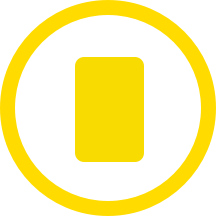 At Olympisch Stadion, Felipe Avenatti has been yellow-carded for the home team.
46'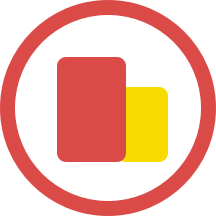 It's Oud-Heverlee Leuven with the kick-off after the break.
45'
The first-half is over.
44'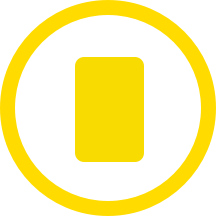 Siebe Schrijvers (Oud-Heverlee Leuven) gets a yellow card.
38'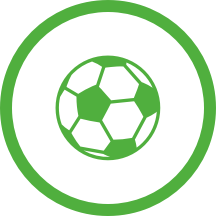 Joren Dom heads in to make it 2 - 1 at Olympisch Stadion.
38'
Pierre Bourdin instrumental with a fine assist.
24'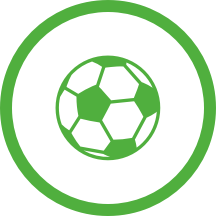 Mauricio Lemos grabs a goal to bring things level at 1 - 1 at Olympisch Stadion.
9'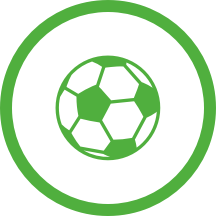 Goal! Oud-Heverlee Leuven have got their heads in front thanks to a Siebe Schrijvers strike.
9'
Great play from Mandela Keita to set up the goal.
1'
Oud-Heverlee Leuven kick-off to get the first-half underway.
0'
The official line-ups for today's match are out.