90'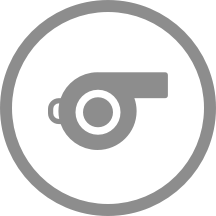 The whistle has gone to end the second half. The match finishes 2 - 0.
90'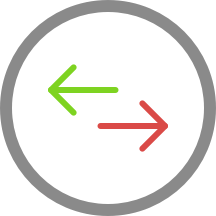 The home team have replaced Marlon Ritter with Hikmet Ciftci. This is the fourth substitution made today by Marco Antwerpen.
88'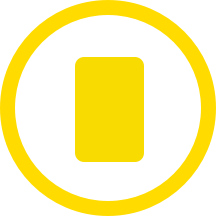 Cebrail Makreckis (FC Viktoria 1889 Berlin) has received a yellow card from Robin Braun.
84'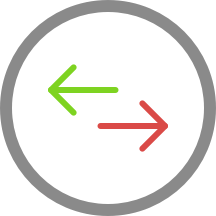 Simon Stehle is on a sub for Daniel Hanslik for 1 FC Kaiserslautern.
83'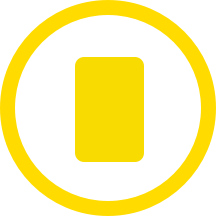 Lucas Falcao is booked for the away team.
78'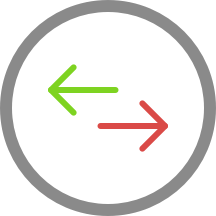 The away team have replaced Pasqual Verkamp with Moritz Seiffert. This is the third substitution made today by Benedetto Muzzicato.
77'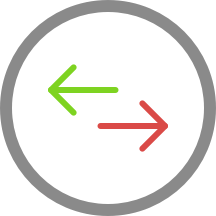 Benedetto Muzzicato (FC Viktoria 1889 Berlin) is making a second substitution, with Brooklyn Kevin Ezeh replacing Lukas Finn Pinckert.
74'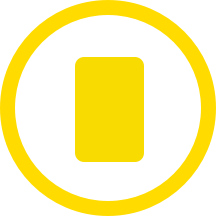 At Fritz-Walter-Stadion, Enes Kuc has been yellow-carded for the away team.
69'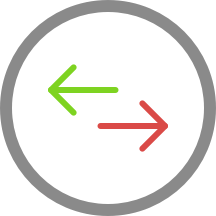 Marco Antwerpen is making the team's second substitution at Fritz-Walter-Stadion with Rene Klingenburg replacing Julian Niehues.
69'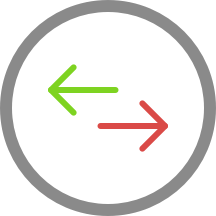 1 FC Kaiserslautern make their first substitution with Dominik Schad replacing Philipp Hercher.
63'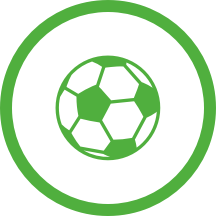 Great finish from Philipp Hercher to give 1 FC Kaiserslautern a 2 - 0 lead.
63'
Hendrick Zuck with an assist there.
58'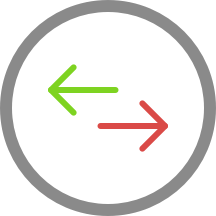 Cebrail Makreckis is replacing Christopher Theisen for FC Viktoria 1889 Berlin at Fritz-Walter-Stadion.
46'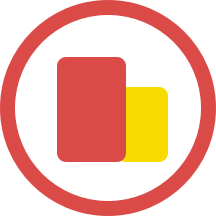 FC Viktoria 1889 Berlin kick-off the second-half u- the match is underway again!
42'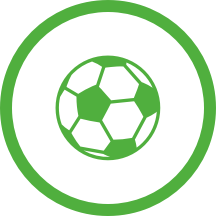 Goal! 1 FC Kaiserslautern take a 1 - 0 lead through a well-placed header from Julian Niehues.
42'
Great play from Boris Tomiak to set up the goal.
27'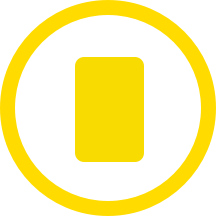 Christopher Theisen (FC Viktoria 1889 Berlin) has been booked and must now be careful not to get a second yellow card.
1'
Robin Braun starts the match. FC Viktoria 1889 Berlin with the kick-off in Kaiserslautern.
0'
The line-ups for today's big match in Kaiserslautern are now available.