outcontent.top3.banner.html.twig bottom
Kaiserslautern v Hallescher Odds (29 January 2022)
ODDS
MATCH HIGHLIGHTS
Start of match

87'

77'
71'

J.Shcherbakovski
J.Lohmannsroben

70'

69'

64'
46'

46'


M.Wunderlich
38'

4'
TEAM LINE-UPS
Formation
2
B Tomiak

6
H Ciftci

9
M Kiprit

13
T Boyd


21
H Zuck

28
M Wunderlich

Formation
2
J Lohmannsroben

22
J Sternberg

24
J Guttau

27
L Samson

MATCH SUMMARY
90'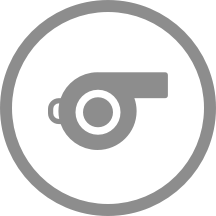 That's full-time at Fritz-Walter-Stadion. The final score is 1 - 0.
87'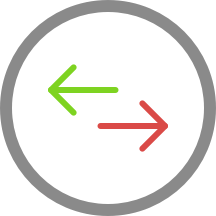 Marco Antwerpen is making the team's third substitution at Fritz-Walter-Stadion with Nicolas Sessa replacing Mike Wunderlich.
77'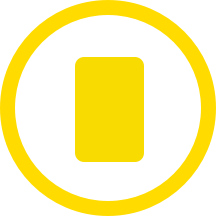 Hendrick Zuck (1 FC Kaiserslautern) has been booked and must now be careful not to get a second yellow card.
71'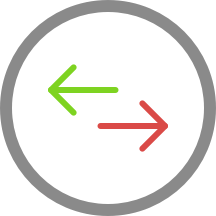 Andre Meyer (Hallescher FC) is making a third substitution, with Jan Shcherbakovski replacing Jan Lohmannsroben.
70'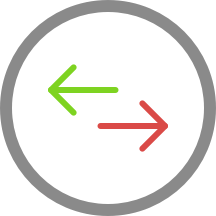 Muhammed Kiprit is on a sub for Terrence Boyd for 1 FC Kaiserslautern.
69'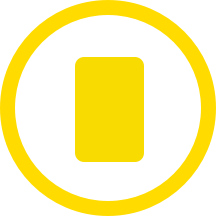 Boris Tomiak for 1 FC Kaiserslautern has been booked by Lasse Koslowski and receives a first yellow card.
64'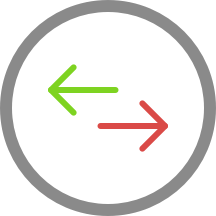 Hikmet Ciftci (1 FC Kaiserslautern) does not seem to be able to continue. He is replaced by Dominik Schad.
46'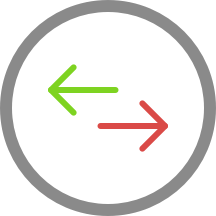 Julian Derstroff is replacing Julian Guttau for Hallescher FC at Fritz-Walter-Stadion.
46'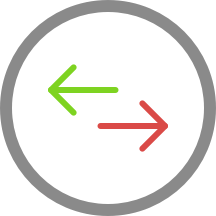 The away team have replaced Janek Sternberg with Joscha Wosz. This is the second substitution made today by Andre Meyer.
46'
The whistle has gone to start the second-half.
45'
The whistle has gone to end the first-half.
38'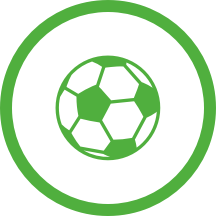 Mike Wunderlich puts the ball in the net and the home team now lead 1 - 0.
38'
Philipp Hercher with an assist there.
1'
The first-half is just kicking off.
0'
The line-ups for today's big match in Kaiserslautern are now available.
LAST MATCHES
TSV 1860 Munich


Kaiserslautern
Kaiserslautern


Viktoria Berlin
Kaiserslautern


SV Meppen 1912
Braunschweig


Kaiserslautern
Turkgucu Munich


Kaiserslautern
Hallescher


Viktoria Berlin
Braunschweig


Hallescher
Hallescher


Turkgucu Munich
SV Meppen 1912


Hallescher
Wehen Wiesbaden


Hallescher
LAST CONFRONTATIONS
Hallescher

Kaiserslautern

Kaiserslautern

Hallescher

Hallescher

Kaiserslautern

Hallescher

Kaiserslautern

Hallescher

Kaiserslautern