90'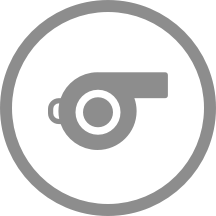 It's 2 - 1 as the referee blows for full-time.
90'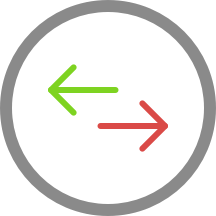 Emil Konradsen Ceide is on a sub for Maxime Lopez for Sassuolo Calcio.
90'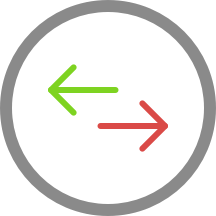 The home team have replaced Dusan Vlahovic with Kaio Jorge. This is the fourth substitution made today by Massimiliano Allegri.
88'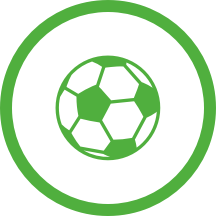 Juventus Turin take a 2 - 1 lead thanks to Ruan.
88'
Paulo Dybala instrumental with a fine assist.
88'
That's a fine assist from Paulo Dybala.
73'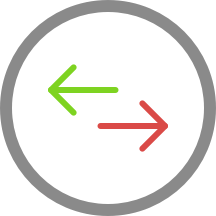 Davide Frattesi is replacing Abdou Harroui for the away team.
70'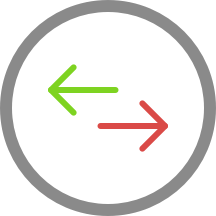 Massimiliano Allegri (Juventus Turin) is making a third substitution, with Adrien Rabiot replacing Arthur.
68'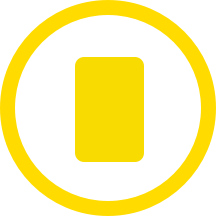 Matheus Henrique (Sassuolo Calcio) has been booked and must now be careful not to get a second yellow card.
61'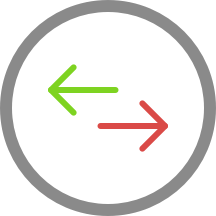 Manuel Locatelli is replacing Denis Zakaria for the home team.
61'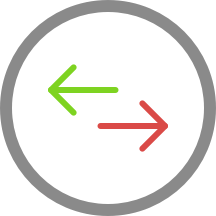 Juventus Turin make their second substitution with Alvaro Morata replacing Mattia De Sciglio.
59'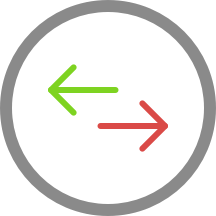 The away team replace Domenico Berardi with Gregoire Defrel.
59'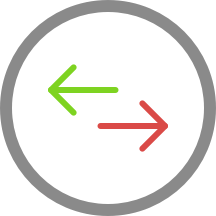 Matheus Henrique is replacing Hamed Junior Traoré for Sassuolo Calcio at Allianz Stadium.
58'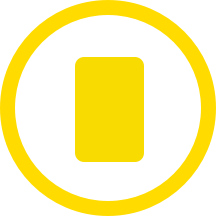 Hamed Junior Traoré (Sassuolo Calcio) has received a yellow card from Livio Marinelli.
46'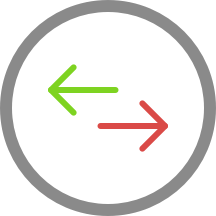 Mert Muldur is on a sub for Kaan Ayhan for Sassuolo Calcio.
46'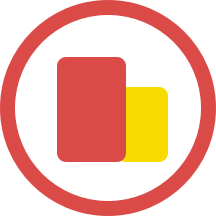 The second-half has commenced. Juventus Turin with the kick-off.
45'
The whistle has gone to end the first-half.
24'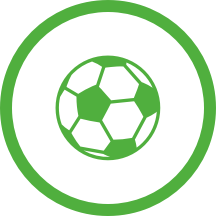 Goal! Hamed Junior Traoré equalizes to bring the score to 1 - 1.
24'
Great play from Gianluca Scamacca to set up the goal.
3'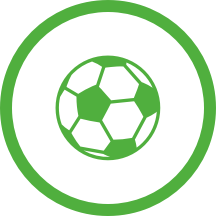 Paulo Dybala puts the ball in the net and the home team now lead 1 - 0.
1'
Juventus Turin kick-off to get the first-half underway.
0'
The big names in today's match at Allianz Stadium have now been confirmed.