90'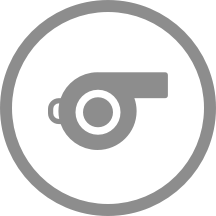 Enzo Vesprini blows to end the match. The final score is 0 - 2.
90'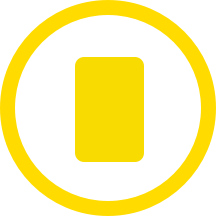 At Stadsparksvallen, Adam Ben Lamin has been yellow-carded for the home team.
88'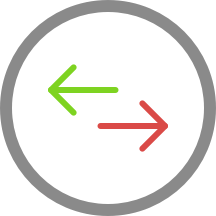 Dane Ivarsson (Orgryte IS) is making a second substitution, with Hannes Sahlin replacing Ajdin Zeljkovic.
88'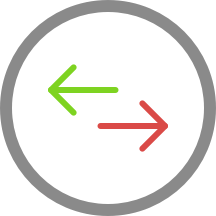 Arvid Brorsson is replacing Hampus Dahlqvist for the away team.
88'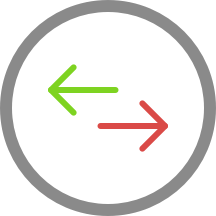 The home team have replaced Elias Nordstrom with Anton Thorsson. This is the third substitution made today by Patric Jildefalk.
79'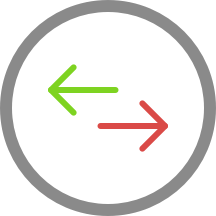 Anton Andreasson is replacing Jack Cooper Love for Orgryte IS at Stadsparksvallen.
78'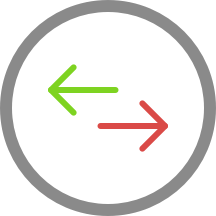 Mikael Marques is on a sub for Daniel Strandsater for Jonkopings Sodra IF.
77'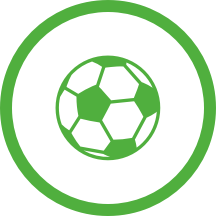 It's now 2 - 0 in Jonkoping as Ajdin Zeljkovic scores for Orgryte IS.
63'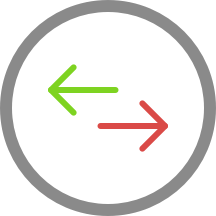 Patric Jildefalk is making the team's first substitution at Stadsparksvallen with Erik Johansson replacing Marko Nikolic.
59'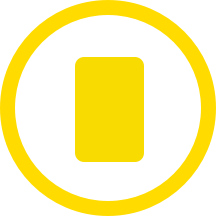 Elias Gustafson (Orgryte IS) gets a yellow card.
58'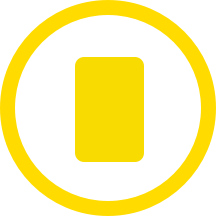 Jesper Svensson (Jonkopings Sodra IF) has received a first yellow card.
46'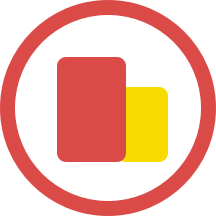 The second-half has commenced. Jonkopings Sodra IF with the kick-off.
45'
The whistle has gone to end the first-half.
30'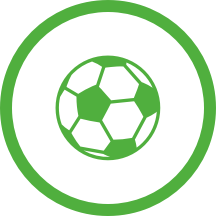 Orgryte IS take a 1 - 0 lead thanks to Ajdin Zeljkovic.
19'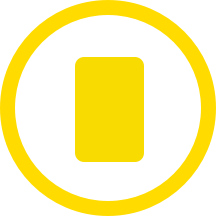 Lukas Browning Lagerfeldt (Orgryte IS) has received a yellow card from Enzo Vesprini.
1'
The first-half is in progress. Jonkopings Sodra IF get the game underway.
0'
The line-ups for today's big match in Jonkoping are now available.