90'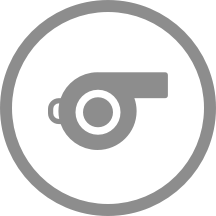 The second-half is over. The match ends 0 - 0.
90'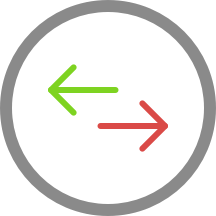 The away team replace Leonard Pllana with Filip Sjoberg.
89'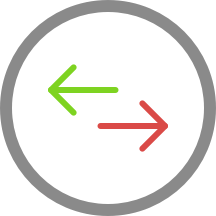 The away team have replaced Seth Hellberg with Axel Sjoberg. This is the fourth substitution made today by Kleber Saarenpaa.
82'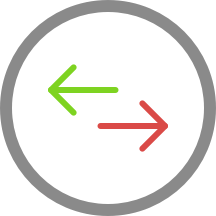 Patric Jildefalk is making the team's fifth substitution at Stadsparksvallen with Perparim Beqaj replacing Elias Nordstrom.
77'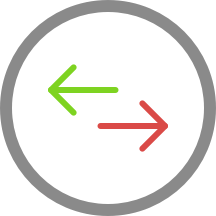 Anton Thorsson is replacing Fredric Fendrich for Jonkopings Sodra IF at Stadsparksvallen.
76'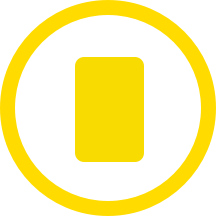 At Stadsparksvallen, Adam Ben Lamin has been yellow-carded for the home team.
69'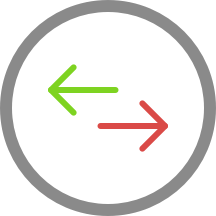 Douglas Karlberg is replacing Andre Reinholdsson for the away team.
64'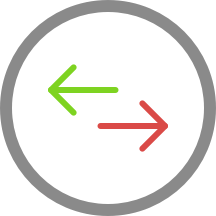 IK Brage make their second substitution with Niklas Soderberg replacing Joakim Persson.
60'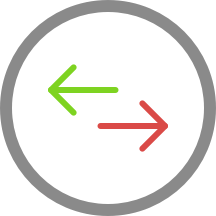 Anton Gustav Lundin is on a sub for Robbin Sellin for IK Brage.
59'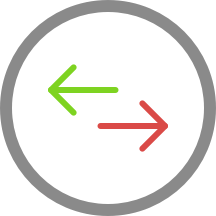 The home team have replaced Kevin Rodeblad Lowe with Daniel Strandsater. This is the first substitution made today by Patric Jildefalk.
59'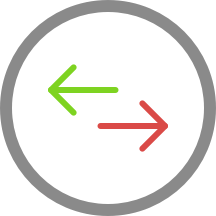 Patric Jildefalk is making the team's second substitution at Stadsparksvallen with Mohammad Fazal replacing Adrian Edqvist.
55'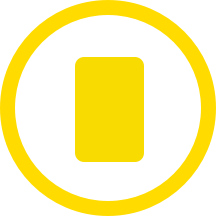 Jonkopings Sodra IF's Kevin Rodeblad Lowe has been booked in Jonkoping.
49'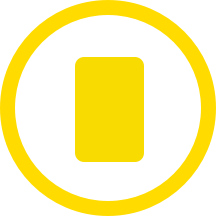 Adil Titi for IK Brage has been booked by Patrik Eriksson and receives a first yellow card.
46'
The second-half has started.
45'
The first-half is over.
25'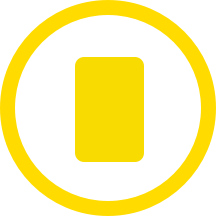 Robbin Sellin (IK Brage) has received a yellow card from Patrik Eriksson.
1'
Today's referee, Patrik Eriksson, has blown to start the match.
0'
The big names in today's match at Stadsparksvallen have now been confirmed.