90'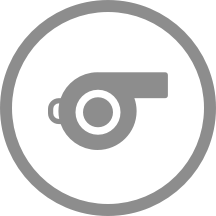 The match is over. Final score 3 - 2.
90'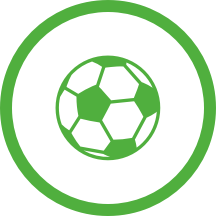 Goal! Vegard Bergan pulls one back for IK Start to make it 2 - 3.
84'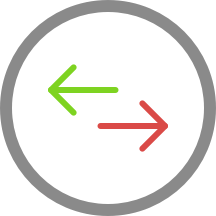 Arne Sandsto is making the team's third substitution at Levermyr stadion with Thomas Zernichow replacing Willis Furtado.
84'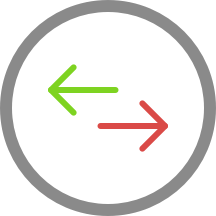 The home team have replaced Diego Campos with Felix Schroter. This is the fourth substitution made today by Arne Sandsto.
83'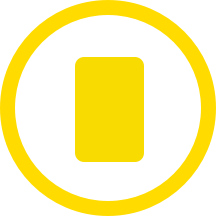 Torje Wichne (FK Jerv) has received a yellow card from Christian Moen.
80'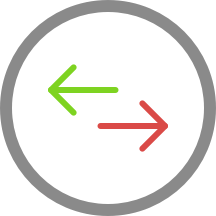 Jorgen Solli is replacing Iman Mafi for FK Jerv at Levermyr stadion.
80'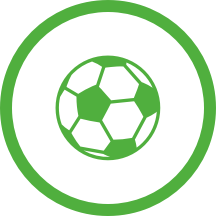 Great finish from Shuaibu Lalle Ibrahim to give FK Jerv a 3 - 1 lead.
71'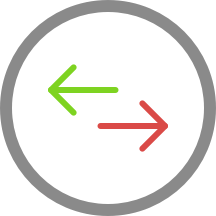 The home team replace Juan Pablo Pereira Sastre with Shuaibu Lalle Ibrahim.
71'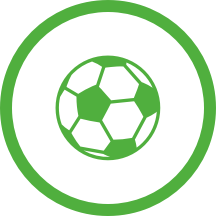 Goal! IK Start reduce the deficit to 1 - 2 through Eman Markovic.
68'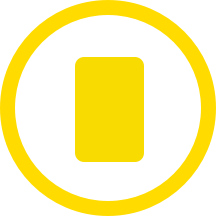 At Levermyr stadion, Juan Pablo Pereira Sastre has been yellow-carded for the home team.
62'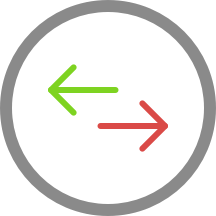 IK Start make their first substitution with Sander Sjokvist replacing Matias Belli Moldskred.
62'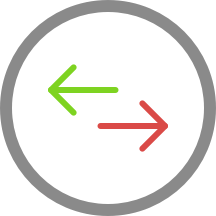 Basilio Ndong Owono Nchama is replacing Jon Helge Tveita for the away team.
46'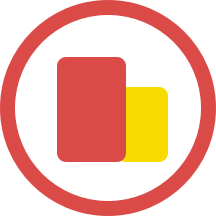 It's FK Jerv with the kick-off after the break.
45'
The first-half has come to a close in Grimstad.
43'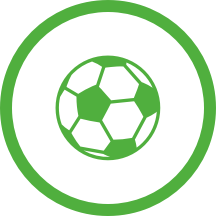 Goal! FK Jerv extend their lead to 2 - 0 through Juan Pablo Pereira Sastre.
33'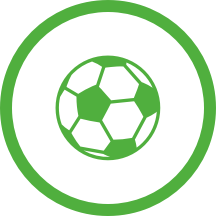 Goal! FK Jerv have got their heads in front thanks to a Diego Campos strike.
31'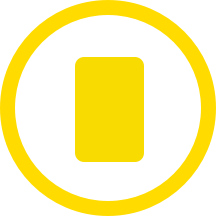 Vegard Bergan (IK Start) has been booked and must now be careful not to get a second yellow card.
1'
The referee blows his whistle to start the first-half. FK Jerv with the kick-off.
0'
The team line-ups for today's match at Levermyr stadion are now available.