90'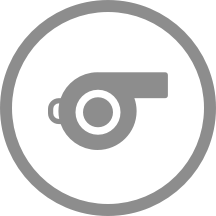 The second-half is over. The match ends 0 - 0.
90'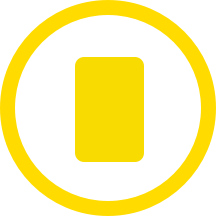 Emir Kaan Gultekin (Istanbulspor AS) gets a yellow card.
86'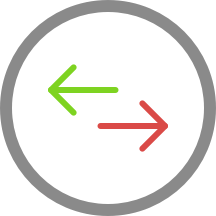 Berkay Gormez is replacing Jetmir Topalli for Istanbulspor AS at Esenyurt Necmi Kadioglu Stadi.
82'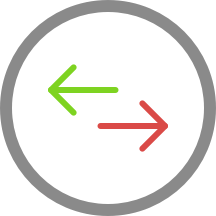 The home team have replaced Valon Ethemi with Kagan Miray Bagis. This is the fourth substitution made today by Mehmet Huseyin Dalgic.
76'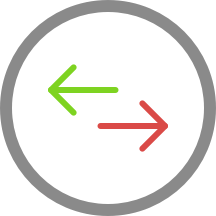 Huseyin Eskol is on a sub for Okan Alkan for Bandirmaspor.
72'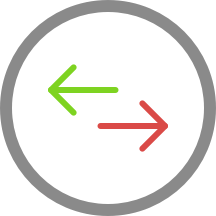 The home team replace Ibrahim Yilmaz with Emir Kaan Gultekin.
72'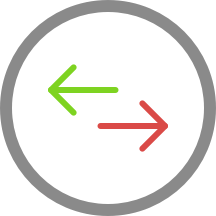 Mehmet Huseyin Dalgic (Istanbulspor AS) is making a second substitution, with Muammer Sarikaya replacing Melih Kabasakal.
72'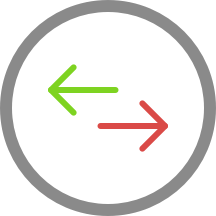 Eslem Ozturk is replacing Eduard Rroca for the home team.
67'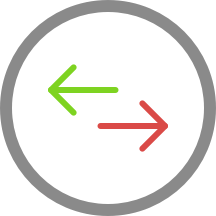 Aondona Jacob Adeede is replacing Levent Aycicek for the away team.
63'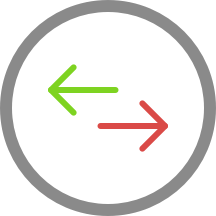 Remi Mulumba is on a sub for Mehmet Ozcan for Bandirmaspor.
62'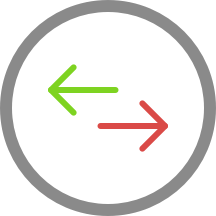 Bandirmaspor make their second substitution with Kerim Avci replacing Beykan Simsek.
46'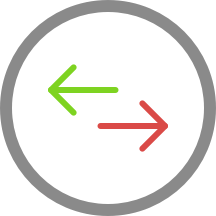 The away team replace Philippe Keny with Caner Cavlan.
46'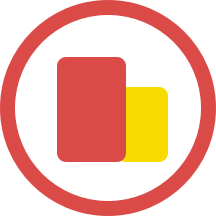 It's Istanbulspor AS with the kick-off after the break.
45'
Kadir Saglam blows to end the first-half.
43'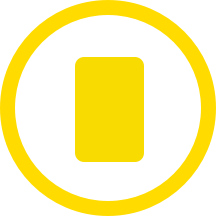 Philippe Keny (Bandirmaspor) has received a first yellow card.
29'
Istanbulspor AS are awarded a penalty ... Ibrahim Yilmaz botches the spot kick!
27'
Penalty! Kadir Saglam points to the spot, great chance for Istanbulspor AS...
27'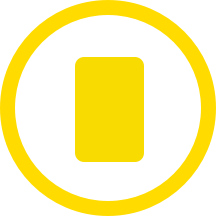 Levent Aycicek for Bandirmaspor has been booked by Kadir Saglam and receives a first yellow card.
1'
The match is underway. Istanbulspor AS have kicked-off.
0'
Today's match line-ups are now presented.