90'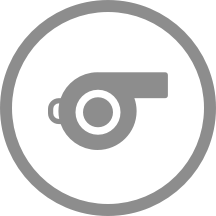 The match is over. Final score 0 - 0.
90'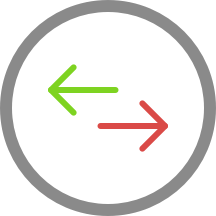 Henrik Ahnstrand (GIF Sundsvall) is making a third substitution, with Niklas Dahlstrom replacing David Myrestam.
90'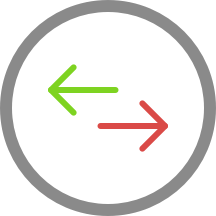 IK Brage make their second substitution with Joakim Persson replacing Niklas Soderberg.
90'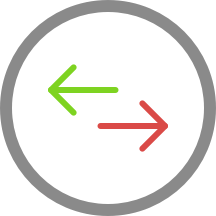 Adil Titi is replacing Bjarni Mark Antonsson Duffield for IK Brage at Domnarvsvallen.
90'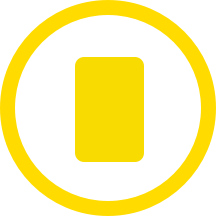 Jesper Carstrom for GIF Sundsvall has been booked by Joakim Ostling and receives a first yellow card.
85'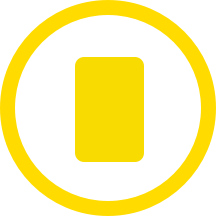 At Domnarvsvallen, Mattias Liljestrand has been yellow-carded for the home team.
81'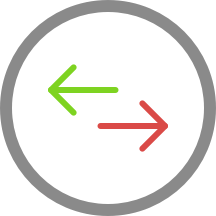 Kleber Saarenpaa is making the team's first substitution at Domnarvsvallen with Filip Sjoberg replacing Robbin Sellin.
75'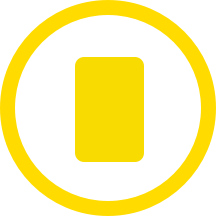 Seth Hellberg (IK Brage) gets a yellow card.
70'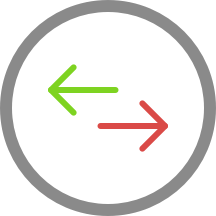 Jesper Carstrom is on a sub for Erik Andersson for GIF Sundsvall.
70'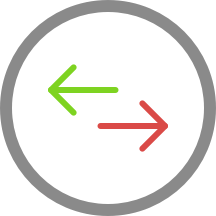 The away team have replaced Ludvig Navik with Paya Pichkah. This is the second substitution made today by Henrik Ahnstrand.
61'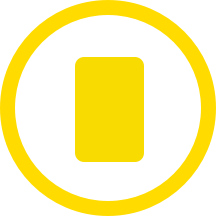 Anton Gustav Lundin is booked for the home team.
46'
The second-half has just kicked-off.
45'
The first half has been concluded at Domnarvsvallen.
12'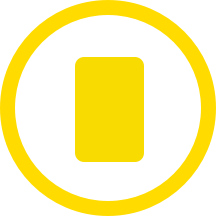 Leonard Pllana (IK Brage) has been booked and must now be careful not to get a second yellow card.
1'
The match has started at Domnarvsvallen.
0'
Today's match line-ups are now presented.