90'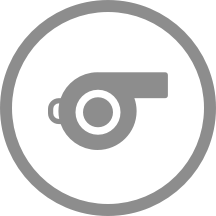 Magnus Lindgren blows to end the match. The final score is 3 - 2.
90'
That's a fine assist from Oscar Uddenas.
89'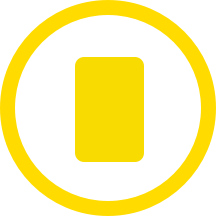 Abdussalam Magashy is booked for the home team and will be suspended from the next match.
85'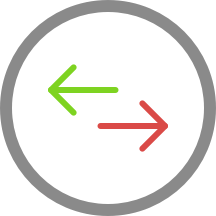 The home team have replaced Wenderson with Abdussalam Magashy. This is the third substitution made today by Robin Asterhed.
80'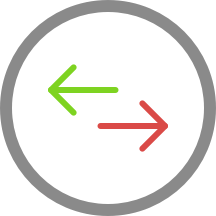 Robin Asterhed (IFK Varnamo) is making a second substitution, with Edvin Becirovic replacing Christian Moses.
79'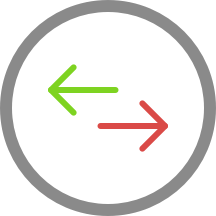 Lars Tobias Tuvesson is making the team's third substitution at Finnvedsvallen with Kwame Kizito replacing Oliver Hintsa.
77'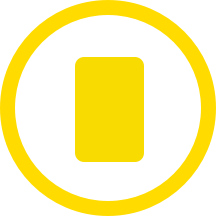 Linus Dahl (Falkenbergs FF) has been booked and must now be careful not to get a second yellow card.
74'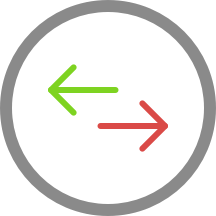 Godwin Aguda is on a sub for Linus Borgstrom for Falkenbergs FF.
69'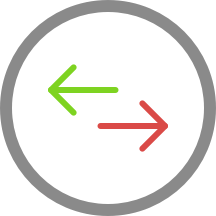 IFK Varnamo make their first substitution with Robin Dzabic replacing Charlie Vindehall.
63'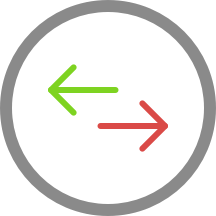 Christoffer Carlsson is replacing Anton Wede for Falkenbergs FF at Finnvedsvallen.
60'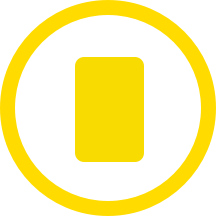 Adam Bergmark Wiberg (Falkenbergs FF) has received a first yellow card.
53'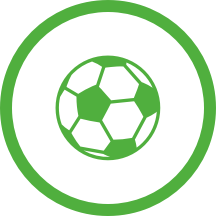 Wenderson gets an equalizer for IFK Varnamo. The score is now 2 - 2.
46'
Magnus Lindgren has blown to start the second-half.
45'
The first half has been concluded at Finnvedsvallen.
41'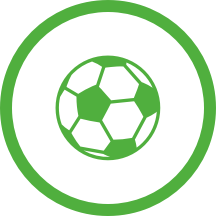 Goal! The home team reduce the deficit to 1 - 2 through a strike by Oscar Uddenas. .
41'
Great play from Wenderson to set up the goal.
27'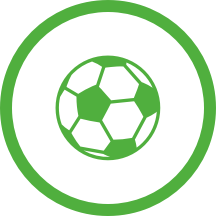 Goal! Falkenbergs FF extend their lead to 2 - 0 through Oliver Hintsa.
6'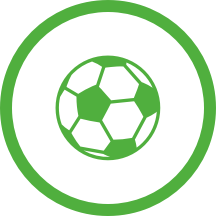 Oliver Hintsa puts the ball in the net and the away team now lead 1 - 0.
1'
The match is underway at Finnvedsvallen.
0'
The official team line-ups are now available.