outcontent.top3.banner.html.twig bottom
Hull v Swansea Odds (29 January 2022)
ODDS
MATCH HIGHLIGHTS
Start of match

90'
85'


81'
80'

63'

46'

46'


K.Lewis-Potter
17'

T.Eaves
5'
TEAM LINE-UPS
Coache(s)
Shota Arveladze
Formation
10
G Honeyman

21
B Fleming

Formation
3
R Manning

6
J Fulton

7
K Smith

13
H Wolf

28
L Walsh

Bench
28
L Walsh

MATCH SUMMARY
90'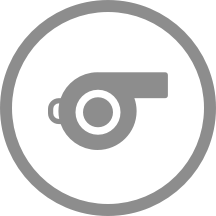 It's 2 - 0 as the referee blows for full-time.
90'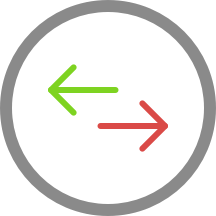 Shota Arveladze is making the team's second substitution at MKM Stadium with Callum Jones replacing George Honeyman.
85'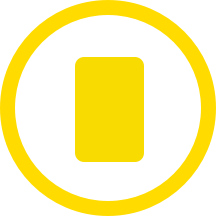 Liam Walsh (Swansea City) has been booked and must now be careful not to get a second yellow card.
81'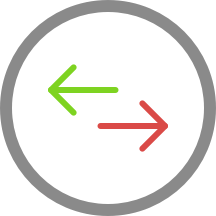 Regan Slater is on a sub for Brandon Fleming for Hull City.
80'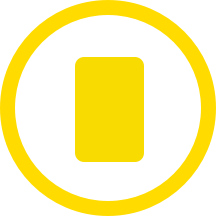 Ryan Manning (Swansea City) has received a first yellow card.
46'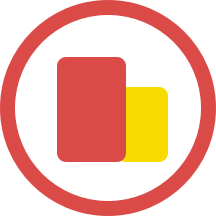 It's Swansea City with the kick-off after the break.
46'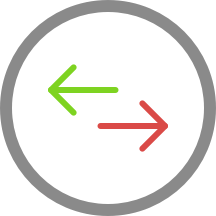 Swansea City make their first substitution with Olivier Ntcham replacing Hannes Wolf.
46'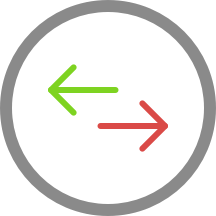 Russell Martin (Swansea City) is making a second substitution, with Michael Obafemi replacing Jay Fulton.
45'
The first-half is over.
17'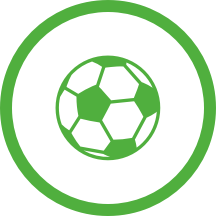 Hull City take a comfortable 2 - 0 lead thanks to Keane Lewis-Potter.
5'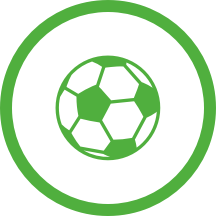 Tom Eaves puts the ball in the net and the home team now lead 1 - 0.
1'
The first-half is in progress. Swansea City get the game underway.
0'
Shota Arveladze and Russell Martin have now revealed their starting line-ups.
AVERAGE TEAM STATISTICS
Matches
Average possession (%)
4.30
Goals
Team that scored the first goal(%)
44.44
Team that conceded the first goal (%)
39.29
Team that scored the last goal (%)
62.00
Team that conceded the last goal (%)
56.58
Goals from penalties (%)
0.00
Average goals scored
0.85
Average of goals conceded
1.12
Attack
Average no. of shots on-target
0.32
Average no. of shots off-target
0.23
Average no.of corners
4.77
Discipline
Average no. of yellow cards
1.54
Average no. of red cards
0.02
Matches
Average possession (%)
12.83
Goals
Team that scored the first goal(%)
39.06
Team that conceded the first goal (%)
34.60
Team that scored the last goal (%)
54.84
Team that conceded the last goal (%)
56.23
Goals from penalties (%)
0.49
Average goals scored
1.14
Average of goals conceded
1.33
Attack
Average no. of shots on-target
0.55
Average no. of shots off-target
0.69
Average no.of corners
3.83
Discipline
Average no. of yellow cards
1.69
Average no. of red cards
0.04
LAST MATCHES
22/01/2022
-
Championship
Bournemouth


Hull
19/01/2022
-
Championship
Hull


Blackburn
16/01/2022
-
Championship
Hull


Stoke
Hull


Everton
01/01/2022
-
Championship
Blackpool


Hull
25/01/2022
-
Championship
QPR


Swansea
22/01/2022
-
Championship
Swansea


Preston North End
15/01/2022
-
Championship
Huddersfield Town


Swansea
Swansea


Southampton
03/01/2022
-
Championship
Swansea


Fulham
LAST CONFRONTATIONS
11/09/2021
-
Championship
Swansea

Hull

14/02/2020
-
Championship
Hull

Swansea

03/08/2019
-
Championship
Swansea

Hull

27/04/2019
-
Championship
Swansea

Hull

22/12/2018
-
Championship
Hull

Swansea

CHAMPIONSHIP NEXT MATCHES
29/05/2022
-
Championship
Huddersfield Town

Nottingham Forest