outcontent.top3.banner.html.twig bottom
Hull v Blackburn Odds (19 January 2022)
ODDS
MATCH HIGHLIGHTS
Start of match
90'


90'
88'


88'
81'

68'

68'

68'

D.Ayala
J.Rankin-Costello

T.Eaves
67'

G.Honeyman
8'
TEAM LINE-UPS
Coache(s)
Shota Arveladze
Formation
10
G Honeyman

16
R Longman

Formation
8
J Rothwell

9
S Gallagher

11
J Rankin-Costello

21
J Buckley

22
B Brereton

26
D Lenihan

MATCH SUMMARY
90'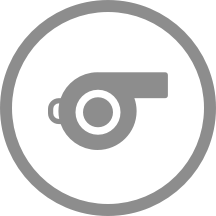 Thomas Bramall blows to end the match. The final score is 2 - 0.
90'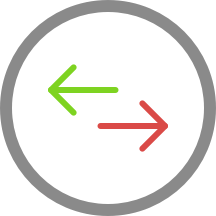 Grant McCann is making the team's second substitution at MKM Stadium with Callum Jones replacing George Honeyman.
88'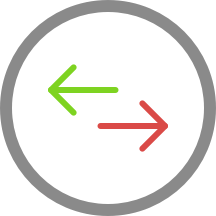 Hull City make their first substitution with Tyler Smith replacing Ryan Longman.
82'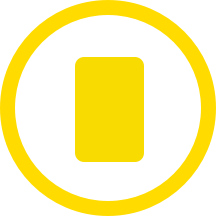 At MKM Stadium, Joe Rothwell has been yellow-carded for the away team.
68'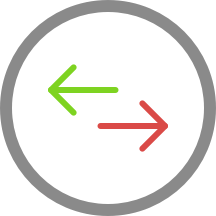 Bradley Johnson is on a sub for John Buckley for Blackburn Rovers.
68'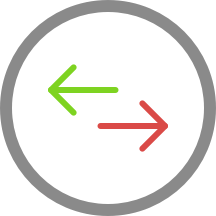 The away team replace Sam Gallagher with Dilan Markanday.
68'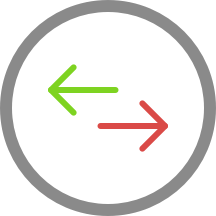 The away team have replaced Joe Rankin-Costello with Daniel Ayala. This is the third substitution made today by Tony Mowbray.
67'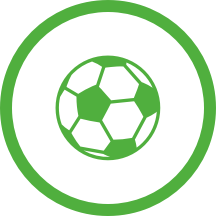 Goal! Hull City extend their lead to 2 - 0 through Tom Eaves.
46'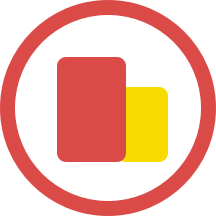 The second half is underway in Hull - Blackburn Rovers with the kick-off.
45'
The first half has been concluded at MKM Stadium.
8'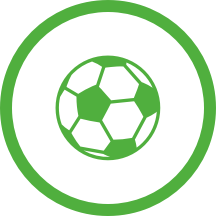 George Honeyman is on target to give Hull City a 1 - 0 advantage.
1'
The referee blows his whistle to start the first-half. Blackburn Rovers with the kick-off.
0'
The team line-ups for today's match are now available.
AVERAGE TEAM STATISTICS
Matches
Average possession (%)
4.30
Goals
Team that scored the first goal(%)
44.44
Team that conceded the first goal (%)
39.29
Team that scored the last goal (%)
62.00
Team that conceded the last goal (%)
56.58
Goals from penalties (%)
0.00
Average goals scored
0.85
Average of goals conceded
1.12
Attack
Average no. of shots on-target
0.32
Average no. of shots off-target
0.23
Average no.of corners
4.77
Discipline
Average no. of yellow cards
1.54
Average no. of red cards
0.02
Matches
Average possession (%)
9.33
Goals
Team that scored the first goal(%)
40.97
Team that conceded the first goal (%)
43.35
Team that scored the last goal (%)
58.33
Team that conceded the last goal (%)
59.45
Goals from penalties (%)
3.02
Average goals scored
1.23
Average of goals conceded
1.04
Attack
Average no. of shots on-target
0.81
Average no. of shots off-target
0.91
Average no.of corners
4.58
Discipline
Average no. of yellow cards
2.31
Average no. of red cards
0.10
LAST MATCHES
16/01/2022
-
Championship
Hull


Stoke
Hull


Everton
01/01/2022
-
Championship
Blackpool


Hull
29/12/2021
-
Championship
Sheffield United


Hull
18/12/2021
-
Championship
Nottingham Forest


Hull
15/01/2022
-
Championship
Cardiff


Blackburn
Wigan


Blackburn
02/01/2022
-
Championship
Blackburn


Huddersfield Town
29/12/2021
-
Championship
Blackburn


Barnsley
18/12/2021
-
Championship
Blackburn


Birmingham
LAST CONFRONTATIONS
26/12/2021
-
Championship
Hull

Blackburn

14/09/2021
-
Championship
Blackburn

Hull

11/02/2020
-
Championship
Blackburn

Hull

20/08/2019
-
Championship
Hull

Blackburn

26/01/2019
-
Championship
Blackburn

Hull

CHAMPIONSHIP NEXT MATCHES
29/05/2022
-
Championship
Huddersfield Town

Nottingham Forest