90'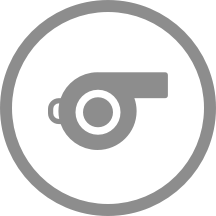 The whistle has gone to end the second half. The match finishes 3 - 0.
85'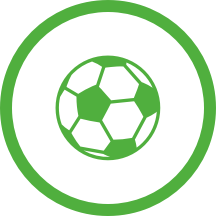 Goal! Rasmus Karjalainen extends Helsingborgs IF's lead to 3 - 0.
84'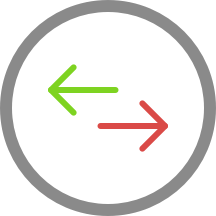 The home team have replaced Anthony van den Hurk with Rasmus Karjalainen. This is the second substitution made today by Jorgen Lennartson.
84'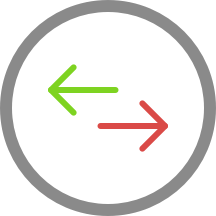 Jorgen Lennartson (Helsingborgs IF) is making a third substitution, with Rasmus Jonsson replacing Adam Kaied.
84'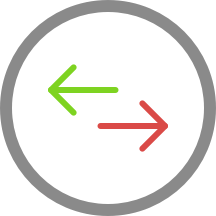 Vladislav Kreida is on a sub for Dennis Olsson for Helsingborgs IF.
83'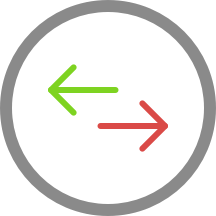 Kleber Saarenpaa is making the team's fifth substitution at Olympia with Axel Sjoberg replacing Robbin Sellin.
77'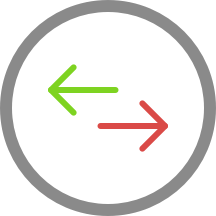 IK Brage make their fourth substitution with Adil Titi replacing Seth Hellberg.
70'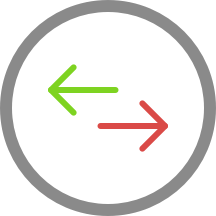 Andre Kamp is replacing Niklas Soderberg for the away team.
70'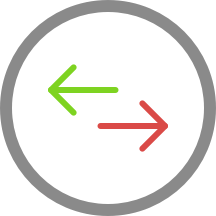 The away team replace Douglas Karlberg with Andre Reinholdsson.
70'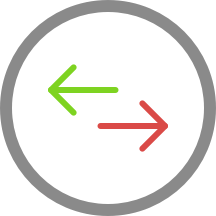 Joakim Persson is replacing Anton Gustav Lundin for IK Brage at Olympia.
65'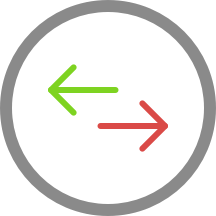 Viktor Lundberg is on a sub for Benjamin Acquah for Helsingborgs IF.
50'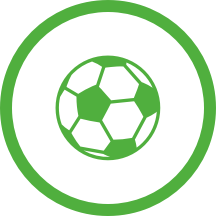 Helsingborgs IF take a comfortable 2 - 0 lead thanks to Anthony van den Hurk.
46'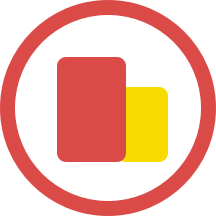 The ref has blown to start the second-half. IK Brage kick-off.
24'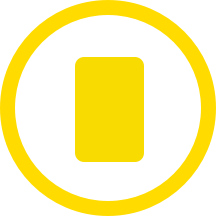 Benjamin Acquah (Helsingborgs IF) has received a first yellow card.
21'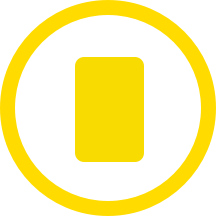 Pontus Hindrikes (IK Brage) gets a yellow card.
4'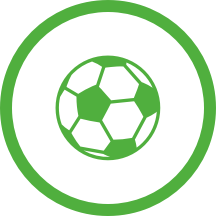 Goal! Helsingborgs IF have got their heads in front thanks to a Dennis Olsson strike.
1'
The match is underway. IK Brage have kicked-off.
0'
Today's match line-ups are now presented.