90'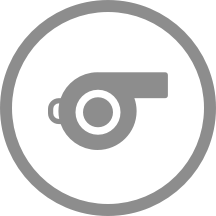 The second-half is over. The match ends 0 - 1.
83'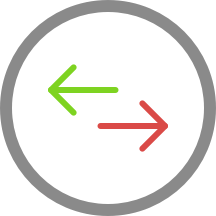 The home team have replaced Rasmus Jonsson with Charlie Weberg. This is the third substitution made today by Jorgen Lennartson.
81'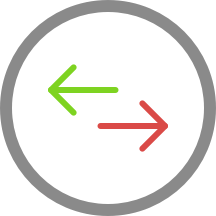 Jorgen Lennartson is making the team's first substitution at Olympia with Dennis Olsson replacing Wilhelm Loeper.
81'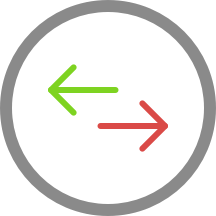 Viktor Lundberg is replacing Andreas Landgren for Helsingborgs IF at Olympia.
78'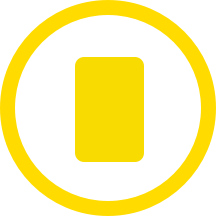 At Olympia, Wilhelm Loeper for the home team has been yellow-carded. He will miss the next match due to a suspension!
76'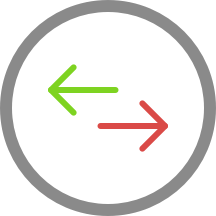 Stefan Jacobsson (GAIS) is making a third substitution, with Viktor Alexandersson replacing Jonas Lindberg.
76'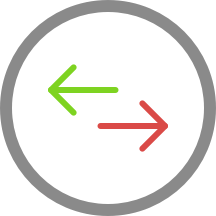 Nikola Ladan is on a sub for August Wangberg for GAIS.
75'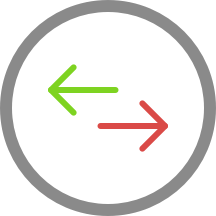 GAIS make their second substitution with Michael Kargbo replacing Julius Lindberg.
72'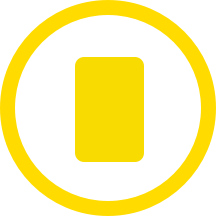 Johan Andersson (GAIS) gets a yellow card.
67'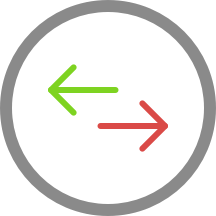 The away team have replaced Adam Egnell with Joackim Aberg. This is the first substitution made today by Stefan Jacobsson.
58'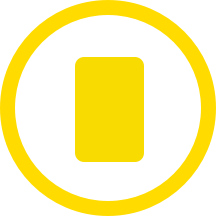 At Olympia, Andreas Landgren has been yellow-carded for the home team.
46'
The second-half has just kicked-off.
45'
Adi Aganovic blows to end the first-half.
4'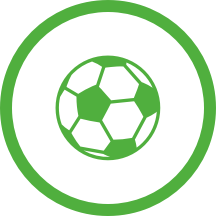 Goal! GAIS take a 1 - 0 lead through a well-placed header from Simon Alexandersson.
4'
Great play from Jonas Lindberg to set up the goal.
1'
The match is underway in Helsingborg.
0'
The big names in today's match at Olympia have now been confirmed.