90'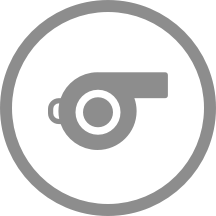 The second-half is over. The match ends 2 - 0.
90'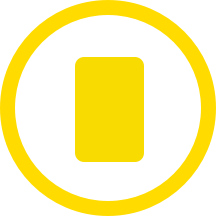 Jannes Vollert is booked for the home team.
84'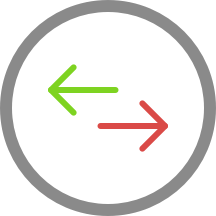 VfB Oldenburg make their fourth substitution with Nico Knystock replacing Justin Plautz.
84'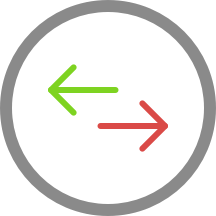 Dario Fossi is making the team's fifth substitution at Erdgas Sportpark with Linus Schafer replacing Rafael Brand.
82'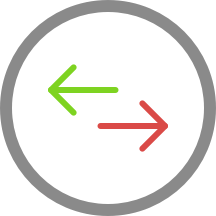 Elias Loder is replacing Tom Zimmerschied for Hallescher FC at Erdgas Sportpark.
79'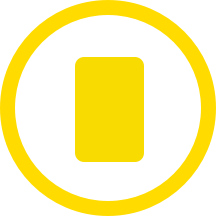 Hallescher FC's Andor Bolyki has been booked in Halle.
74'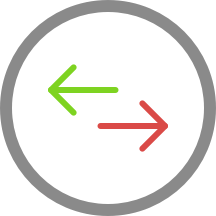 Dario Fossi (VfB Oldenburg) is making a second substitution, with Affamefuna-Michael Ifeadigo replacing Kamer Krasniqi.
74'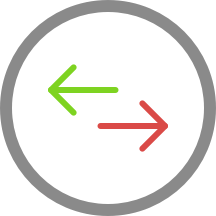 The away team replace Manfred Starke with Marten Schmidt.
71'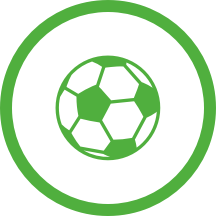 Hallescher FC move into a more comfortable 2 - 0 lead. Tom Zimmerschied is the scorer with a header!
71'
Great play from Leon Damer to set up the goal.
69'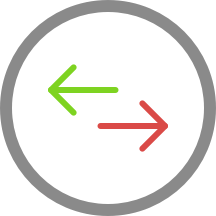 The away team have replaced Kebba Badjie with Jakob Bookjans. This is the first substitution made today by Dario Fossi.
68'
Leon Damer instrumental with a fine assist.
68'
Leon Damer with an assist there.
68'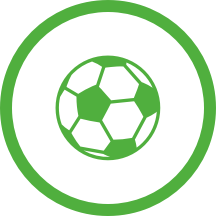 Seymour Funger scores with a header and the home team now lead 1 - 0.
67'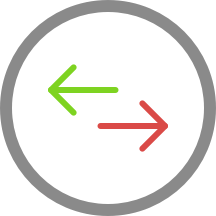 Tunay Deniz is replacing Aaron Herzog for the home team.
62'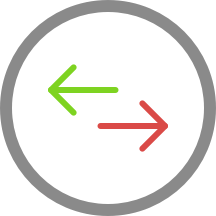 Andor Bolyki is on a sub for Sebastian Muller for Hallescher FC.
46'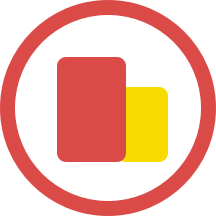 The second-half is underway. Hallescher FC with the kick-off.
45'
The first-half is over.
40'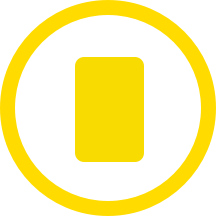 Justin Plautz (VfB Oldenburg) has received a first yellow card.
38'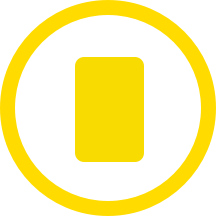 Niklas Landgraf (Hallescher FC) has been booked and must now be careful not to get a second yellow card.
30'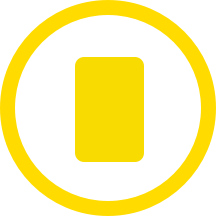 Rafael Brand is booked for the away team.
18'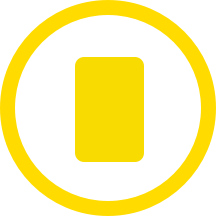 Oliver Steurer (VfB Oldenburg) gets a yellow card.
1'
The referee blows his whistle to start the first-half. Hallescher FC with the kick-off.
0'
Today's match line-ups are now presented.