90'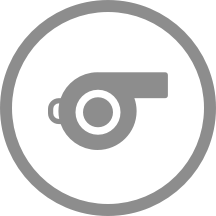 Steinar Hauge blows to end the match. The final score is 1 - 2.
85'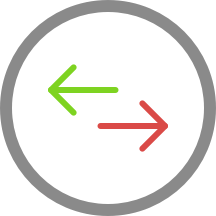 Ludvik Begby is replacing Taofeek Ismaheel for Fredrikstad FK at Grorud Stadion.
76'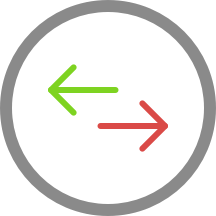 Saadiq Faisal Elmi is replacing Preben Mankowitz for Grorud IL at Grorud Stadion.
76'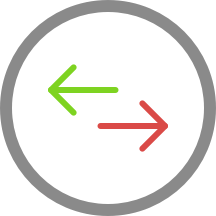 Johan Gjonnes Nilsen (Grorud IL) is making a third substitution, with Sindre Osestad replacing Hassan Mohamed Yousef.
75'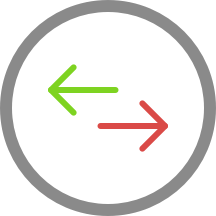 Bjorn Johansen is making the team's second substitution at Grorud Stadion with Olav Oby replacing Jakob Lindstrom.
75'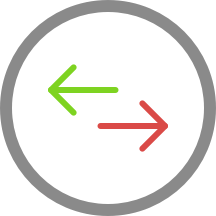 The away team have replaced Nicolay Solberg with Henrik Johansen. This is the third substitution made today by Bjorn Johansen.
75'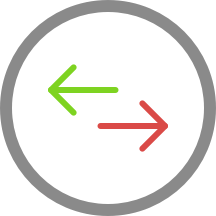 Adnan Hadzic is replacing Thomas Drage for the away team.
65'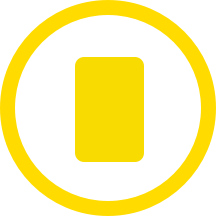 Christos Zafeiris (Grorud IL) has received a yellow card from Steinar Hauge.
59'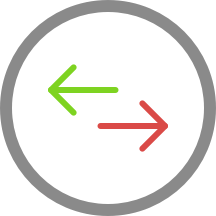 The home team replace Kevin Mankowitz with Bjorn Martin Kristensen.
59'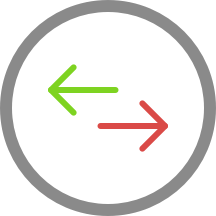 Alexander Betten Hansen is on a sub for Philip Sandvik Aukland for Fredrikstad FK.
49'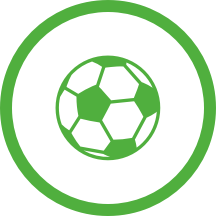 Goal! Taofeek Ismaheel gives Fredrikstad FK a 2 - 1 lead.
46'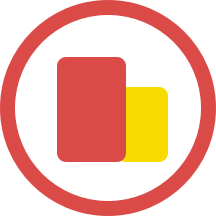 Fredrikstad FK kick-off the second-half u- the match is underway again!
45'
Steinar Hauge blows to end the first-half.
39'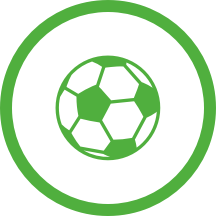 Henrik Bredeli scores with his head for Grorud IL to level the match at 1 - 1.
38'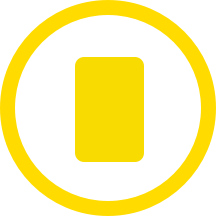 Jakob Lindstrom (Fredrikstad FK) gets a yellow card.
33'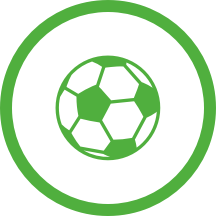 Riki Alba puts the ball in the net and the away team now lead 1 - 0.
21'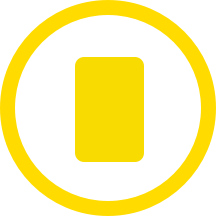 Hassan Mohamed Yousef (Grorud IL) has received a first yellow card.
0'
The team line-ups for today's match are now available.